Hottest Article of the Day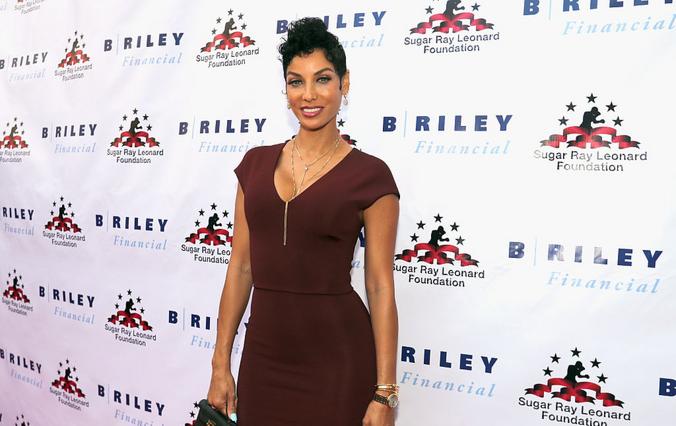 A Scam Artist took Eddie Murphy's Ex-Wife For $7 Million!
They say there's a sucker born every minute, but to be fair, con men (and women) are pretty slick characters who play on the emotions of their targets for their personal gain. This is what happened to Eddie Murphy's ex-wife, Nicole Murphy.
Today's Celebrity Net Worth Articles
View More Articles