Jessica Simpson & Eric Johnson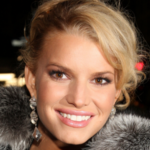 Jessica Simpson
$200 Million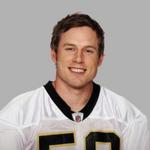 Eric Johnson
$10 Million
Jessica Simpson and Eric Johnson began dating in May 2010. They announced their engagement later that November and had their first child, a daughter, in 2012. The couple had a second child, a son, in 2013. They married on July 5, 2014 at the San Ysidro Ranch, in Montecito, Santa Barbara County, California.
Jessica Simpson net worth: Jessica Simpson is an American singer, actress, entrepreneur and TV personality who has a net worth of...
Eric Johnson Net Worth: Eric Johnson is an American football player who has a net worth of $10 million. Though it should be noted that the majority...
Profession
Singer, Actor, Singer-songwriter, Fashion designer, Businessperson, Television producer, Spokesperson
Profession
American football player
Date of Birth
Jul 10, 1980 (41 years old)
Date of Birth
Sep 15, 1979 (42 years old)
Nicknames
Jessica Ann Simpson
Simpson, Jessica
Jessica Simpson Lachey
Jess
Weight
252 lbs (114.31 kg)
Nationality
United States of America
Nationality
United States of America
Jessica Simpson Appearances