A few years ago, officials were baffled when the rogue banker, Fabien Gaglio, walked into a police precinct in France to confess that he had been running a Ponzi scheme worth over $100 million. Gaglio admitted to lying to affluent clients from around the world as one of the principal managers at a Swiss firm called Hottinger & Partners. For over fifteen years, Gaglio would draw in wealthy businessmen from around the world and seduce them with promises of further wealth while treating them to extravagant expeditions funded by money taken from them directly.
Gaglio's confession in January 2013 came after Hottinger & Partner's parent company, Swiss bank Hottinger & Cie, fell into bankruptcy. The clients filed criminal and civil complaints against Gaglio, as did the firm itself. Prosecutors in Geneva, where Hottinger & Partners is located, launched their own investigation.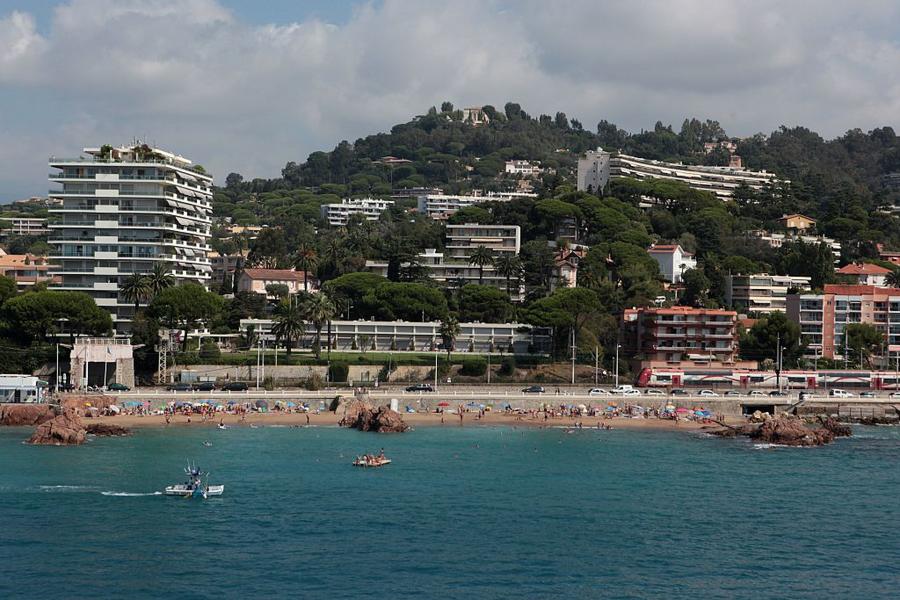 JEAN CHRISTOPHE MAGNENET/AFP/Getty Images
Following his admission, Gaglio was ordered to pay $177 thousand (as much as the court believed he could afford) and asked to serve a five-year sentence in Luxembourg. After serving for one year and making an appeal, Gaglio was released on temporary parole and will only have to serve an additional 12 months when he returns to prison.
Around the time of his appeal, a private Swiss investigator found evidence that Gaglio was involved in more than just the Ponzi scheme, and had also been involved in laundering over $300 million through offshore accounts. The investigator suspected that the confession about the Ponzi was devised to cover up his earlier activities.
Victims feel his sentence is especially lax when compared with other Ponzi sentences, such as Bernie Madoff and Robert Allen Stanford, who were both handed well over 100 years in prison. Gaglio, who runs the Swiss-based business from his home in Spain, likely confessed in his home country of France because the country rarely allows extradition of its citizens. He was also fortunate to be incarcerated in Luxembourg, where it is customary to serve half of one's sentence while out on parole. After Gaglio is finished with his final 12 months, he will be free to rejoin his family in their gated community outside Cannes.
Even five years after his confession, Gaglio's actions have received an unusually light punishment and showcased the inefficiency of the European criminal justice system when it comes to navigating complex border crossings. His victims continue to push authorities to take further action and have filed new lawsuits against Gaglio and accomplices in Geneva, Lyon, and Milan, suggesting the Hottinger & Partners was a money-laundering front. But unless they catch up with him, Gaglio will continue to live out his life on the luxurious French coast.