Christopher Nolan recently signed one of the biggest deals in filmmaking history for his role in the making of Dunkirk, a World War II epic to be released in July 2017. Ever since Warner Brothers and Nolan worked together on the 2002 thriller, Insomnia, they have been an extremely lucrative team. Together, they've produced the likes of The Dark Knight trilogy, Inception, and Interstellar, all of which hit it big in the box office. With this new deal, the studio has proven its absolute trust in the revenue-generating ability of Nolan's movies, offering him a deal that is unheard-of in this era of the industry.
Nolan will reportedly make $20 million up front plus 20% of the box office gross. That's 20% of the gross, not 20% of the NET. In other words, he's not making 20% of the profits, he's making 20% of whatever revenue the movies generates overall. So for example, if Dunkirk goes on to make $500 million (that's how much several of his recent films have earned in the US alone), Nolan will earn a $100 million bonus. If the movies earns $1 billion worldwide, which several of his movies have done, he will make $200 million.
This type of deal has rarely been seen for the director of a studio film, and hasn't happened since Peter Jackson signed a nearly identical deal for King Kong back in 2005. King Kong eventually earned $550 million worldwide, resulting in a $110 million payday for Jackson.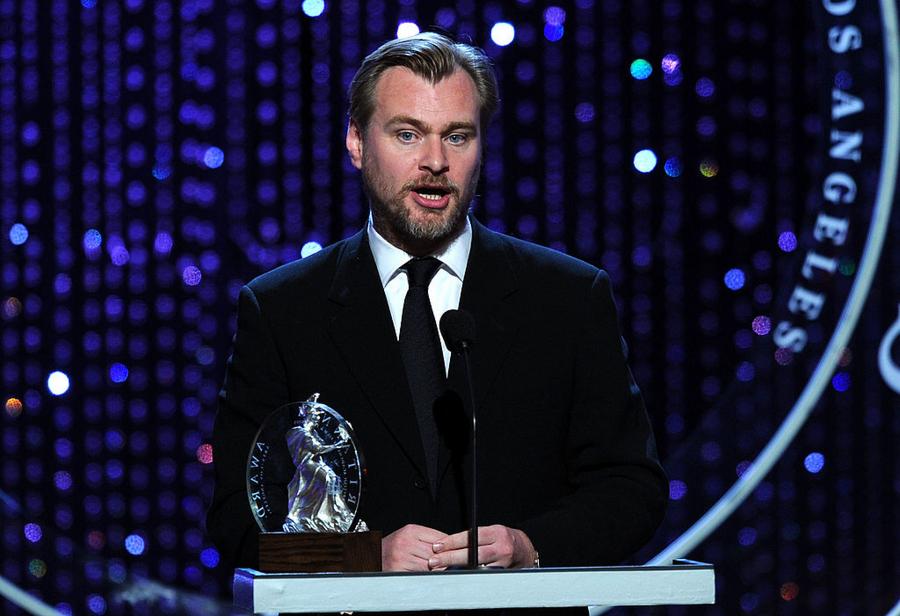 (Frazer Harrison/Getty Images)
Generally, studios offer their filmmakers a good cut of the profits after the film breaks even. There is rarely much in the way of up-front incentive. According to The Hollywood Reporter, directors make an average of $750,000 to $1.5 million for their role in studio films.
The film will focus on the Dunkirk invasion of World War II, part of the Battle of France. During the battle, the allied forces who attacked the beaches at Dunkirk were blockaded by the Germans. All told, over 300,000 allied soldiers were evacuated to safety after being completely cut off, earning the label "The Miracle of Dunkirk."
So far, little is known about the film except that it will star Tom Hardy, Cillian Murphy, and Kenneth Branagh.