What's the hardest part of being a drug kingpin? Believe it or not, avoiding the DEA and dodging bullets isn't what keeps kingpins up at night. The biggest problem that all large-scale drug dealers have to deal with is the fact that their business transactions leave them holding literal TONS of cash that's impossible to explain to the IRS. According to legend, Pablo Escobar buried hundreds of millions of dollars all over Colombia. There are still periodic stories of Colombian farmers who accidentally dig up barrels on their property that contain millions of Pablo's dollars.
Simply put, laundering money is just not that easy. And even if you do find a successful way to launder massive amounts of money, you'll likely give up half your profits in transaction fees to a small army of  bankers and lawyers. Drug dealers who don't want to get paid 50 cents on the dollar typically deal with their drug money in the old-fashioned way… They hide it at home. And the Miami brother and sister you're about to meet, took hiding cash to a whole new level.
On Wednesday, 44-year-old Luis Hernandez-Gonzalez and his 32-year-old sister Salma Hernandez, were arrested by police at this suburban Miami home.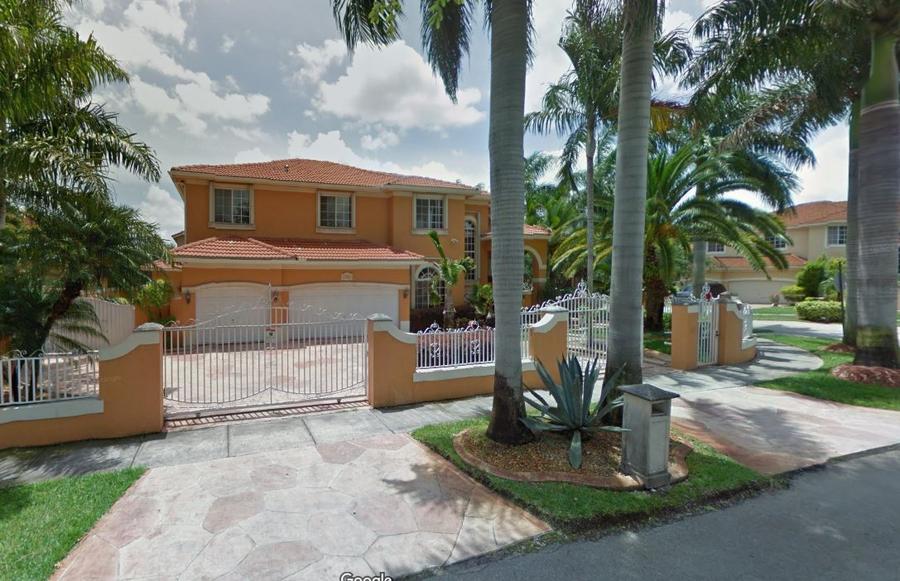 Before the raid, the siblings owned a business called "The Blooming Experience," which sold gardening tools. But the DEA has long-suspected them of being much more than mild-mannered garden entrepreneurs. Investigators believe that the siblings are the kingpins of a vast illicit marijuana empire.
Those suspicions were confirmed during Wednesday's raid.
After entering the property, police proceeded to conduct a search of the premises. They quickly found a safe that contained $180,000 in cash. They also found some guns and a relatively small amount of marijuana.
They also found a hidden compartment that contained dozens of heat-sealed orange Home Depot buckets.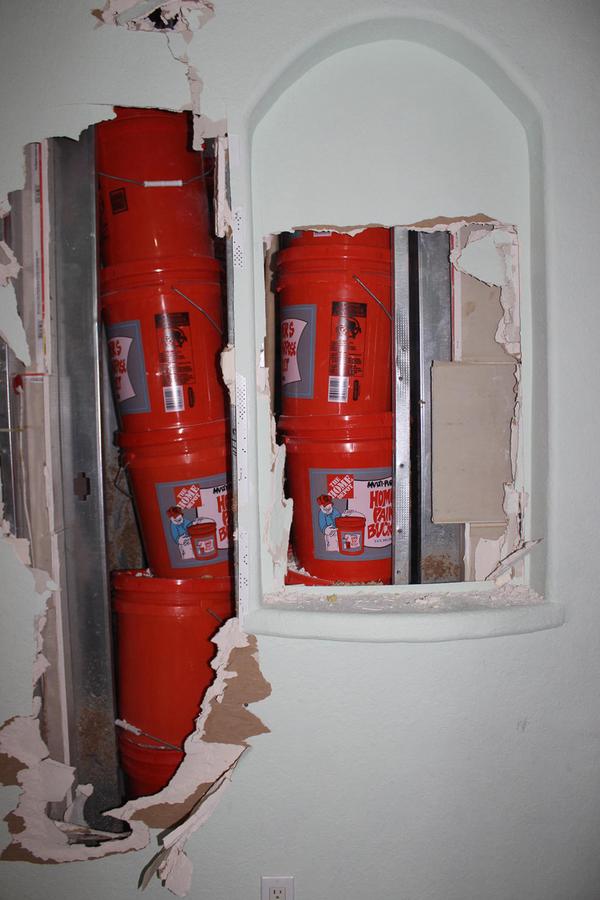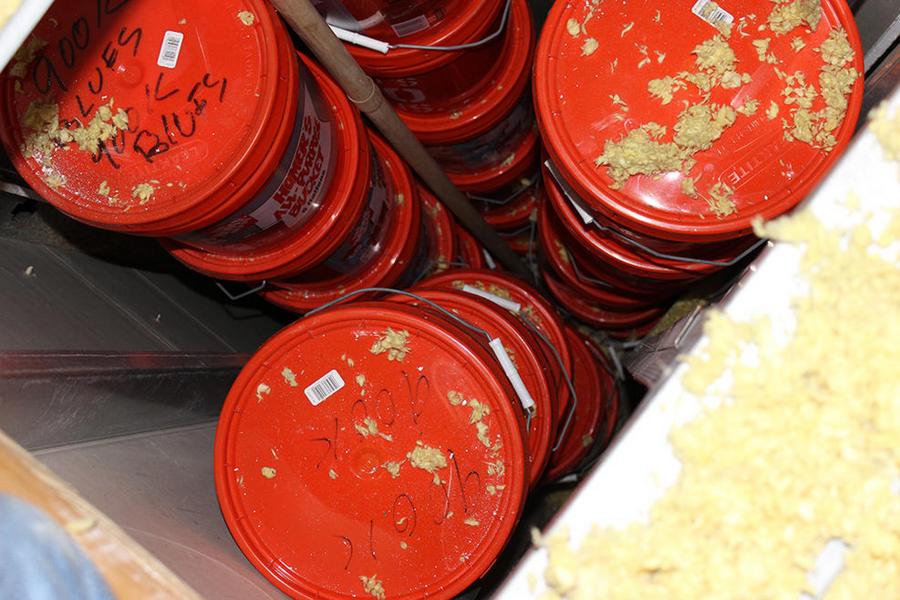 They would eventually find a few dozen more of these buckets hidden in the drywall throughout the house.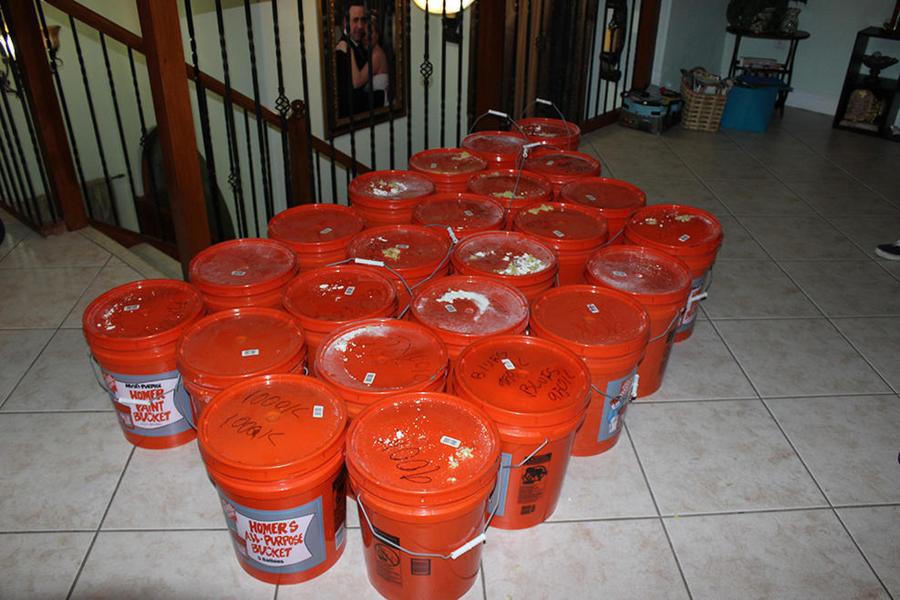 Each bucket contained plastic-sealed wads of cash. Each wad contained $150,000.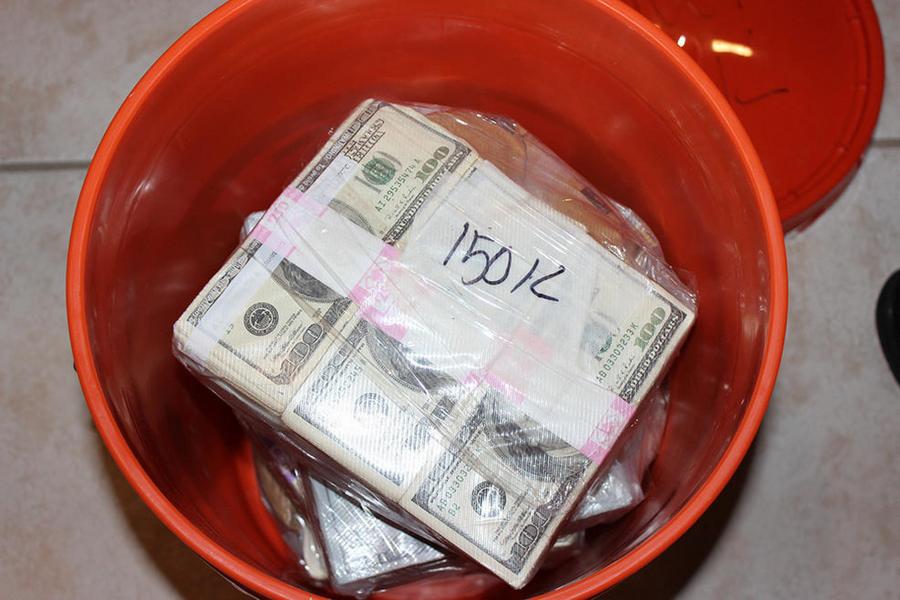 When it was all tallied, a new record had been set for a cash seizure by Miami police. The grand total?
$24 million. 
Here's what it looked like all laid out (see below).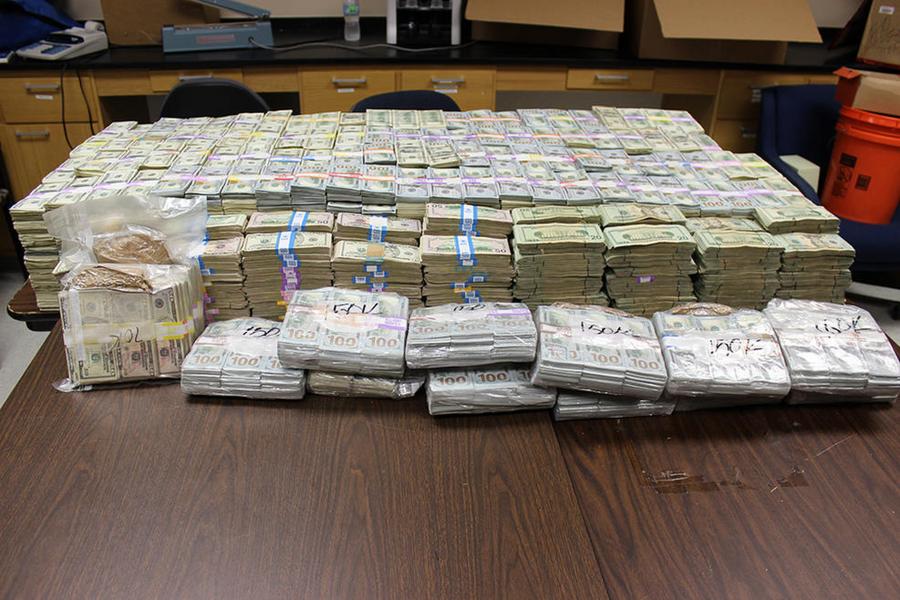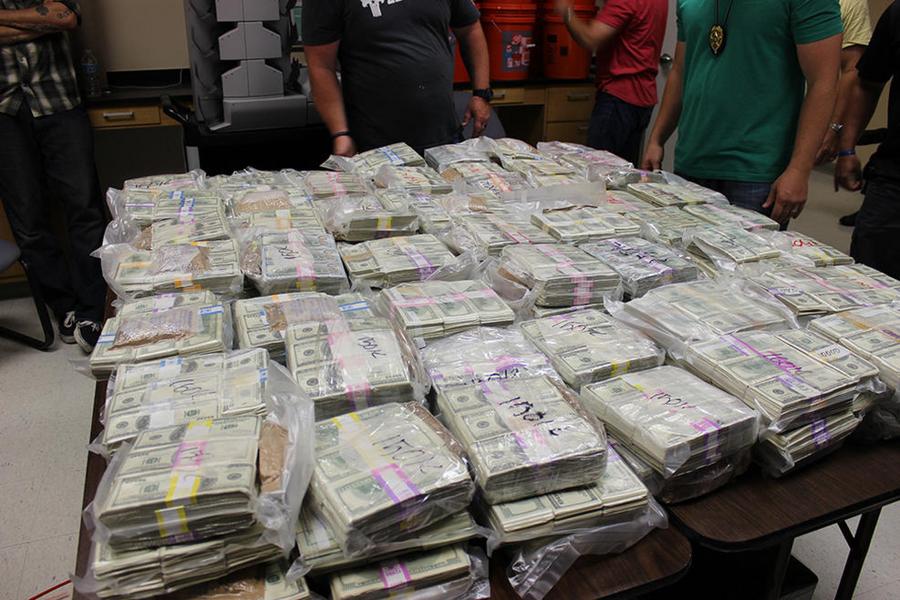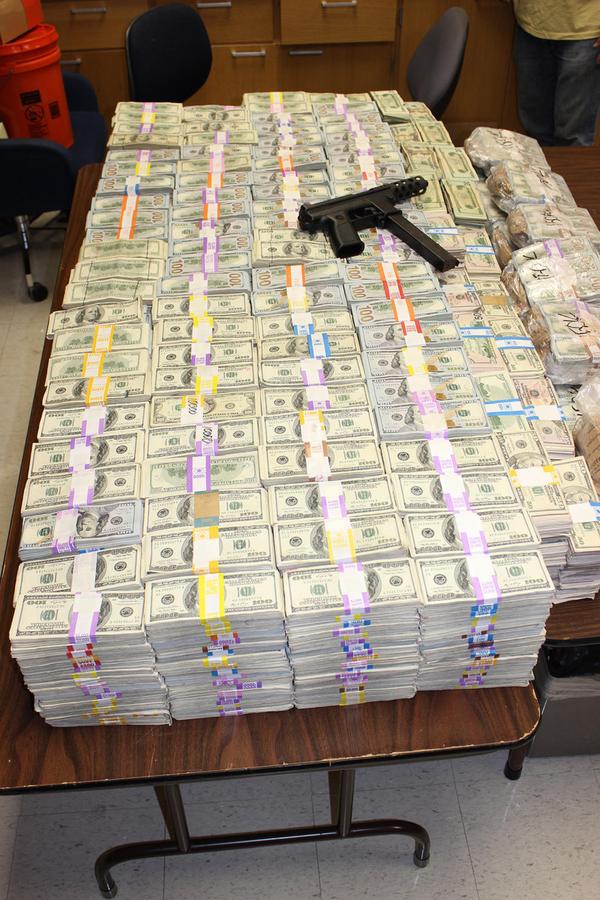 Luis and Salma now face some VERY serious charges. Not a fun way to celebrate the July 4th weekend!