Before the mansions, the private jets, the video babes, the exotic car collections and the bank vaults full of jewelry… Before they made it rain in clubs and had hundred million bank accounts… Before they were the kings of MTV, Billboard the hip hop world in general..
As hard as it is to imagine, there was a time (not that long ago) when today's biggest names in hip hop were just your average awkward teenagers on school photo day. They had braces, pimples, ugly wardrobes absolutely terrible haircuts. Dont believe me? Here's the photographic evidence:
Tyler, The Creator (AkA Tyler Gregory Okonma)
Ice Cube (AKA O'Shea Jackson)
Sean "Diddy" Combs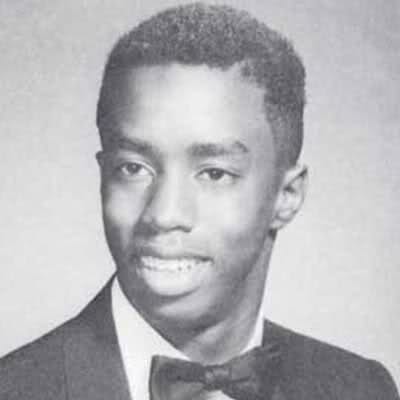 Drake (AKA Aubrey Graham)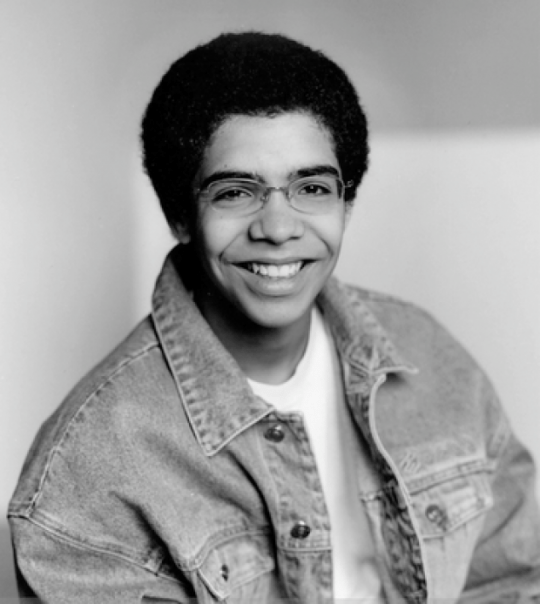 Dr. Dre (AKA Andre Romelle Young)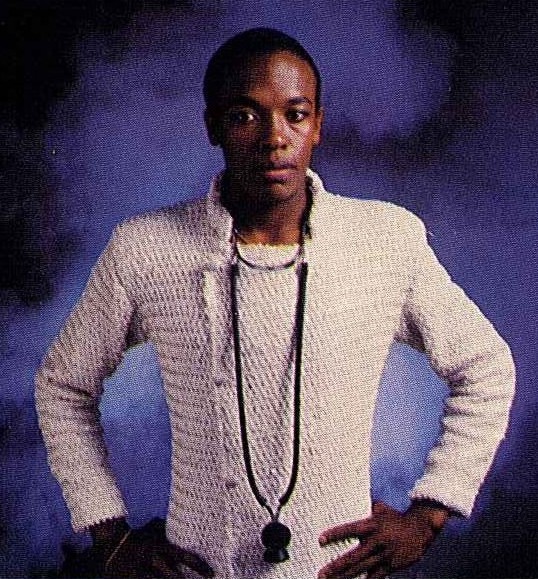 Eminem (AKA Marshal Mathers)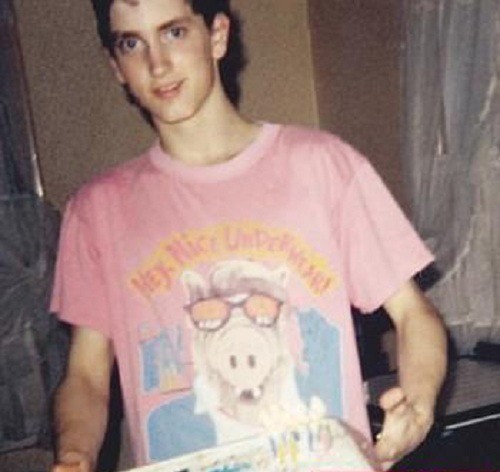 Jamie Foxx (AKA Eric Marlon Bishop)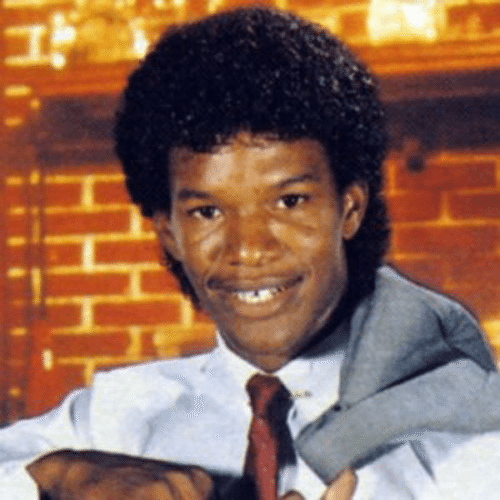 Kanye Omari West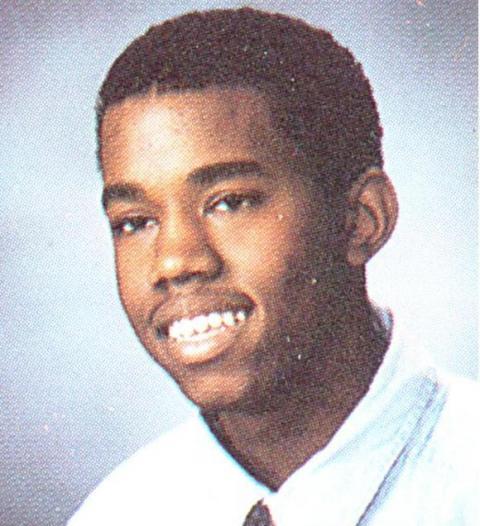 Ludacris (AKA Christopher Brian Bridges)
Snoop Dogg (AKA Calvin Cordozar Broadus, Jr)
Wiz Khalifa (AKA Cameron Jibril Thomaz)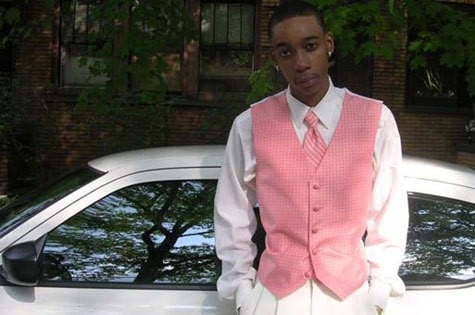 Lil Jon (AKA Jonathan Smith)
Contrary to what Google will lead you to believe, a few commenters told us that apparently the photo below is not Lil Jon. It might be another rapper. Anyone know who it is?