How much would you pay to have sex with a beautiful 20 year old Brazilian girl? Would you pay more if that beautiful 20 year old girl was a virgin? What if the whole act was simultaneously a tax write off and raised money for charity? Ok, admittedly we've just glossed over some pretty glaring ethical issues, but assuming the girl is not being coerced in any way, it presents an interesting hypothetical question. This is the exact scenario being offered by a real life 20 year old student Brazilian named Catarina Migliorini. Catarina is auctioning her virginity to raise money to build houses for Rio de Janeiro's poorest residents…
The auction ends at midnight on October 15th and in just a few hours after launching has already received thirteen bids from all over the world. The current high bid for Catarina is $160,000 made by an American named "Jack Miller." The winner of the auction will be pre-screened for STDs and must wear a condom. Interestingly, in order to avoid local prostitution laws, the physical act will take place on a plane traveling from Australia to the United States. Also, Catarina has offered to provide the winner with verifiable "proof" of her virginity so he's not getting ripped off.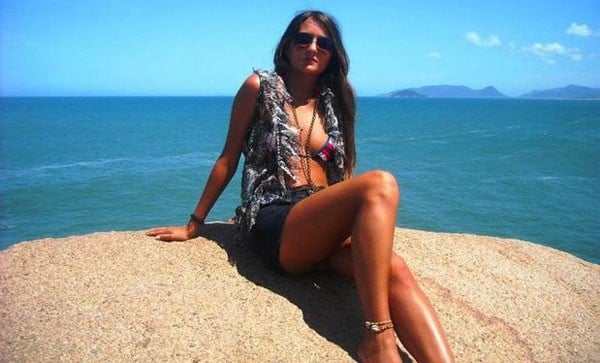 Catarina, who is a physical education student, says she is not a prostitute and still believes in true love: "I saw this as a business. I have the opportunity to travel, to be part of a movie and get a bonus with it. If you only do it once in your life then you are not a prostitute, just like if you take one amazing photograph it does not automatically make you a photographer. The auction is just business, I'm a romantic girl at heart and believe in love. But this will make a big difference to my area."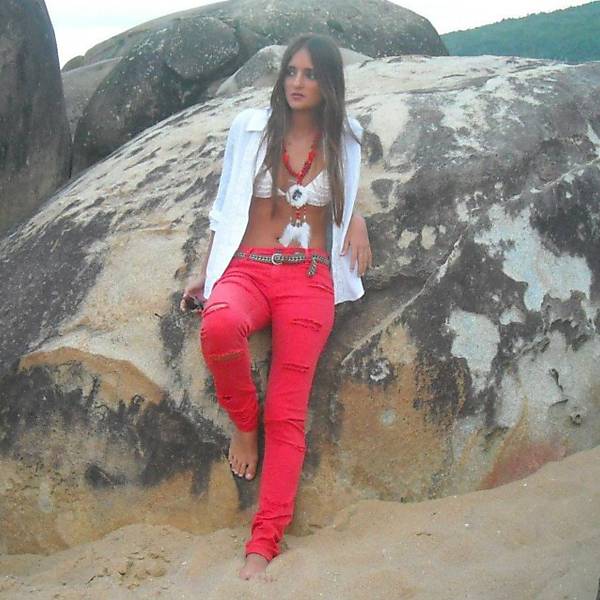 Catarina has agreed to allow an Australian film crew to document the entire process from beginning to end. The film crew is also following a male virgin named Alexander, his auction has only received seven bids, so far reaching a high of $1300. When the auction ends, Catarina will receive 90% of the final amount plus a $20,000 fee from the film company. She intends to donate 100% of the proceeds to an organization that will help the poorest residents of Rio de Janeiro. So, if you had the money how much would you bid and would you feel bad?
Video of Brazilian Catarina Migliorini:
Would you do it?