Social media advertisements featuring celebrities or "influencers" have become all too prevalent now. Whether it's Kim Kardashian promoting hair care products, Kendall Jenner promoting clothing, or the "Cash Me Outside" girl Danielle Bregoli promoting Fit Tea, social media users have gotten used to the consistent wave of celebrities using their fame in order to advertise a variety of different products. But with the ubiquity of celebrities promoting products, it is getting harder and harder to tell what is and isn't an advertisement anymore. As a result, the Federal Trade Commission recently made a push to curtail celebrity advertisements that don't clearly state the relationship between the celebrity and advertiser.
The Federal Trade Commission announced earlier this week that they sent over 90 letters to influencers and marketers that any advertisement featuring a celebrity "should clearly and conspicuously disclose their relationships to brand when promoting or endorsing products through social media." This is the first time that the FTC has reached out directly to social media influencers to educate them on the guidelines of advertising on social media.
According to the FTC's Endorsement Guides, if there is a "material connection" between a person endorsing a product and the advertiser, "that connection should be clearly and conspicuously disclosed, unless it is already clear from the context of the communication. The FTC defines a "material connection" as "a business or family relationship, monetary payment, or the gift of a free product."
The statement from the FTC outlined that most people viewing social media advertisements only see the first three lines of a post, unless they click "more," which many people do not end of clicking. The letters sent by the FTC stated that in any endorsement on social media, all material connections should be disclosed above the "more" button, in order to make it easy for a consumer to know what the relationship between the two parties are.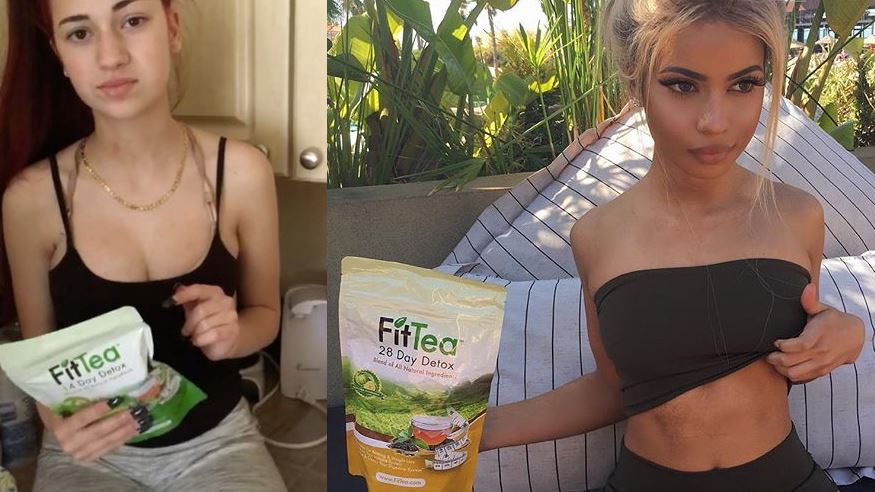 The letters also pointed out that the utilization of hashtags, such as #sp or #partner, are not sufficient to show material connections, because most consumers do not know the meaning of those hashtags.
This isn't the first time the FTC has tried to crack down on so-called "stealth marketing." Last year, they filed a complaint against Warner Bros as a result of not disclosing that they paid PewDiePie in order to promote a video game on social media. In addition, the FTC went after Lord & Taylor in March 2016 claiming that they "deceived consumers through [a] paid article in an online fashion magazine and paid Instagram posts by 50 fashion influencers."