Oklahoma City Thunder superstar, Russell Westbrook, is a unique individual, one who has almost become known as much for his sense of fashion as for his jump shot and slam dunk. When he walks into a room, there is more to his story than his talents on the basketball court might reveal.
When people step into his new home in Beverly Crest, there is going to be more to the story of his home than meets the eye, as well. The home's previous owner was reality television personality, Scott Disick, aka Mr. Kardashian.
Disick purchased the property last year for $3.699 million and had it rebuilt and expanded before selling the 4,095 square foot house to Westbrook for $4.65 million.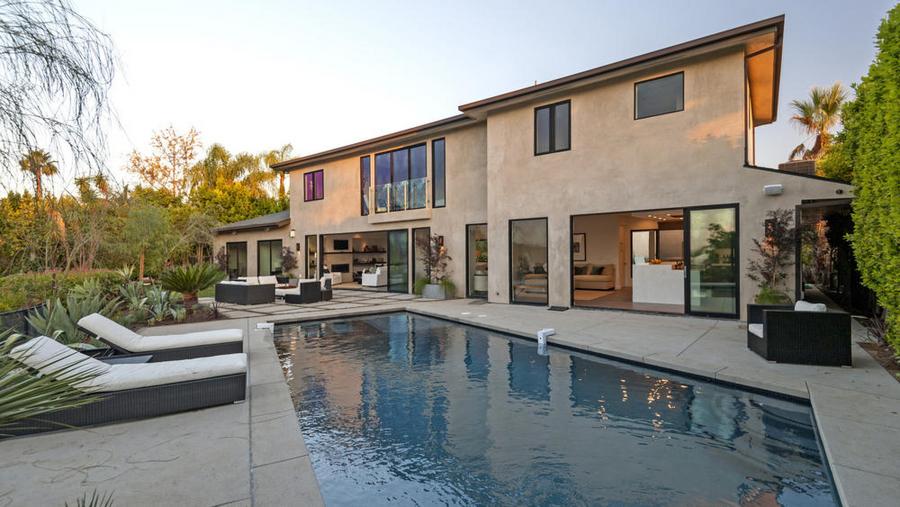 Should he want to entertain it shouldn't be too hard. The two-story home was built with the idea of entertaining in mind. Being the unique guy that he is, his pool is not going to be like anyone else's in the neighborhood: it's a salt water pool.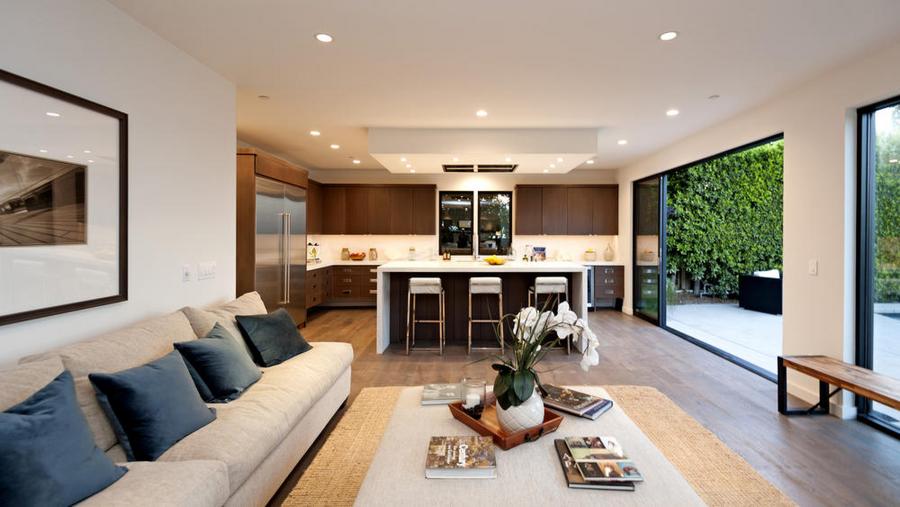 The open-floor plan makes the dining area, den, living room, and kitchen look like one huge room, which it actually is. Also, with five bedrooms and six bathrooms, he'll never have to see Kevin Durant if he doesn't want to whenever he comes for a visit.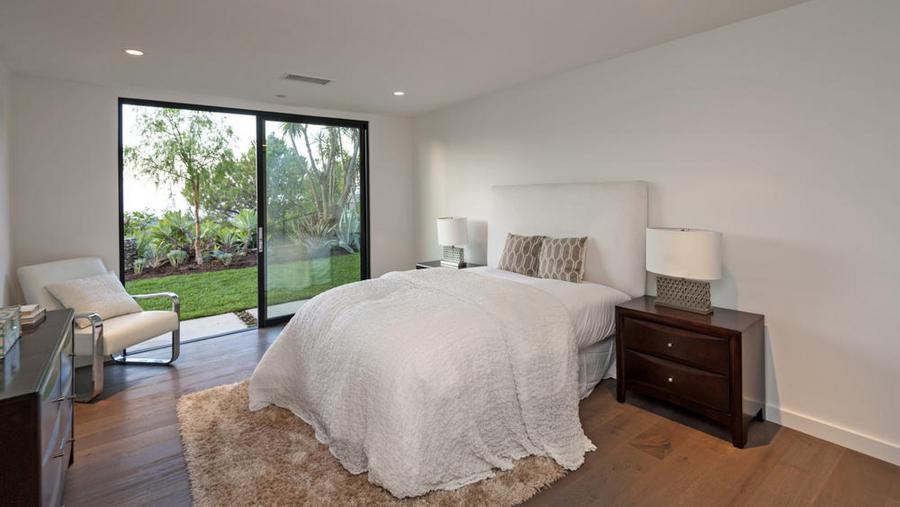 The highlight of the house for Westbrook has to be the master bedroom. To be more precise, it is something inside the master bedroom. For some, the highlight would be the rain shower or the soaking tub in the master bath, but for Westbrook, it had to be something different….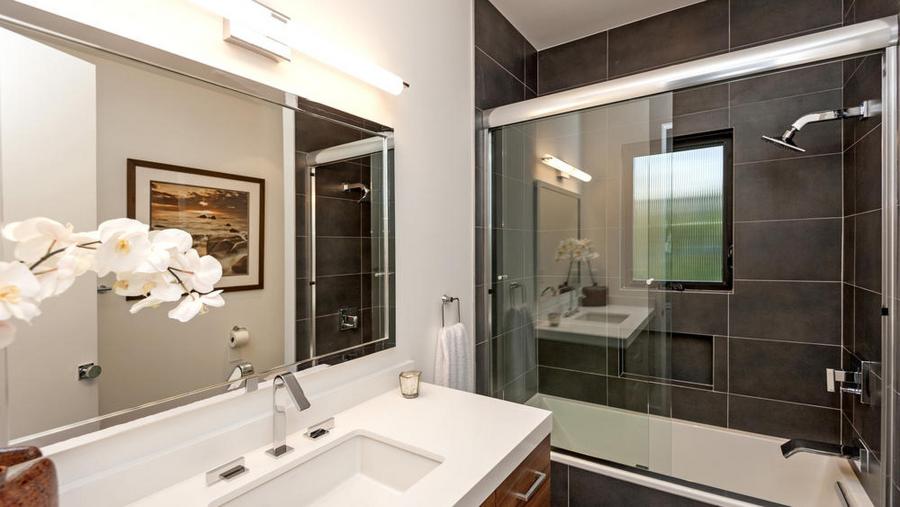 It had to be the massive closet. A whole lot of shoes can fit inside this sucker!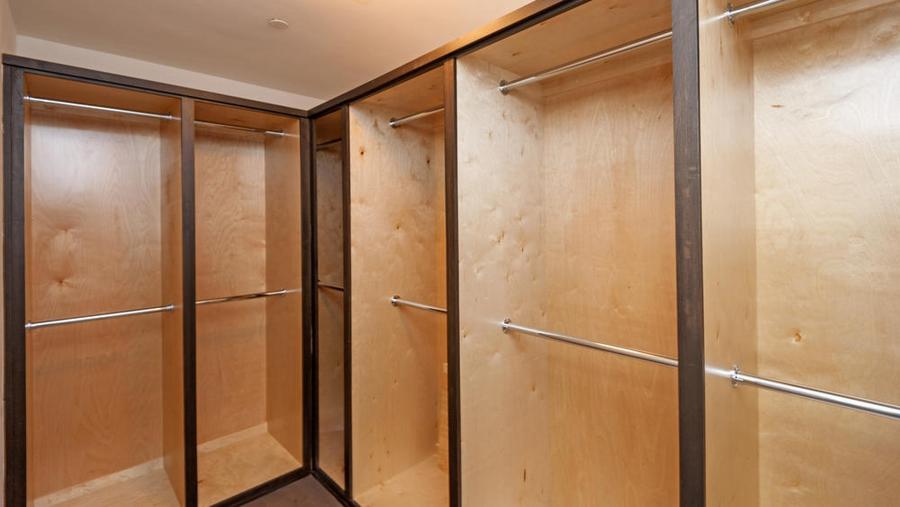 When the day is done, the absolute highlight of the house has to be the view. Who wouldn't want to take a seat in this backyard and look out upon cityscape, canyon and Santa Catalina Island? Someone not in their right mind, that's who!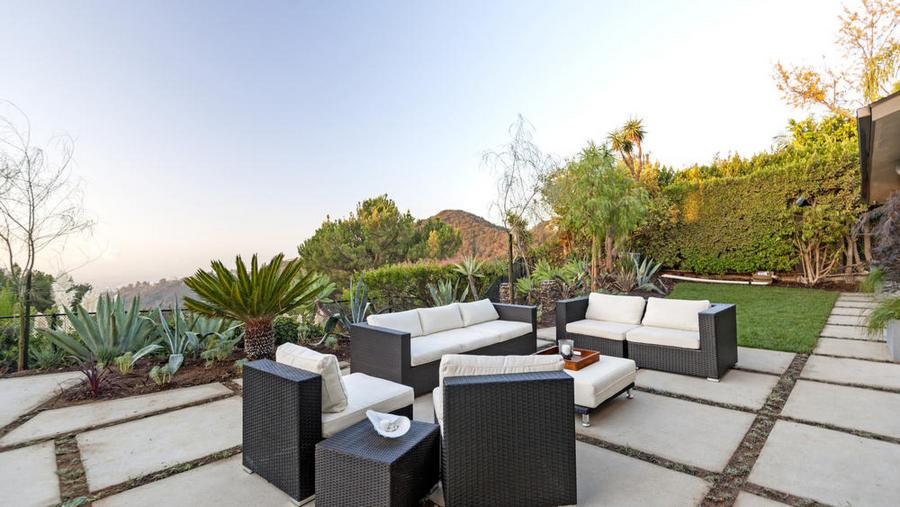 Why buy a house in the Los Angeles area if you spend much of the year in Oklahoma? Westbrook actually has pretty deep ties to the LA-area, having played at UCLA and at Leuzinger High School in Lawndale before going pro. Who doesn't want to go home again? If you are going to go home again, why not go home to a place like this?