Have you watched any of the Marvel superhero movies over the last few years? Have you noticed that there is an old man who has a small speaking role in every one of them? Have you wondered why? The answer is easy. His name is Stan Lee, the former head of Marvel Comics, and he created most of the superheroes we know and love today.
At the age of 92, he does not appear to be slowing down in the least. However, his name may not carry as much weight as it once did.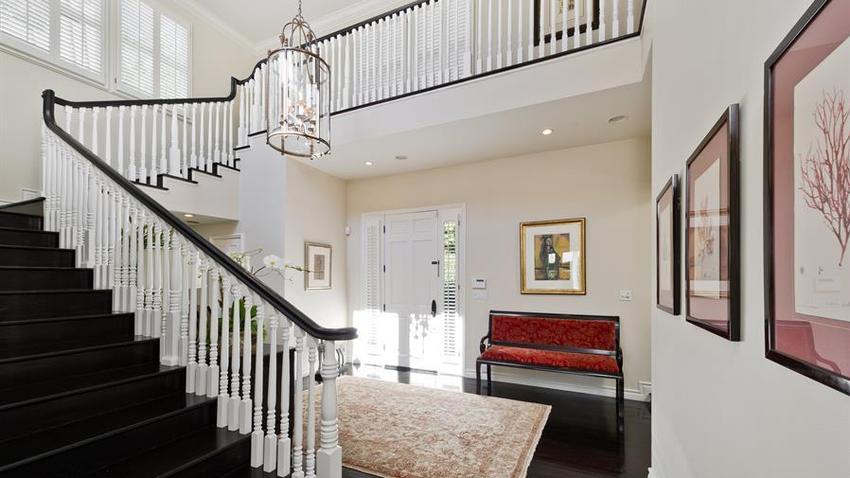 Lee recently sold a 5000 square foot home in the Hollywood Hills for $3.23 million. He had listed it at $3.9 million months ago, but after not getting as much interest as he had hoped he ended up accepting a lot less. Four years ago he bought the home for $3.4 million so he ended up taking a hit on the sale.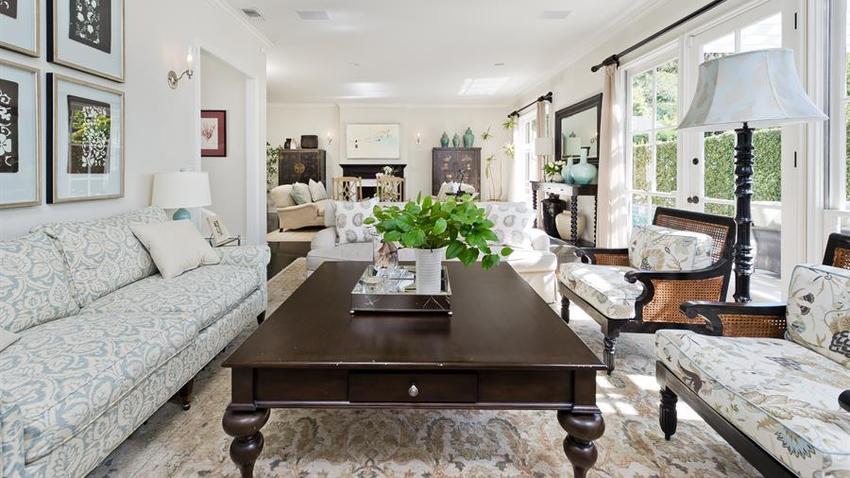 The home comes with five bedrooms and seven bathrooms, so if the owners have a lot of kids or entertain a lot, everyone will have their own room and have no problem should nature call and they need to use a restroom.
The pool and patio speak of relaxation and comfort.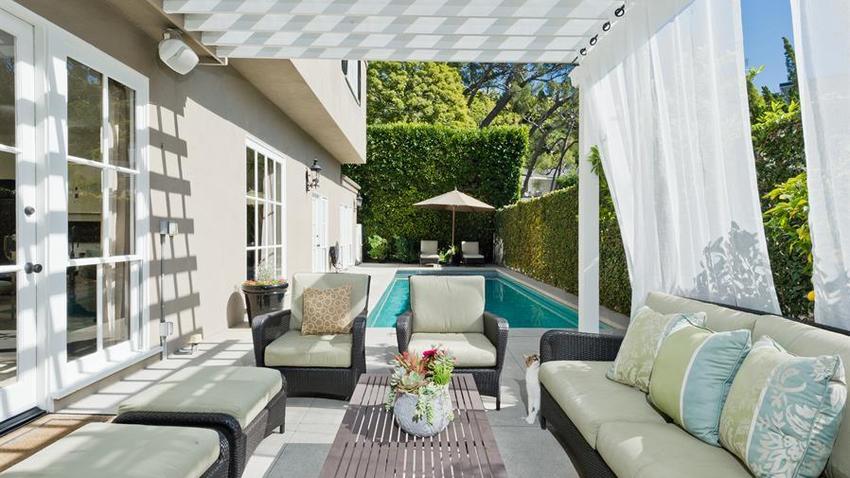 The master suite comes with a spacious bathroom that has his and her marble bathtubs that scream of elegance, and fills up with sunshine in the morning.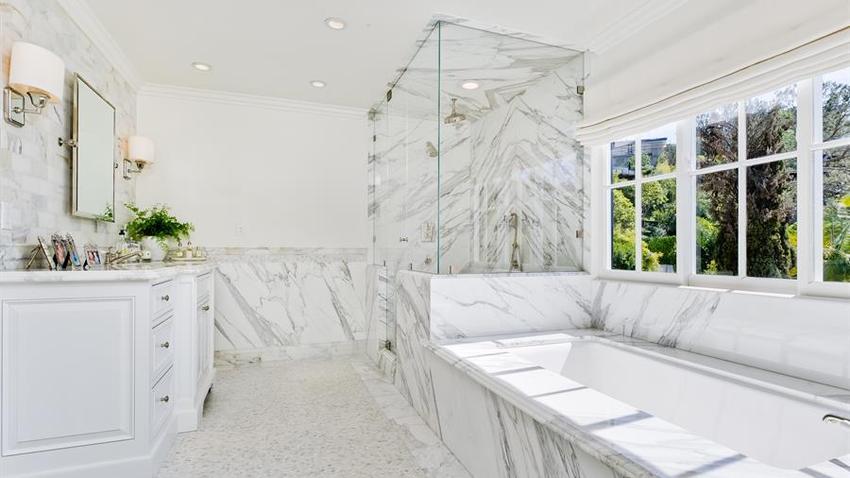 Guys – you get a walk-on closet as well as your wife.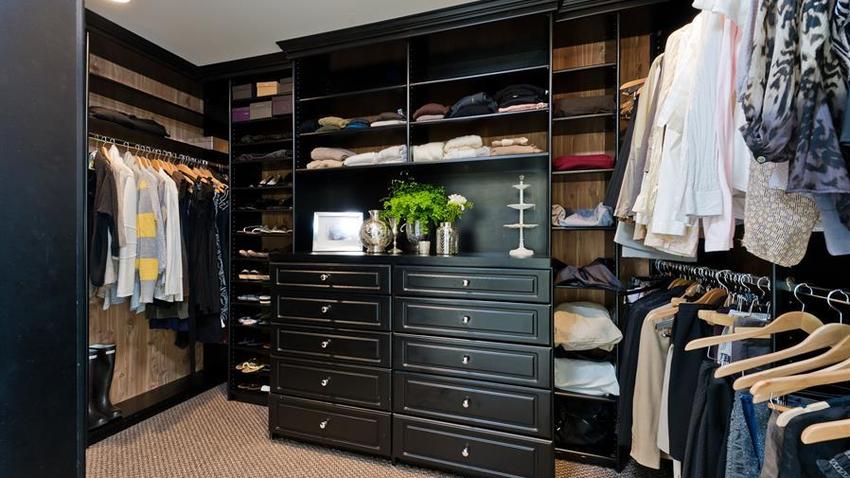 While he may not cook up much on the superhero front anymore, with a kitchen like this, it is not hard to see the comic book legend cooking up something.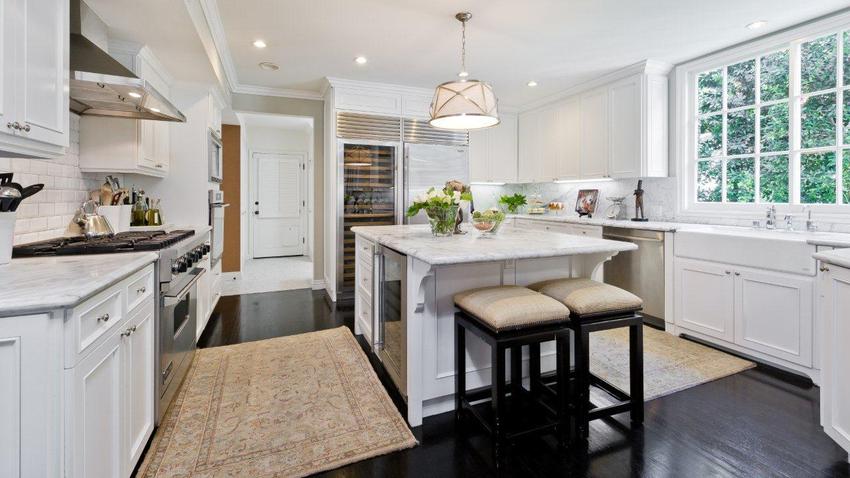 Before you feel any empathy for a 92-year-old man taking a $170,000 hit selling his home know this. He bought a $4.4 million home in the same neighborhood last year after selling another one for $2.8 million. It sounds like he has made real estate a hobby in his twilight years.
Oh, and he's worth $50 million, so while he is probably not happy about it, he can handle losing $170K.