When Keith Richards got together with Mick Jagger, Brian Jones, Ian Stewart, Bill Wyman, and Charlie Watts in London back in 1962 he probably had a dream or two about the band making it big someday. All musicians probably do, and they likely imagine they will be loved and adored by millions of fans around the world – for years to come. Little did he know, over half a century later the band they formed, the Rolling Stones, would be known as one of the greatest rock 'n roll bands of all time.
With that kind of fame and success, it is not hard to afford the good life. Two years ago, Richards and his wife spent $10.5 million on an apartment on Fifth Avenue in New York City. Now they are hoping they can sell it.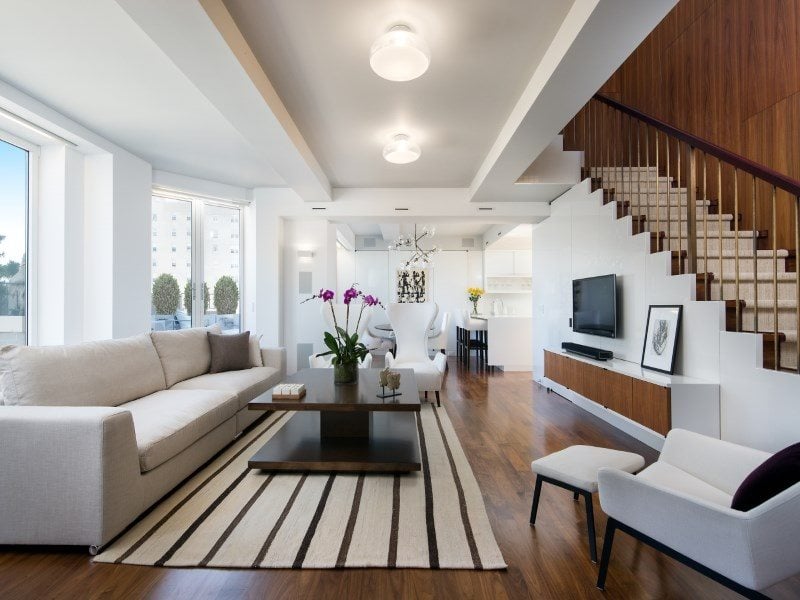 For die hard rock n' roll fans this is a rare opportunity to get some real satisfaction. How cool would it be to live in the same apartment as a Rock legend? However, most of us will be left without any satisfaction because we can't afford the $12.23 million price tag.
You will probably not find anything painted black, but once the apartment is yours you can paint anything whatever color your heart desires.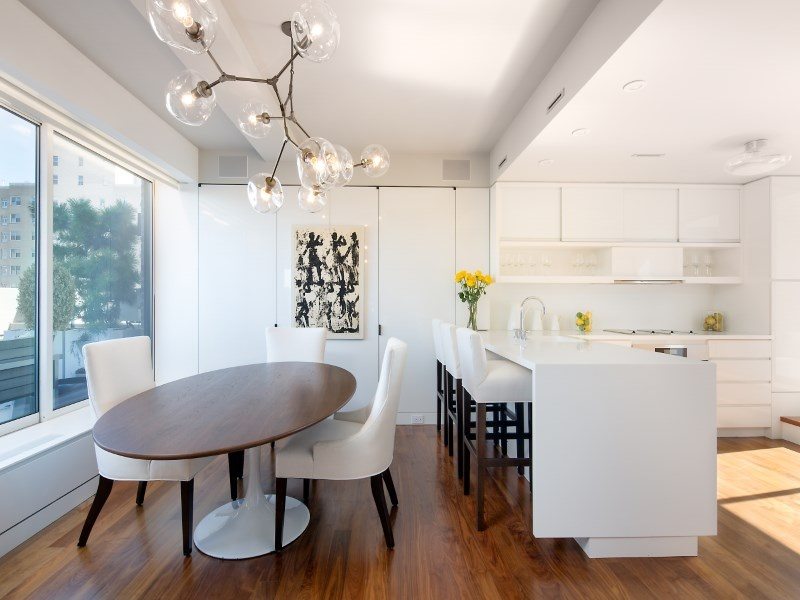 With four bedrooms and four bathrooms, there is enough space for the next owners and their guests to enjoy all the comforts of home, and shake off whatever beast of burden is holding them down.
You can't always get what you want, but you can definitely see if you have moves like Jagger, as you're dancing around this place.
Many people will look at this home and the price tag and think that you can't always get what you want; that it is only an apartment but you like it.
You may think that at $12.23 million, you have time on your side; that you don't have to be worried about someone else snatching it up because it is not cheap. Good things come to those that wait, right? If you have the money, do you really want to risk losing the property to a bigger Rolling Stones fan?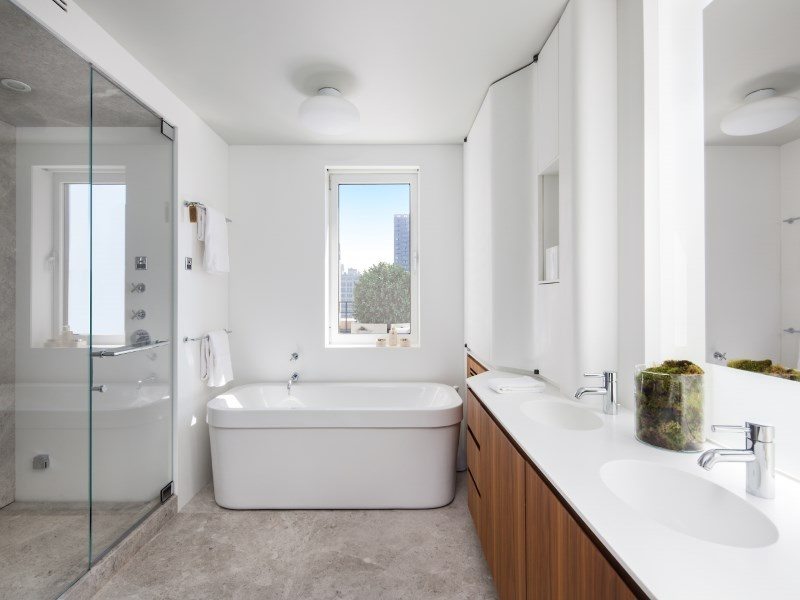 Richards has been known to say that,"it's good to be anywhere." If that is true, how nice would it be to be here every morning?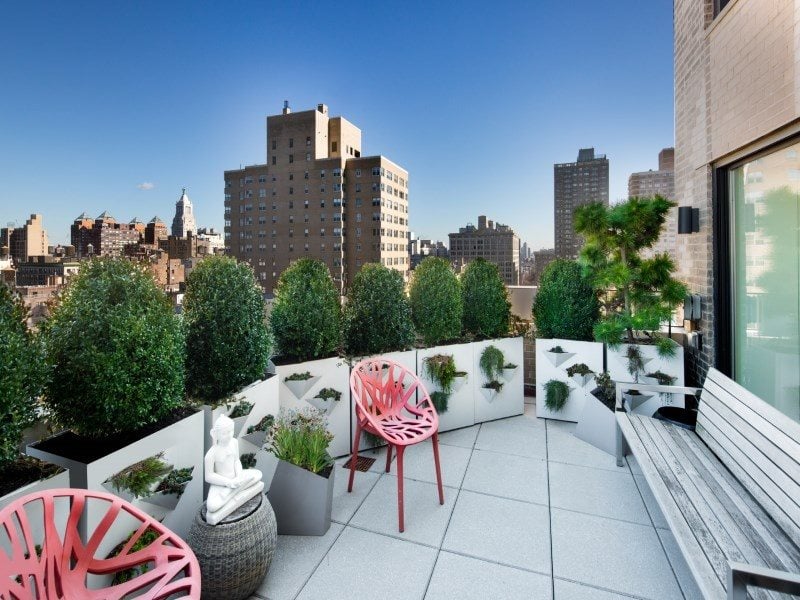 This certainly isn't a bad view to enjoy while drinking your morning coffee. If she happens to be a rainbow, you will be in a great spot to see her.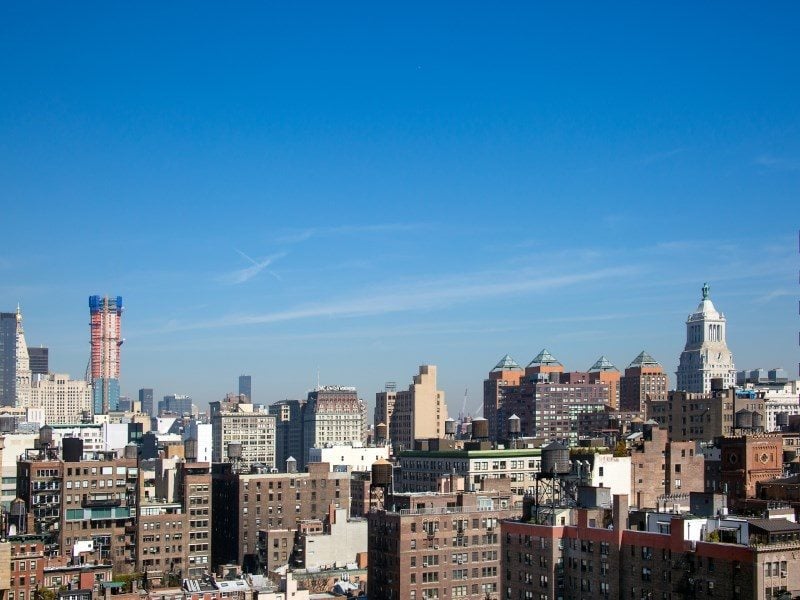 It will certainly be hard not to feel happy looking out over the city that never sleeps.