Kids, if you are not aware of who Dave Navarro is or if you just know him as one of the judges on the reality show Ink Master you need to talk to Mom, Dad, or your really cool uncle with long hair that says "Dude!"  all the time. At 48, the former rocker has managed to find life after rock n' roll with a handful of acting gigs and other roles on television, but he actually contributed something much more awesome than his opinions on tattoos back in the day.
If you are wondering what, go over to Mom and Dad's CD collection (what music used to come on before everything went digital) and look for Jane's Addiction's self-titled album from 1987. Pop it into your computer's disc drive, pull up whatever program you use to play music, and hit play. For the best experience, listen to it nice and load with head phones on.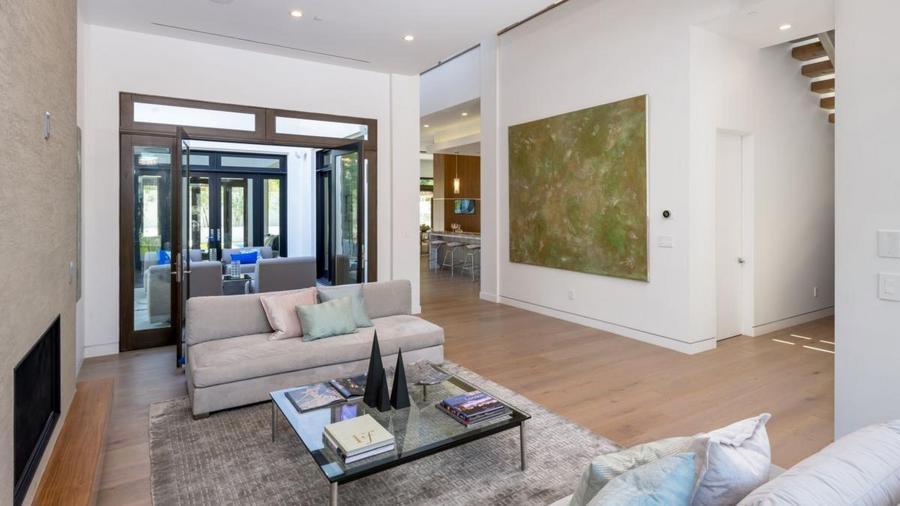 The band was awesome. It's just a shame that they fell victim to the same thing many bands did during that era – they couldn't get along after they became famous  and broke up. Jane's Addiction only released three albums before calling it quits. Navarro would later join Red Hot Chili Peppers for an album in 1995, One Hot Minute, and released a solo album in 2001, Trust No One.
He would play with several other bands over the years, but his best work was in his early days.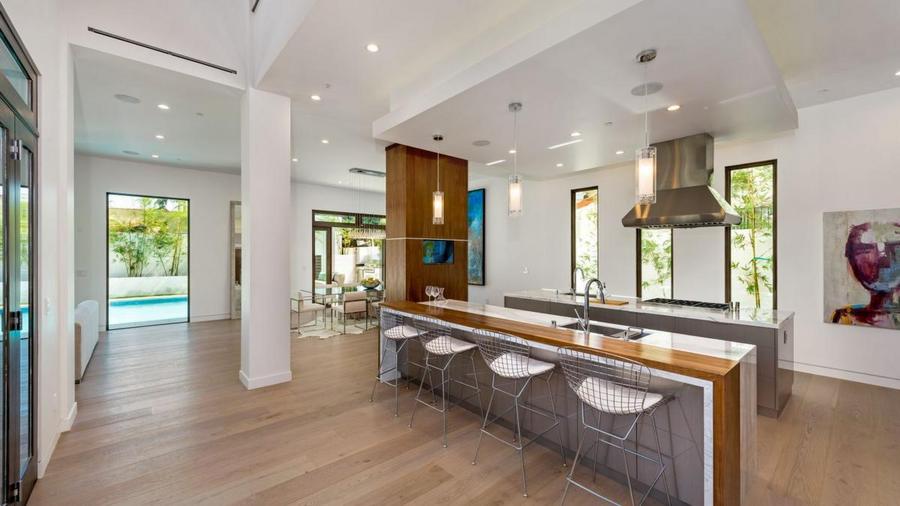 Any guy who wasn't already envious of the rock n' roll lifestyle Navarro was fortunate  enough to lead, became jealous of the man in 2003, when he married former Playboy playmate Carmen Electra. Don't know who she is? Google her (and be prepared to smile).
The two divorced after only a few years.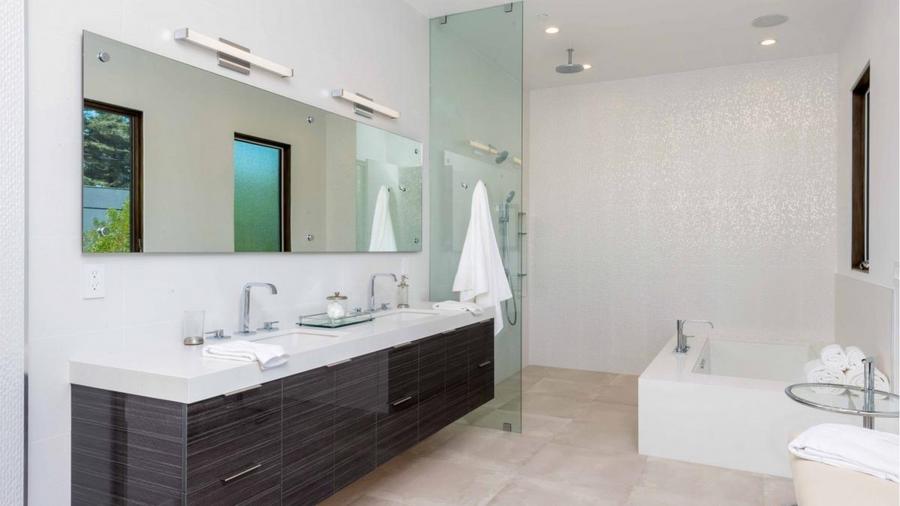 While many former rockers tend to fade back into obscurity once they quit putting out new music, Navarro succeeded in developing a career on television with several stints as a co-host, a handful of appearances on Celebrity Poker Showdown, some acting gigs on popular shows like Sons of Anarchy, and his most recent gig as a judge on Ink Master.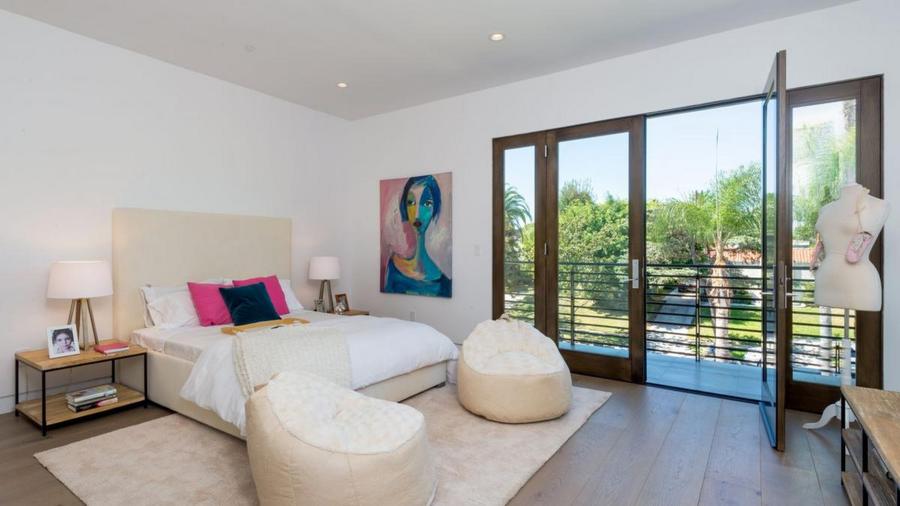 He must be doing something right if he is able to afford a 4,300-square foot home in the Larchmont neighborhood of Los Angeles for $2.9 million. The house probably pails in comparison to what he lived in back in his prime, but it certainly isn't too shabby.
With four bedrooms and four and a half bathrooms, there is plenty of room to have the band come together for a jam session and stay the night.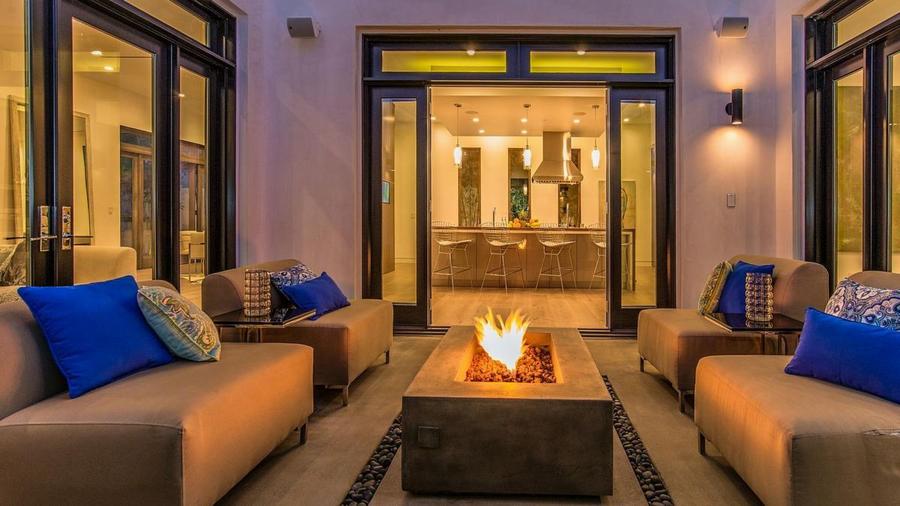 The house is definitely an upgrade over the 2,100 square foot place he had in the same neighborhood, which he recently sold for a tidy profit (he bought it for $1.55 million and sold it for $1.695 million).