Tyson Chandler has done a lot during his career in basketball. He has won an NBA championship during his days with the Dallas Mavericks, was named "Defensive Player of the Year" when he was with the New York Knicks, he won a gold medal in the Olympics, and he has made a ton of money in the process. That money has allowed him to do things like buy a beautiful home in Hidden Hills (Los Angeles) back in 2010 for $5.45 million.
Now he wants to sell it for $9.995 million.
Is it the market that makes him think he can almost double the price? Or could it be the killer additions he has made to it since he bought it? Whatever the reason, the single-level traditional style house is something else.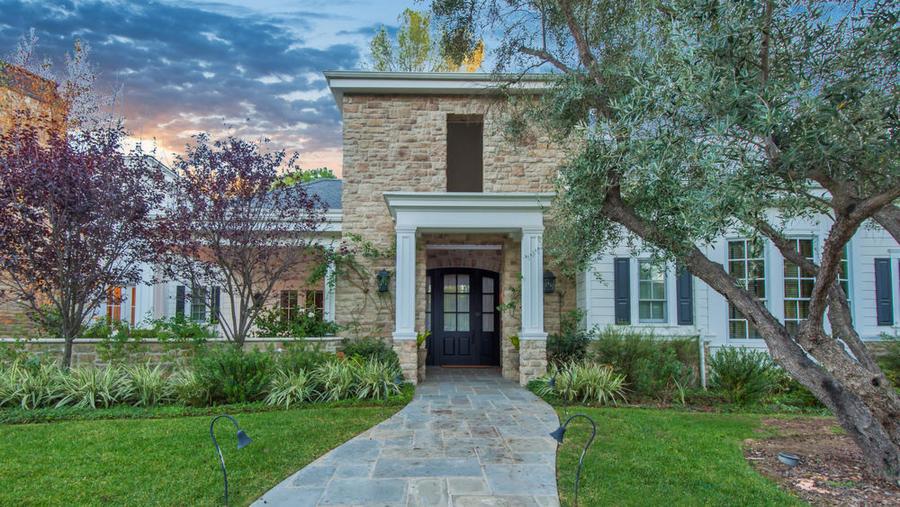 In case the 12,000 square feet of space does not make the place feel big and open to you, the high-vaulted ceiling should do the trick.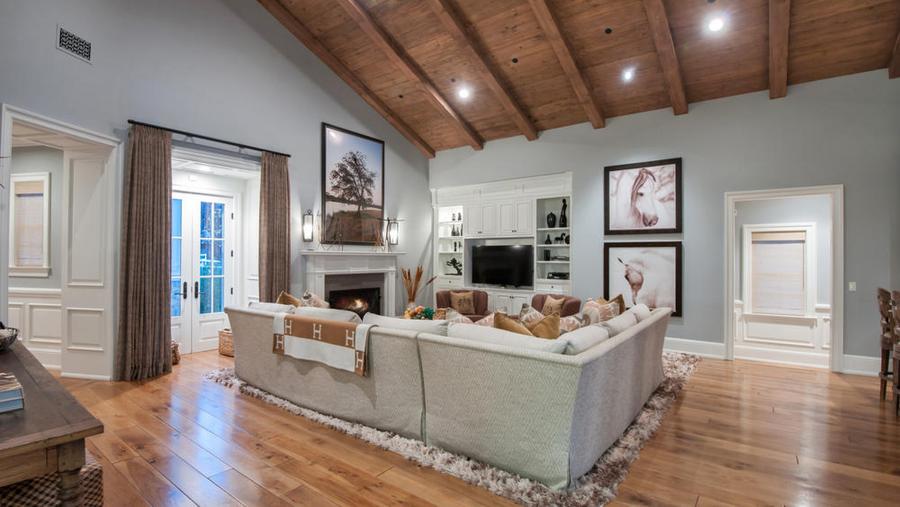 A country style kitchen like this will bring out the celebrity chef in just about anyone – or if you can afford this house, you'll probably just hire one.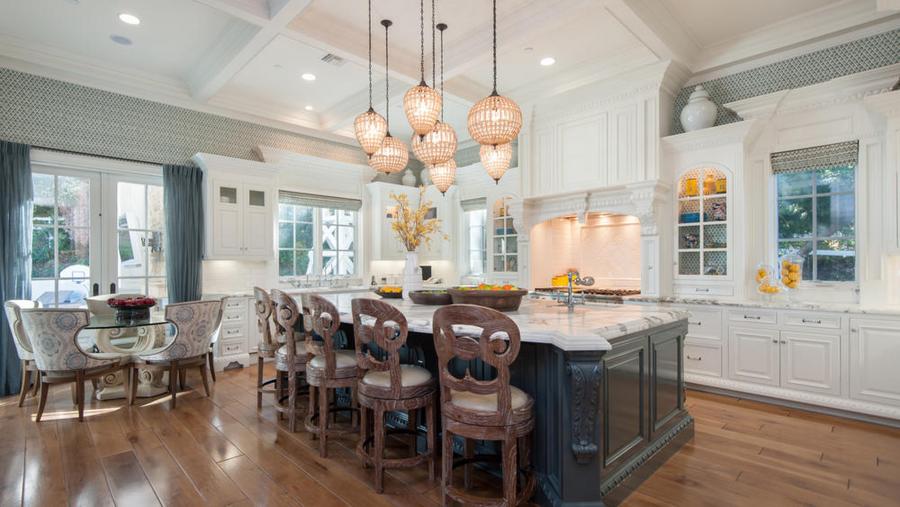 With six bedrooms, all of your buddies can come visit and have their own private bedrooms. With 11 bathrooms, no one should ever have to wait for their turn – at least not for very long.
There is also a guest suite with its own kitchen and private living room.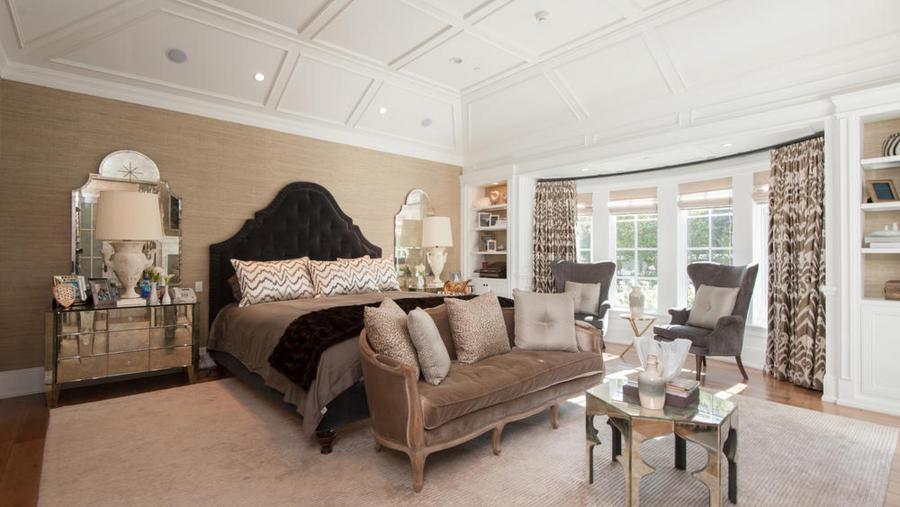 If you want to workout like an NBA center, you can, since Chandler had this detached gym with a steam shower added. Chances are, he is going to take the Mavericks Championship banner with him. That's OK though, because if you work out in this gym long enough, you can go get one yourself!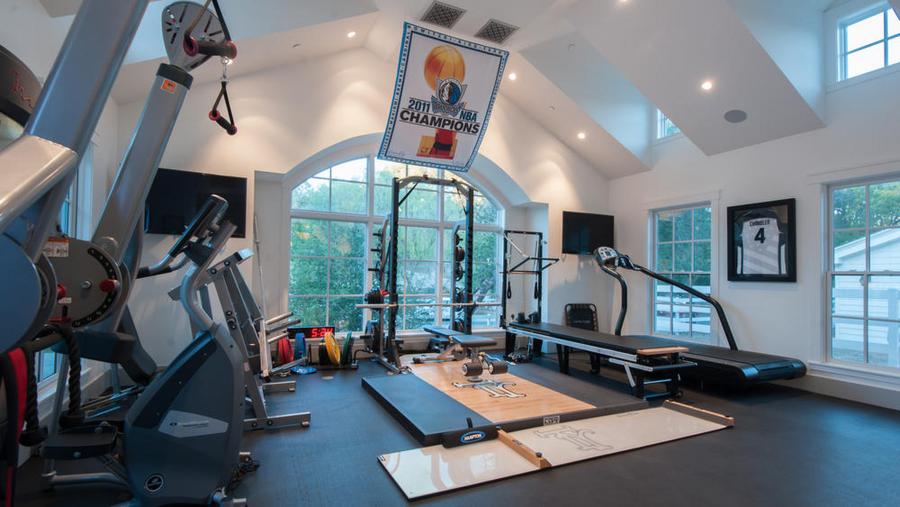 When you are done working out like an NBA champion, you might as well relax like one in the man cave/theater room. If the movie isn't any good, you can always take a nap on the couch built for sleeping.
Be prepared to have all your friends – and  even a few people you don't know – wanting to come over on game day!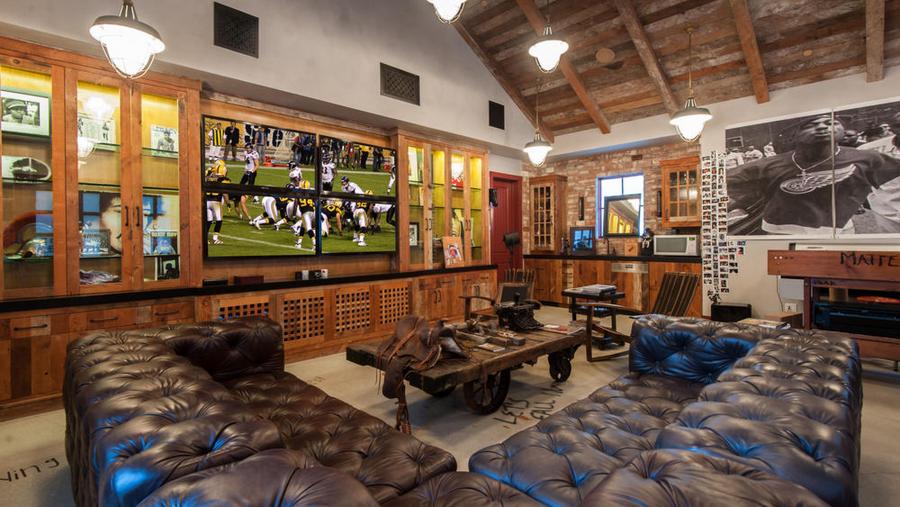 For something that is so big and so opulent, you almost have to ask a question: "why just $10 million?"