Pharrell Williams, the songwriter-producer-vocalist for a string of soul, hip-hop and R&B hits, has reportedly bought a spacious, modern house in the Laurel Canyon area of Los Angeles for $7.1 million. The views alone are enough to write home about.
It's hard to find one bad angle in the glass-walled house, which was designed by L.A.-based architect, Hagy Belzberg. Known as Skyline Residence, the house is set on a forested hill, and most of the rooms show off the twinkling lights of the city below and the valley in the distance. It's almost like having box seats to a packed arena – something very familiar to Williams, whose growing mogul ventures includes a fashion line.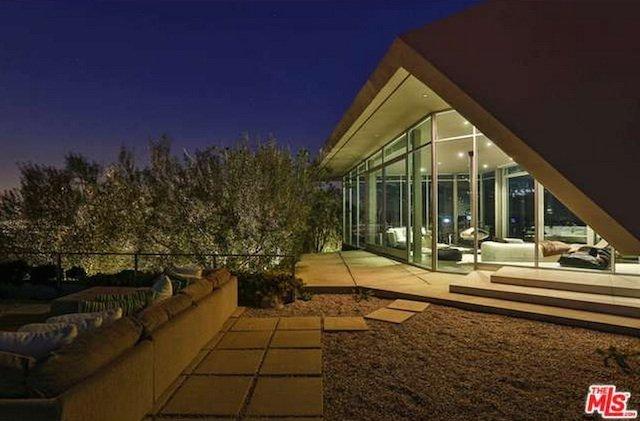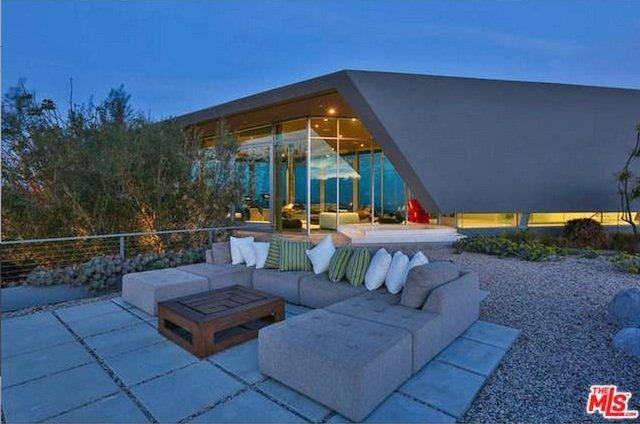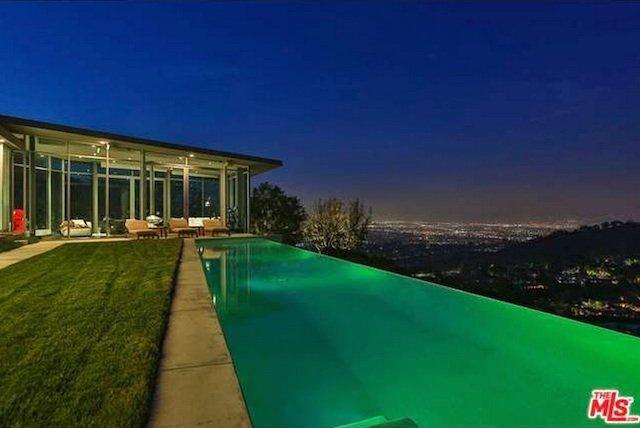 Skyline Residence has 4,415-square-feet of living space, and sits a 1.5-acre hilly property, according to Los Angeles County records and listings. The photos tell more of the story, notably that it is about as modern as possible, almost futuristic with its metal and glass windows. The main house has four bedrooms (by conservative estimates), plus four full bathrooms, and two half-bathrooms. The bedrooms offer the few domains in the house with wood flooring, but the rest of the floors throughout are done in gleaming white tiles. That complements the white walls, and are all the better to showcase an art collection. Williams is also known to be an avid collector.  The bedrooms offer the few domains with wood flooring.
Celebrities on Williams' level can expect a certain level of amenities, and the interior features of Skyline Residence do not disappoint. It has several fireplaces, notably in the glass-walled living room and the bedrooms, a theater and a modern kitchen. Outdoors, the house also has customary luxuries like a cookout station, an infinity-edged swimming pool and a spacious patio with an outdoor living room, in case a jam session breaks out.
Skyline Residence also has an outdoor theater, complete with plush seating. Now that is unusual and unexpected!