Everyone likes gossip. We all like to hear about what the hot girl in class did over the weekend, who the quarterback was caught with, or which celebrity was busted by the police while in a compromising position with a prostitute at 3 AM. It's in our nature. We love dirt on other people. It allows us to be a part of the drama. Who doesn't love a good drama?
Perez Hilton, otherwise known as Mario Armando Lavandeira, Jr., knows that and has made a pretty good living sharing the dirt on all our favorite celebrities and public figures through his website, PerezHilton.com. How good? The house he recently sold in West Hollywood for $2.9 million he bought in 2009 for $2 million.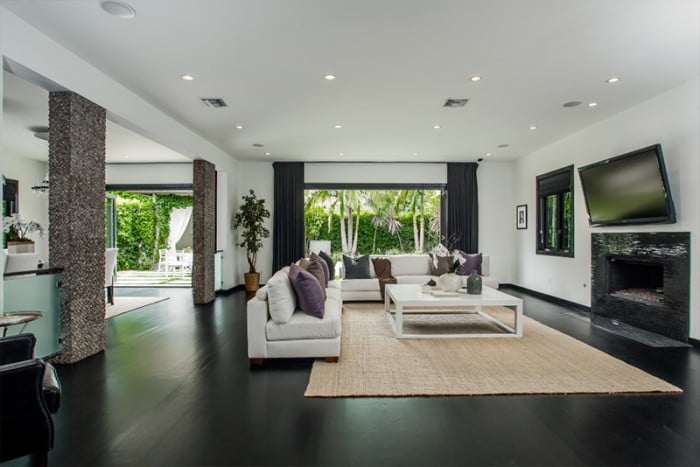 The spacious Mediterranean villa is the perfect place for parties with such a wide open floor plan. It would not be shocking if some good gossip was circulated at some of those parties (assuming he threw any). Then again, since the gossip king of Hollywood would have been the host if there were any parties, people were probably careful about what they did or said!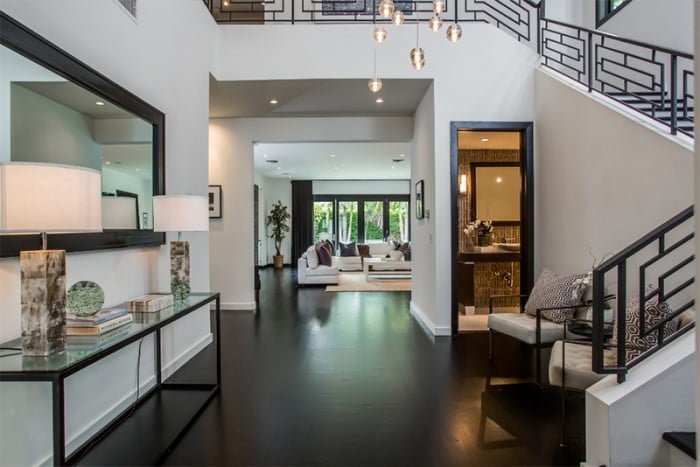 While it isn't exactly a huge place at 4,300 square feet, the style and floor plan helps make the place look bigger than it is.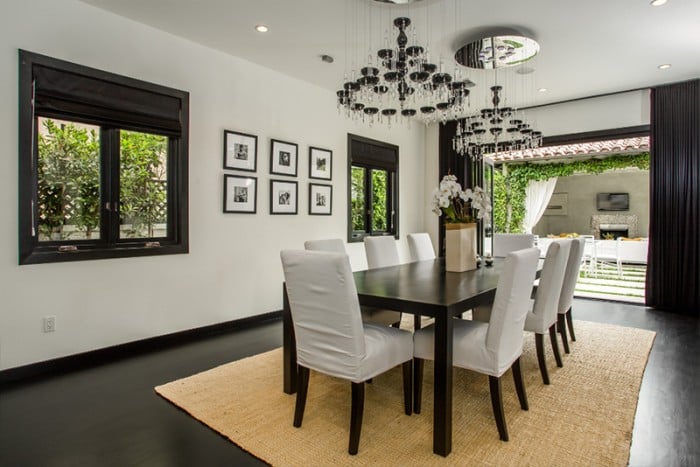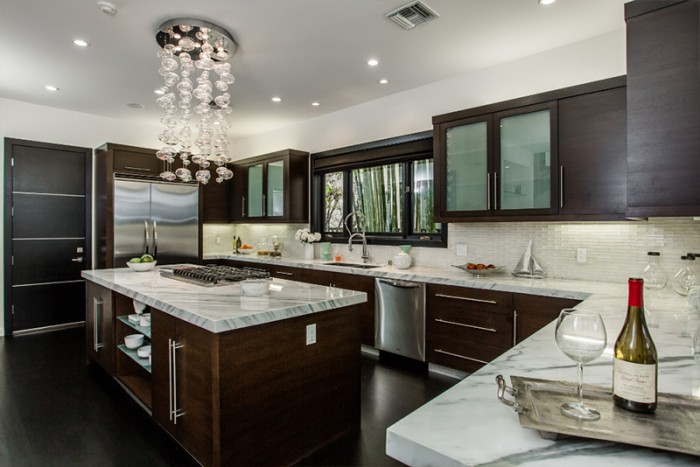 With four bedrooms, there will be plenty of room for guests. The master bedroom has access to a nice balcony where Perez likely enjoyed many a late night cocktail as he sifted through the latest gossip for his site.
Should the gossip ever get too intense, all he had to do was retreat to his backyard.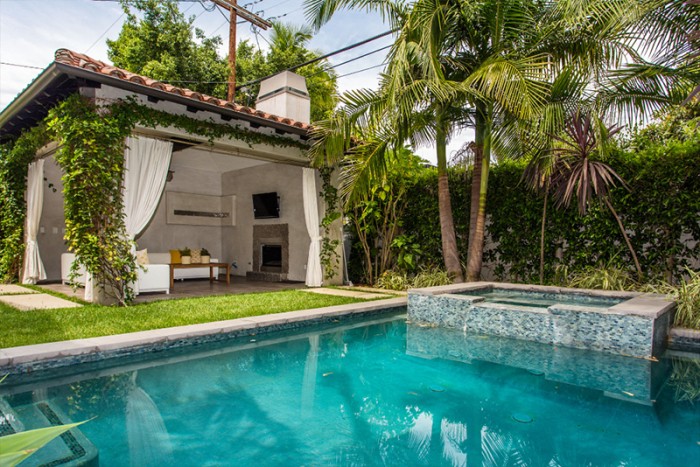 Not feeling the sun, but still want to relax outside? No problem!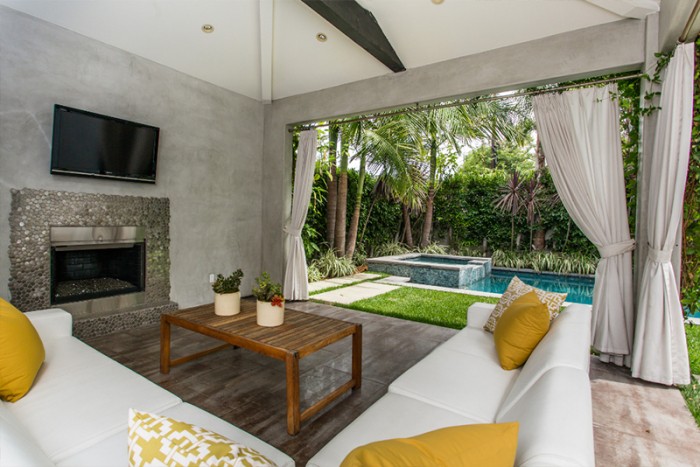 We may not like people to gossip about us, but we do love to hear gossip about other people. Perez Hilton's former home is absolute proof that it can pay.