Terry Bradshaw may be known by the younger generation as the likable buffoon on the FOX NFL broadcast team, but mom and dad know him as the NFL legend who led the Pittsburgh Steelers to Super Bowl victory four times in the 1970s. He didn't make anywhere near the kind of money playing football that guys do now, but he has managed to do pretty well for himself and his family.
Well enough, in fact, that he was able to buy a 12-acre estate in in Kamuela, a northern town on Hawaii's Big Island, for $1.85 million a couple of years ago, and that he is now hoping to sell for $2.7 million.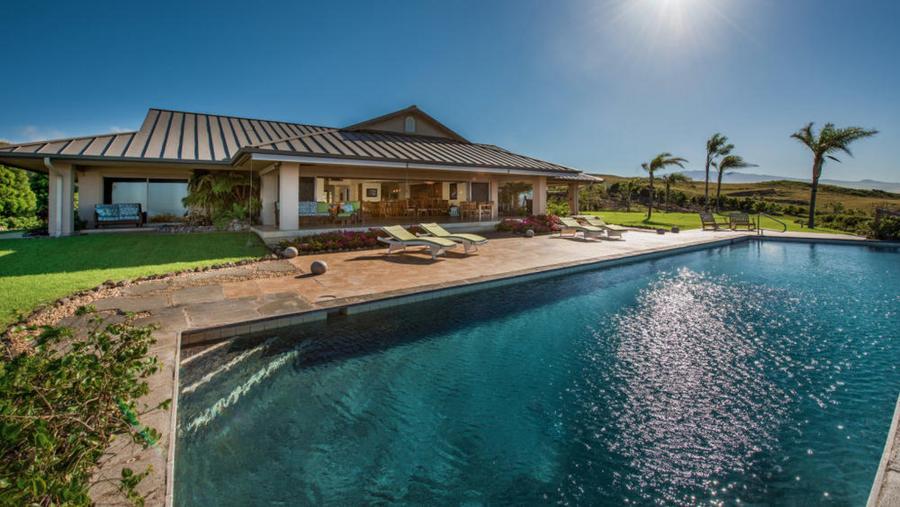 The house itself is pretty nice, but when it comes to Hawaii, you want to know what kind of view that it has. It is safe to say that the view from the house is nothing short of incredible.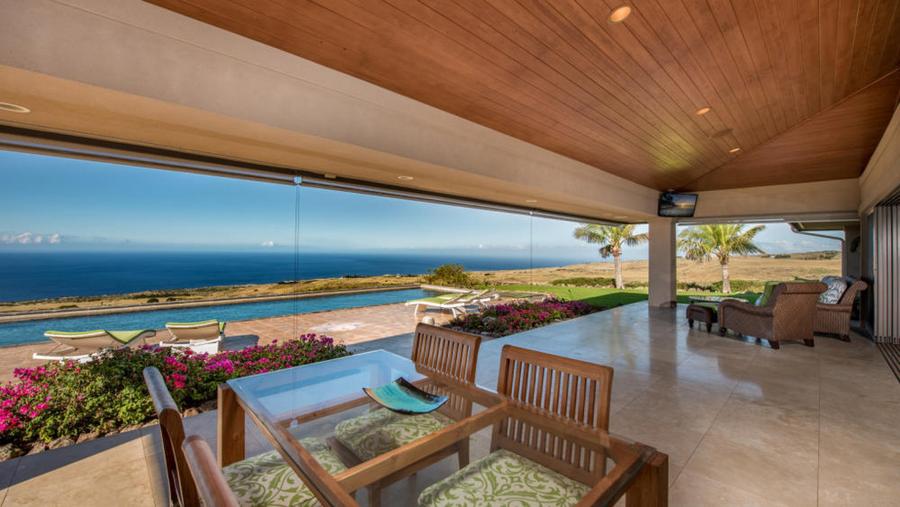 When you have a nice pool with a great view of the ocean from the dining room and patio, how much do you really need to know about the rest of the house?
For $2.7 million you probably want to at least know the basics, like that it is a 4,600 square foot, single floor home with five bedrooms, five and a half bathrooms, a great room that looks even bigger than it is thanks to vaulted ceilings, and a formal dining room to go with the one that opens up to the patio (and he ocean).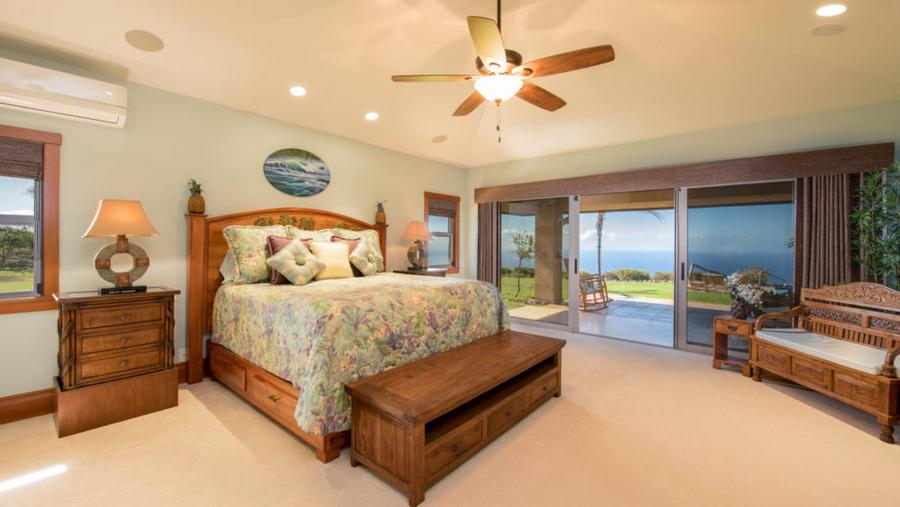 The kitchen will be more than enough for whomever is flexing their skills in the kitchen to work their magic, and plenty of breakfast bar counter space to banish them to, if they get in the way.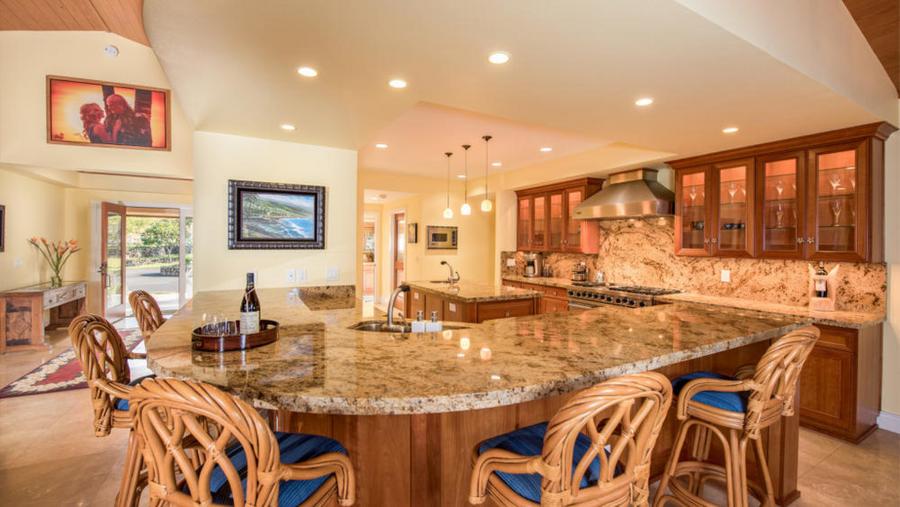 As crazy as it seems, you might actually grow weary of the view after a while (or it might rain or get dark). Should that happen the family room has a comfy, inviting feel to it, and if you ask nicely, Mr. Bradshaw might include the scenery on the wall (in case you are not tired of enjoying the view ).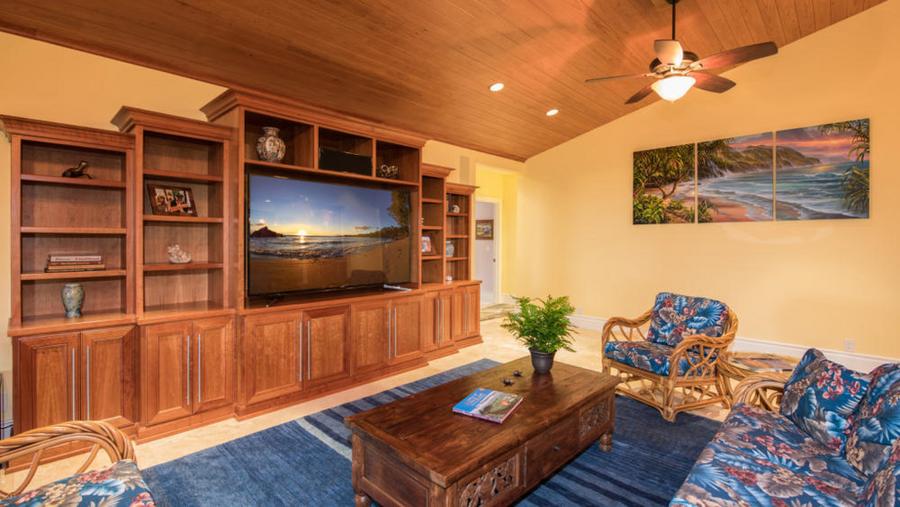 Bradshaw has been doing some work in movies in recent years, along with his gig on FOX, and he even did a one-man show for a while, where he basically told stories about his days in the NFL and working for FOX. At 67, you would think he might be looking to retire at a place like this, but he doesn't seem ready to slow down just yet.