If luxury suburban living sounds like a must-have for your next home purchase, then you need to look into Patrick Ewing's former estate in Potomac, Md. Built for the NBA great in the late 1980s, the sprawling mansion offers everything associated with the sweet life, at a relatively reasonable $5.3 million!
His currently owned mansion in Cresskill, N.J., is also in play, for sale at $6.9 million, or a lease at a rate of $25,000 per month.
But first that gorgeous Maryland property: The 18,500-square-foot estate on Sorrel Avenue offers seven bedrooms divided between the main house and the guest cottage. A long driveway leads up to this sprawling welcome.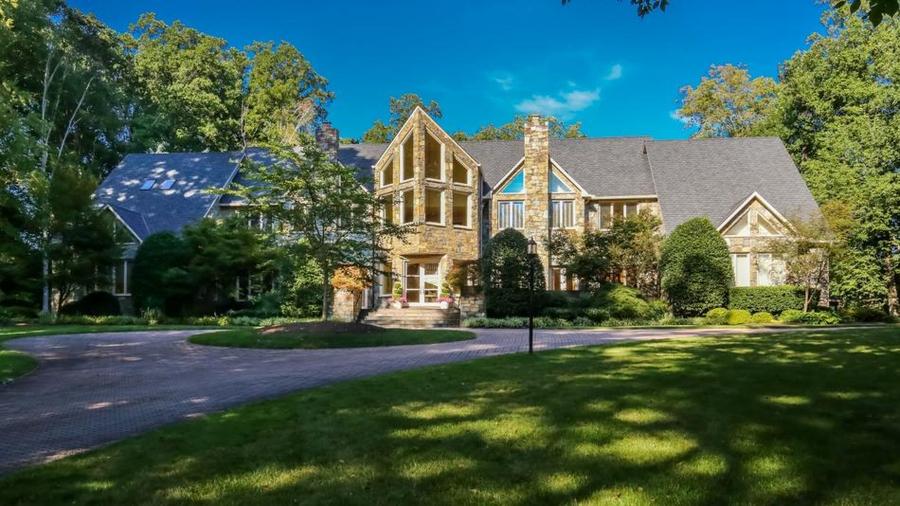 The master suite is located on the main level, complete with a spa bathroom and dressing area. It's the perfect place to "age-in-place," especially if you prefer those mild Maryland winters.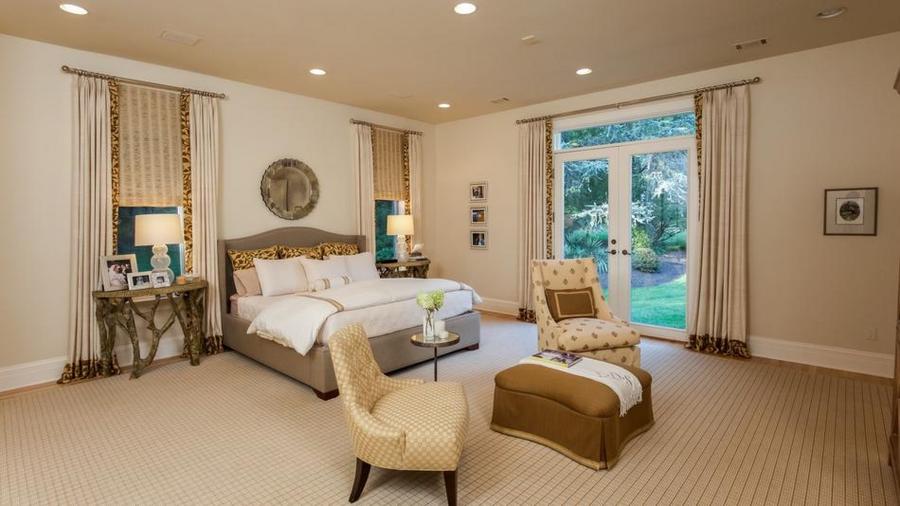 The mansion's sunny disposition and abundance of amenities lend excitement to the spacious rooms. The great room offers a beautiful space for greeting and entertaining, with floor-to-ceiling windows. And with three fireplaces throughout the contemporary stone house, ambiance and comfort are never too far away.
As with most estates, this one was built to be shared. The kitchen offers another entertaining area, with a cooktop island, snack counter, a sunny breakfast nook, and another warm window seat area. There is also a fully equipped gym.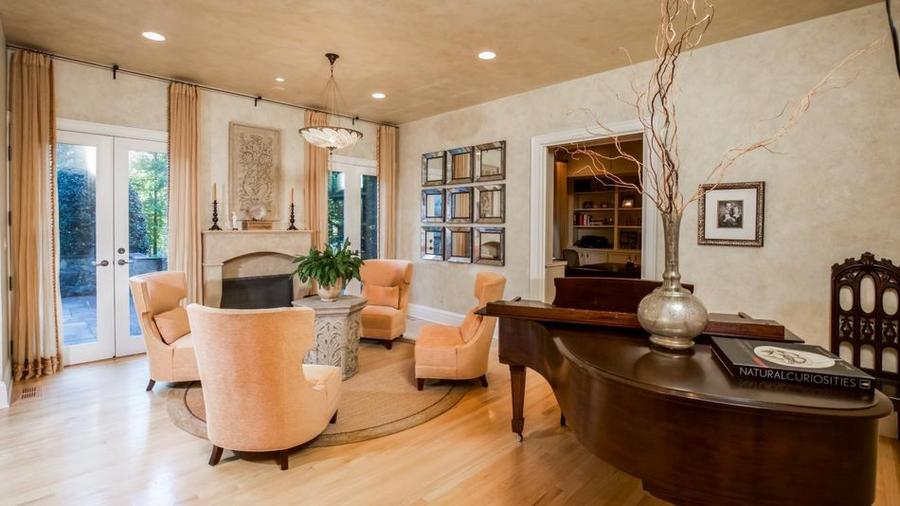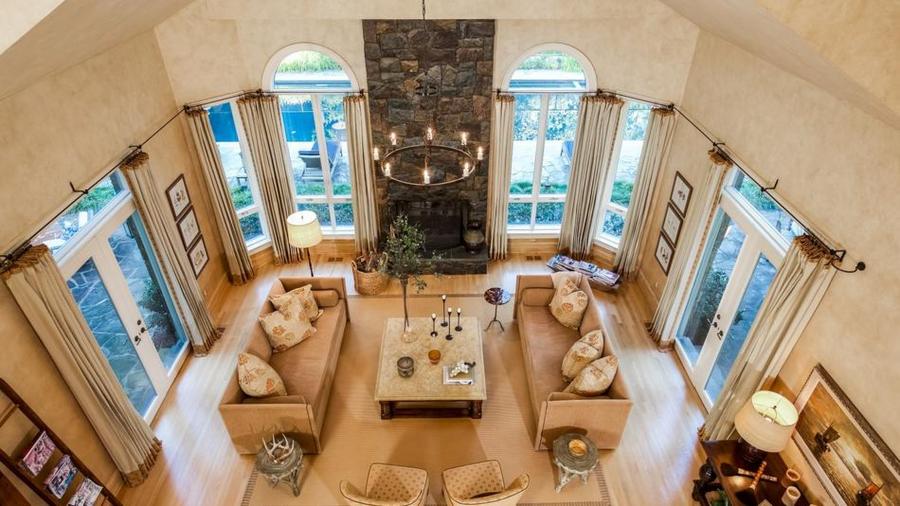 Around back, the estate offers a garage with spaces for four cars and a stone guest cottage. The backyard also features a vast lawn extending to a surrounding property managed with lush landscaping. But before strolling out to the surrounding copses, guests and residents can recline and enjoy a beautifully designed patio with a dining area and an outdoor kitchen, plus a 50-foot swimming pool with a hot tub. Or they can take in a few games on the full tennis court.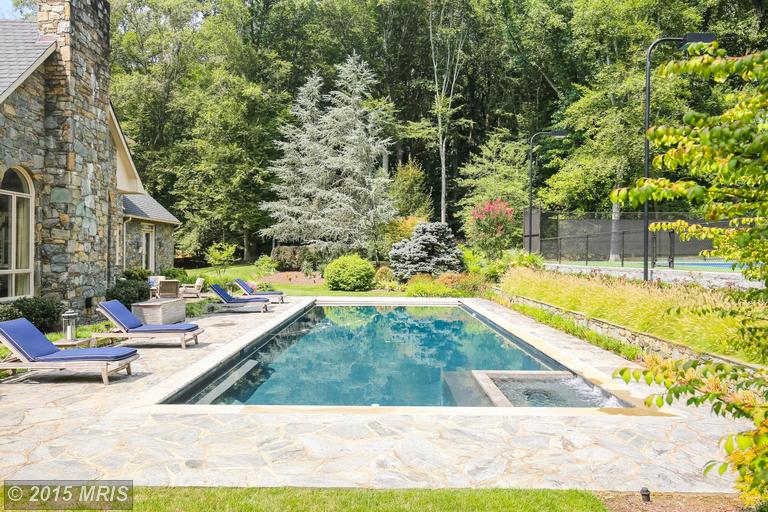 Back to the New Jersey property. Ewing's 10,524-square-foot colonial style mansion features a loggia and a terrace. It offers seven bathrooms, eight full bathrooms, a basketball court and a pool in lush surroundings.