If Manny Pacquiao gets his face smashed in by Floyd Mayweather in May, at least now he has a really nice home to recuperate in! Or, if Manny ends up smashing Floyd, now he has an awesome house to celebrate in!
Manny Pacquiao just dropped $12.5 million to purchase Diddy's former Beverly Hills mansion. Manny didn't just buy the house itself, he also bought everything inside the 10,000 square foot mansion. He bought the house fully furnished, with all the art and appliances that are currently installed. The current owners even agreed to leave the alcohol in the bar fully stocked.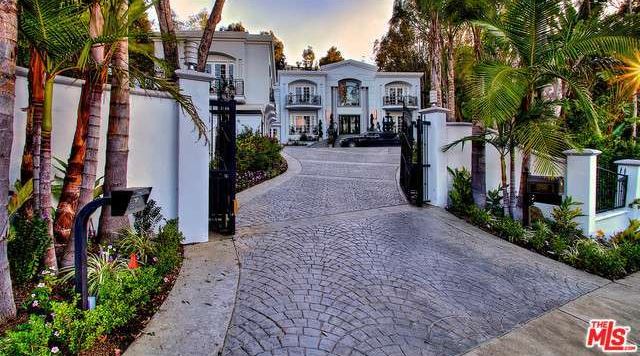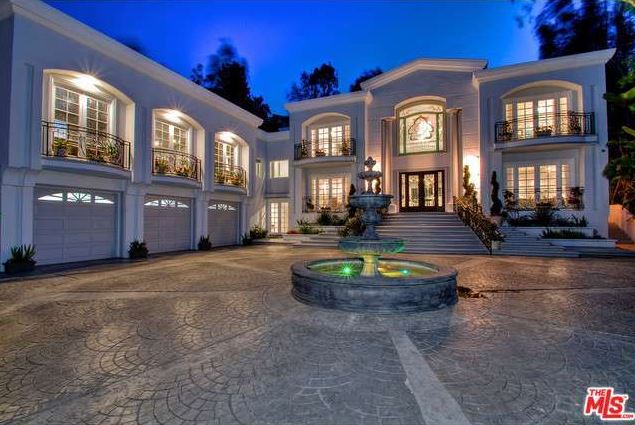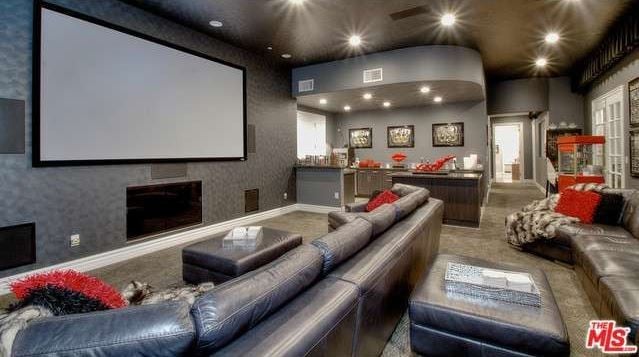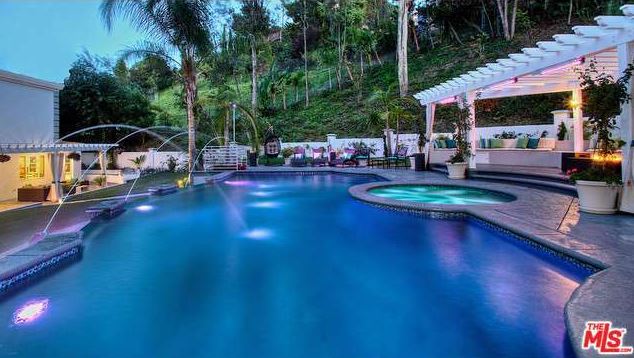 Diddy lived in this house from the mid 90s until 2001. He purchased the property out of foreclosure for $436,000 and sold it in June 2001 for $2.3 million. The house sold again in 2012 for $4.8 million, which was a steep discount from the $8 million they wanted in 2008, just months before the world economy collapsed.
The mansion has seven bedrooms, seven and a half bathrooms, and sits on a 30,000 square foot lot. It comes with a gourmet chef's kitchen, his and her bathroom spas and a $200,000 home theater that fits 20 guests. But forget photos and my description, check out this video tour of the house: