For the first time in more than seven decades, a 1938 home built by the Rockefeller family is on the market. The asking price of the Sleepy Hollow, New York residence – known as Hudson Pines? $22 million.
The 75-acre estate served as the longtime country home of late billionaire philanthropist and former Chase Manhattan Bank CEO David Rockefeller, who passed away in March at 101, and his wife, Peggy, who died in 1996. The couple and their family split their time between a Manhattan townhouse and this 11,000-square-foot mansion.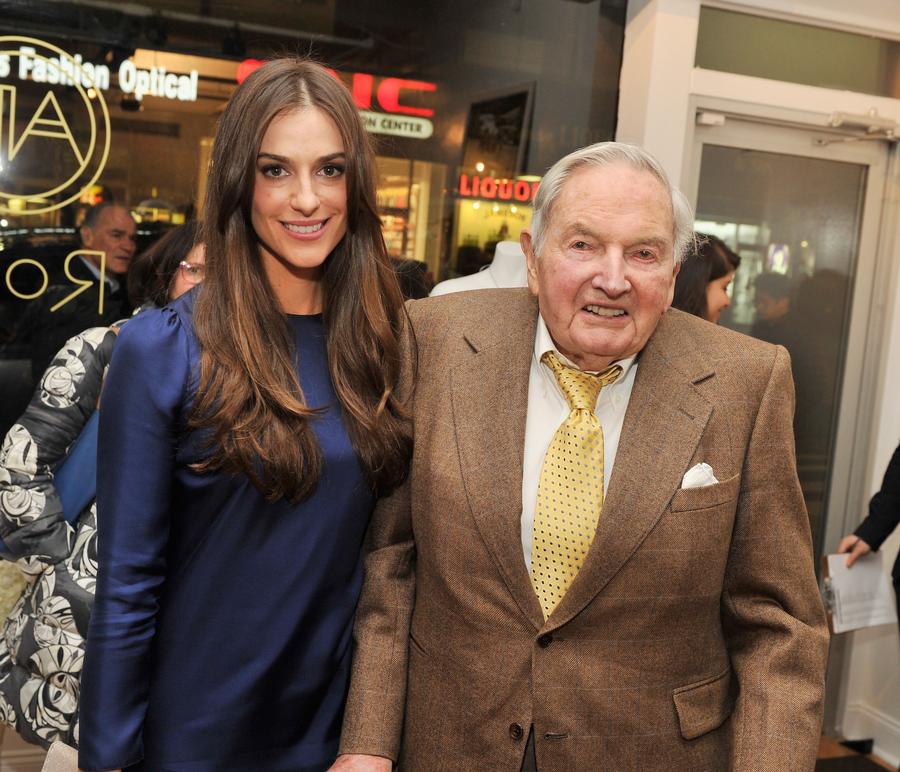 In 1946, Rockefeller purchased the 11-bedroom house, which was originally built for his sister, Abby Rockefeller Milton.
Architect Mott Schmidt – known for his American Georgian Classical style homes for many affluent families, including the Vanderbilts – built the main house, and many of the Schmidt's signature design details remain. The property features orchards, stables, a barn, staff quarters, a greenhouse, and a carriage house.
Rockefeller, the last surviving grandson of famous oil tycoon John D. Rockefeller, was an avid entomologist, and kept more than 100,000 specimens of beetles, which will be moved to Harvard's Museum of Comparative Zoology.
David Turner and Anthony Cutugno of Houlihan Lawrence hold the listing.