Alex Smith was traded by the San Francisco 49ers to the Kansas City Chiefs two years ago, after he was injured and the team thought it had seen enough out of Colin Kaepernick to make him the quarterback of the future (that worked out well!). He hasn't been a stellar player for the Chiefs, but good enough that they went ahead and signed him to a four-year extension.
It is safe to say that he is not going to be living in San Francisco anytime soon, so he might as well go ahead and sell his San Francisco home – and he is – for $3.999 million.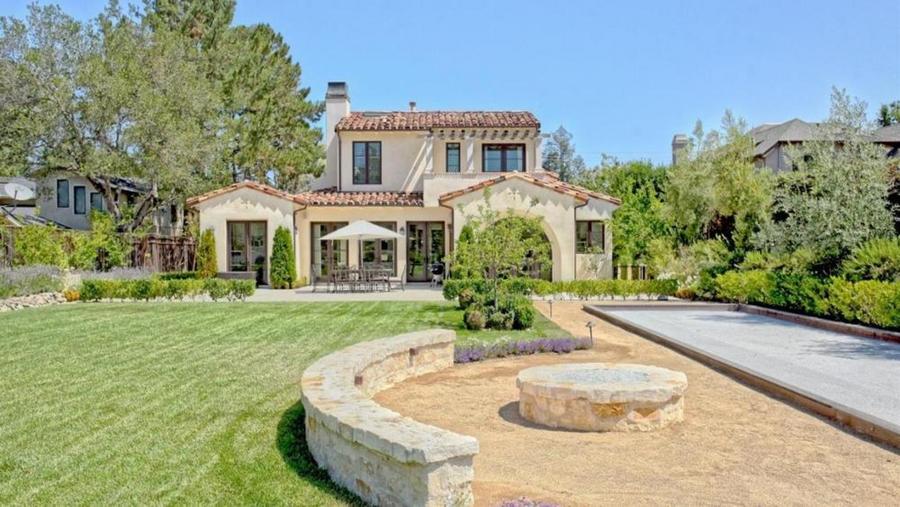 Built back in 2010, the French-Villa inspired home has a real classic feel to it, with 100-year old reclaimed wood beams, antique limestone floors, and arched French doors. The open floor plan turns the living room and kitchen into one giant room with a formal dining room attached.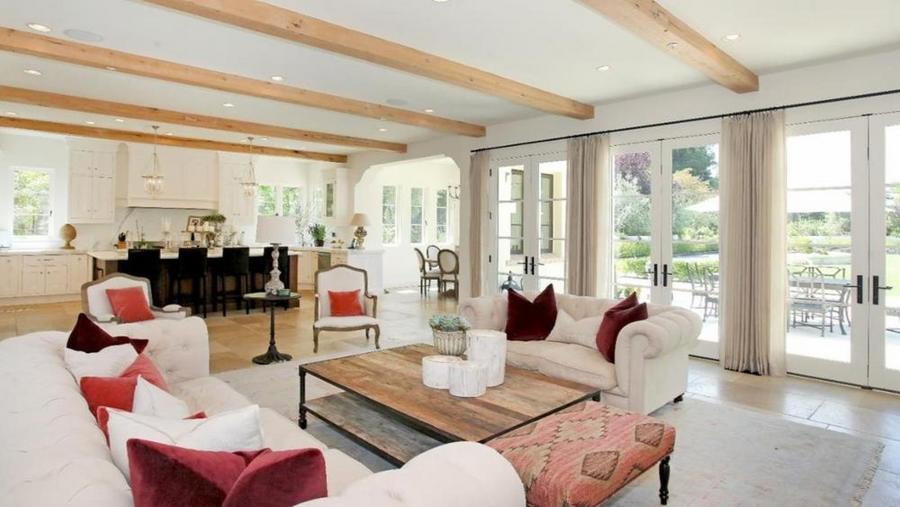 There is certainly enough room to host a party inside, and if your guests want to dance, the patio outback is the perfect size for people to do the electric slide.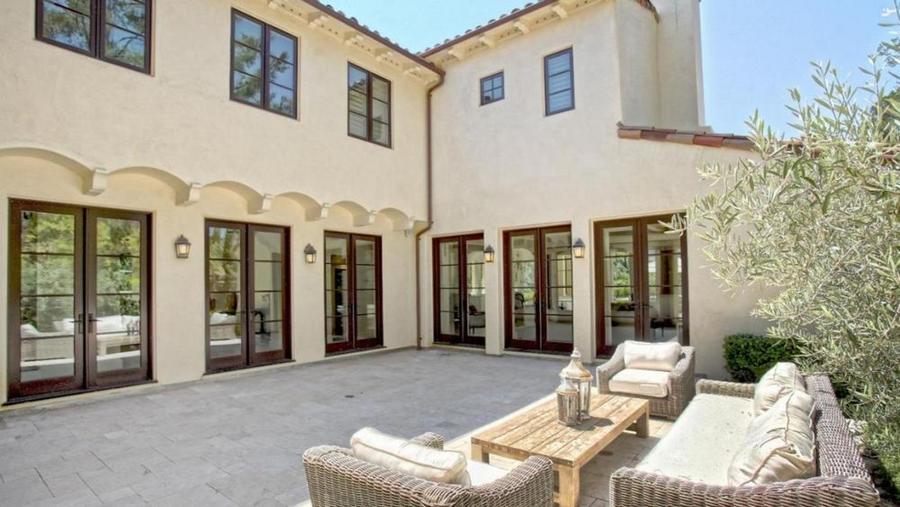 Should anyone need to stay over, there is more than enough space in the 4,650 square foot home. If they have to have a bedroom, there are four of them, but with a house this size, it shouldn't be hard to find a place to sleep it off.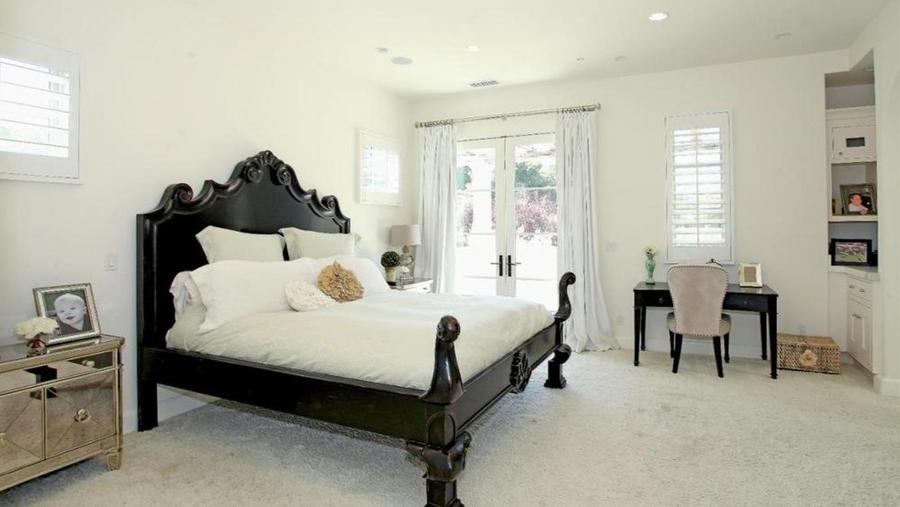 Should nature call, with four and a half bathrooms it will not be too hard to answer. The only problem is, with the bathrooms being as nice as they are, you might not want to leave.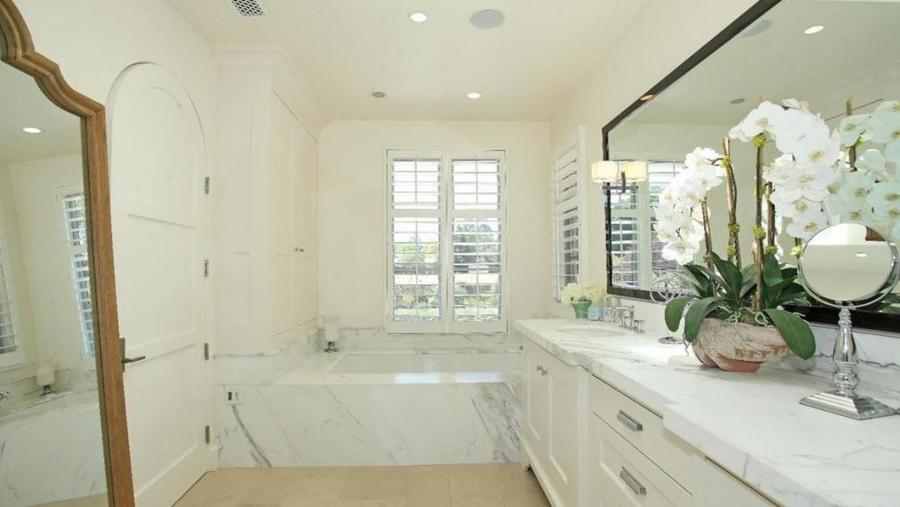 Then again, once you get a look at the view, the last place you will want to hang out is the bathroom.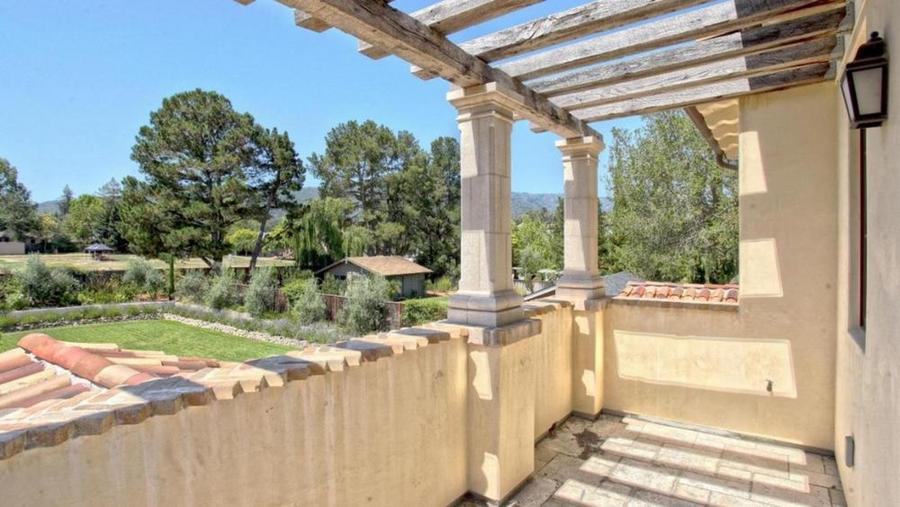 There is, however, one thing that is a bit surprising, but works in the favor of the buyer: Alex Smith graduated from Utah State (after two years) and was working on his masters in economics before being drafted – so he's smart and knows a thing or two about money – but he is only asking $3.999 million for a house for which he paid $3.627 million in 2011.
You would think he would try to make more of a profit, but he may just be hoping to get rid of it and be done with San Francisco for good.