Julia Roberts is lightening her real estate load. One month ago, she put her Hawaiian house up for sale for $29.8 million. Now, the actress has listed her co-op in New York City $4.5 million. Does she know something we don't? Is Julia a real estate bubble oracle? Or maybe she's just cashing out to buy some even bigger and better properties…
It is located in the West Village, and has everything the next potential owner needs for an authentic New York living experience. It offers three bedrooms and three bathrooms, according to the listing with Alexa Lambert at Stribling. It is a ratio that any pretty woman in need of privacy would want! The living room, dining room and library are all spacious and bright with track lighting, and they are accented with clean-cut lines and hardwood floors. They offer impressive views of Gotham on their own.
But the property's major selling point is its terrace space, and there is plenty of it. Able to seat a party for dinner and a set of sitting chairs, the terrace is accessible from the library, living room and one of the bedrooms. They offer charming views of the top of the skyline in the surrounding Village neighborhood, plus vistas that extend further west and downtown to the new One World Trade Center.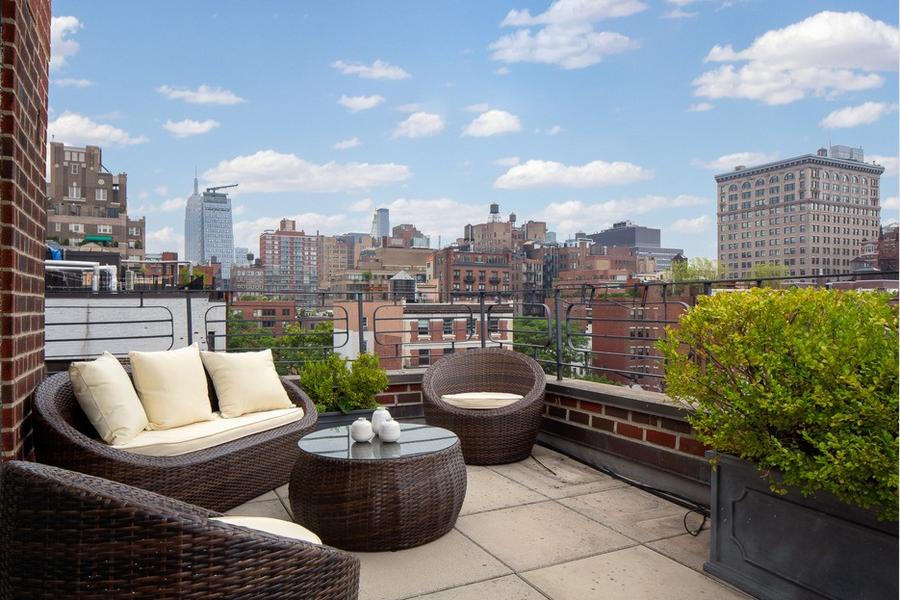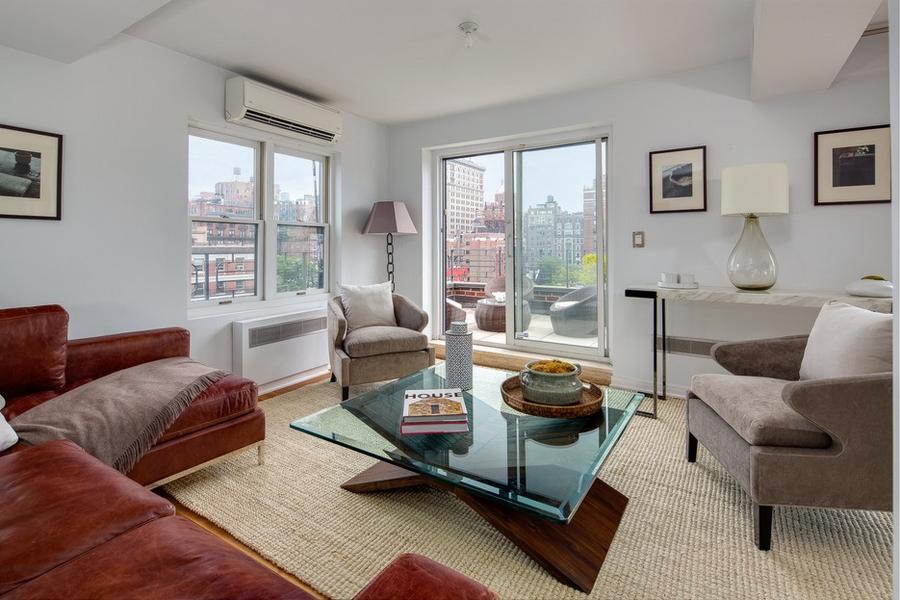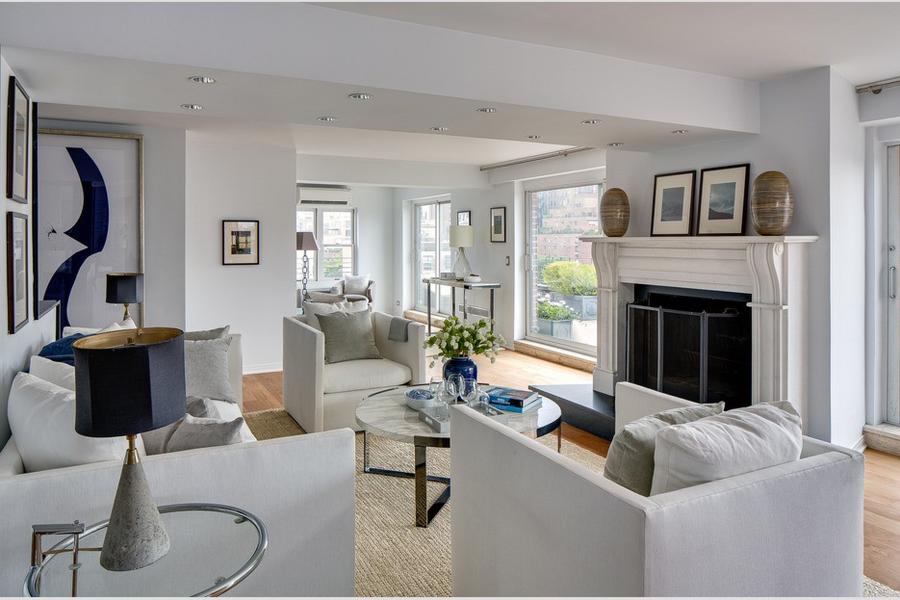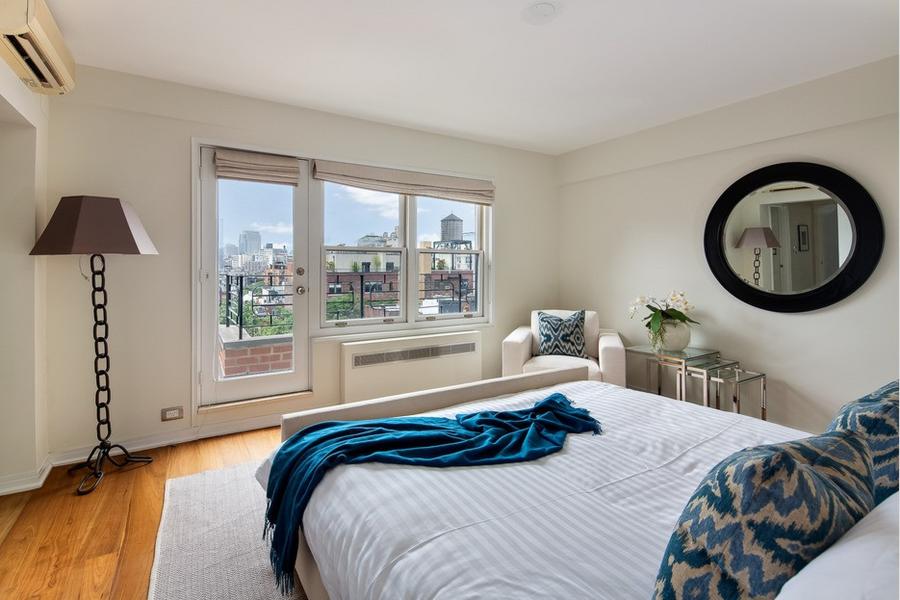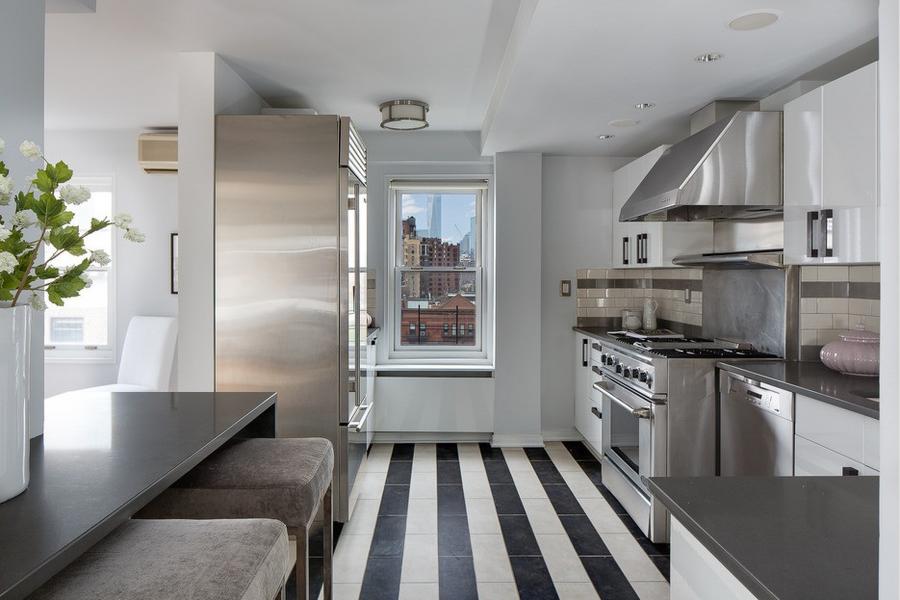 The co-op in the village, for which 75% financing is allowed, shows Roberts' taste in residential real estate: Well-designed and comfortable, but not meant to steal she show from the main attraction, which is the location. The "Ocean's Eleven" actress has another property on the market, the six-bedroom property in Hanalei Bay, Hawaii. It is loaded with features and amenities, including a guest house, a vast backyard and a private beach. Clearly, the Hawaii property is nice, but it is a place to rest your head before exploring the island's natural beauty. The same applies to the co-op. It is a beautiful place, but for goodness sake, get out and enjoy everything the city has to offer!