Most 22-year-old guys are trying to get an extra shift or two so they can make their part of the rent and still have money for the weekend, but not Jordan Spieth. The No. 1 golfer in the world definitely does not have to pick up an extra anything in order to make rent and beer money. Chances are, he doesn't have any roommates, anyway. With the amount of money he made last year, he certainly doesn't need to split the rent.
Fresh off making $53 million last season ($30 million off-course; $23 million on-course), he went ahead and bought a house off of fellow golfer Hunter Mahan for $7.15 million.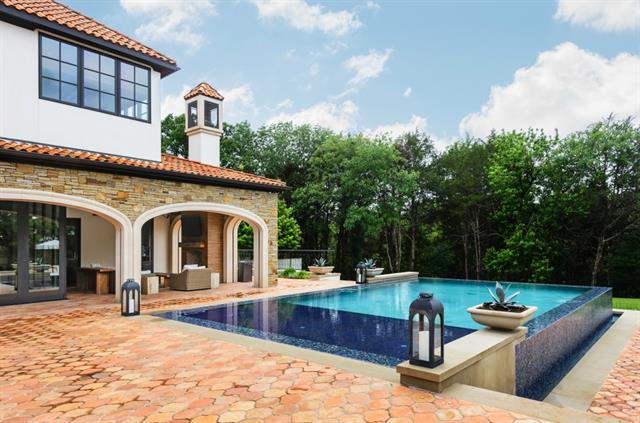 If he would ever want to take on a few roommates, he would certainly have the space. The house has five bedrooms, six bathrooms, and two half baths. With over 10,000 square feet of space, it will not be hard to find someone a place to lay their head down if he bedrooms are full.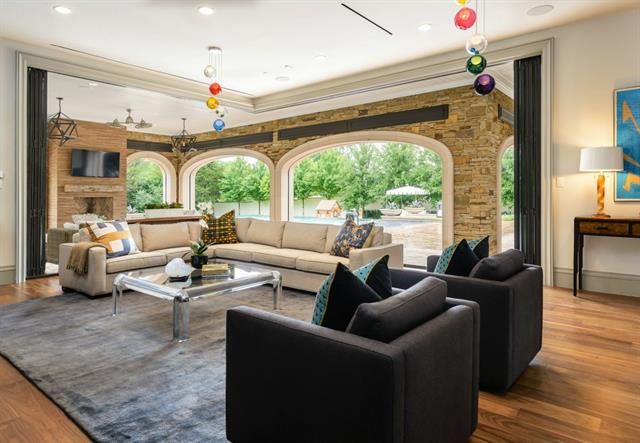 The wood beam ceilings, hardwood floors, and brick archways help make an already spacious house feel even more open and inviting. If he wants to have guests, but doesn't want them getting under foot, the house has separate guest quarters as well.
The house certainly has everything a single, wealthy, 22-year-old needs – like a wine room on the second floor.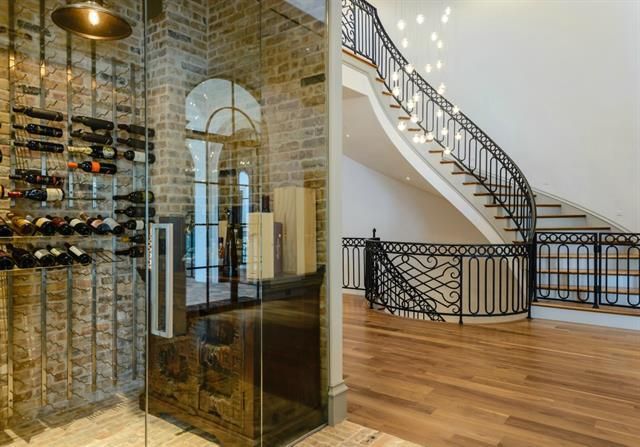 In case he doesn't get enough exercise walking the golf course, he can get plenty in his very own in-home gym. Should he feel like working on his game in his underwear, he can by using the golf simulator in the gym.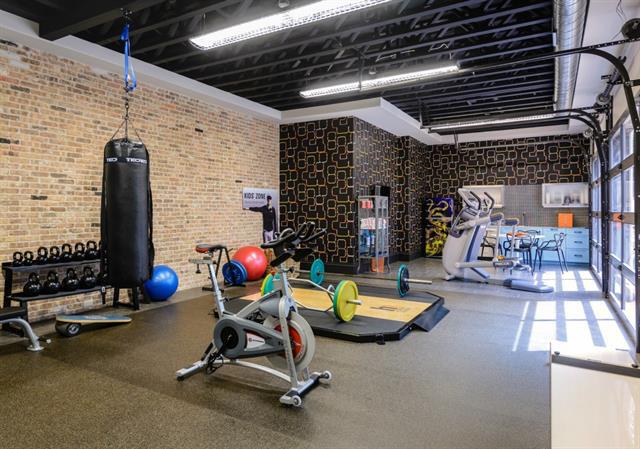 If he doesn't feel like hitting the weights, he can shoot a few baskets on his half-court gym.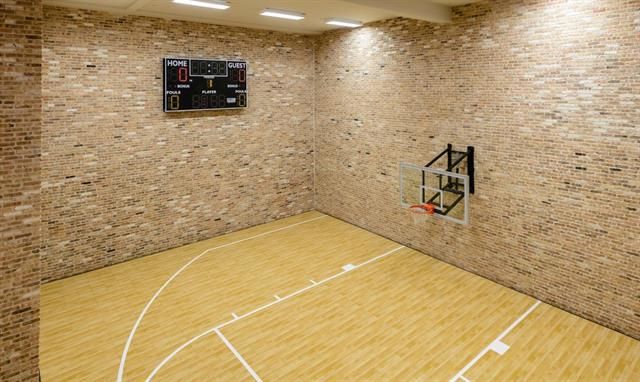 When he is done working up an appetite, he has the kind of kitchen that whoever he pays to make his meals will love cooking in.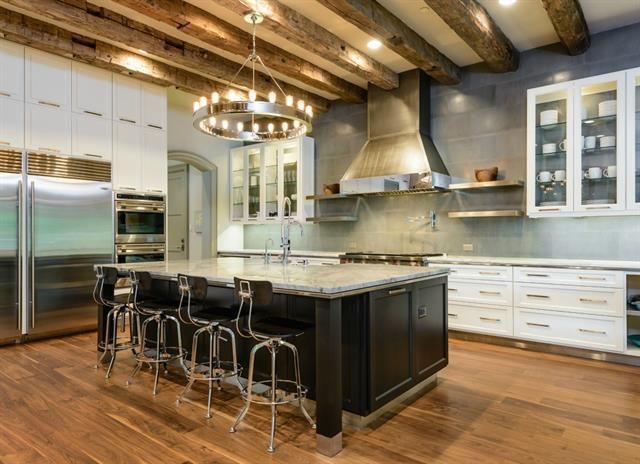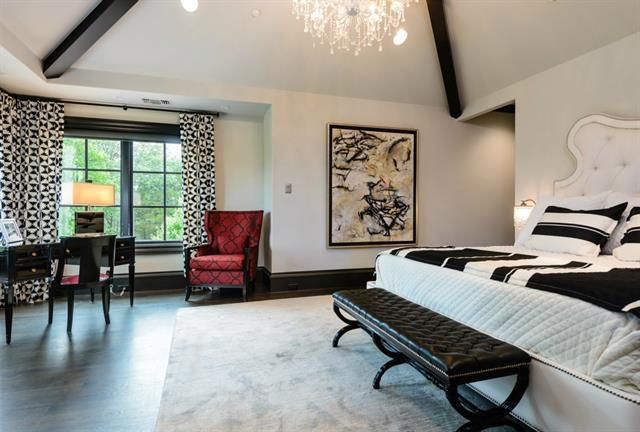 Should he get tired instead of hungry, the master bedroom will be happy to accommodate his needs.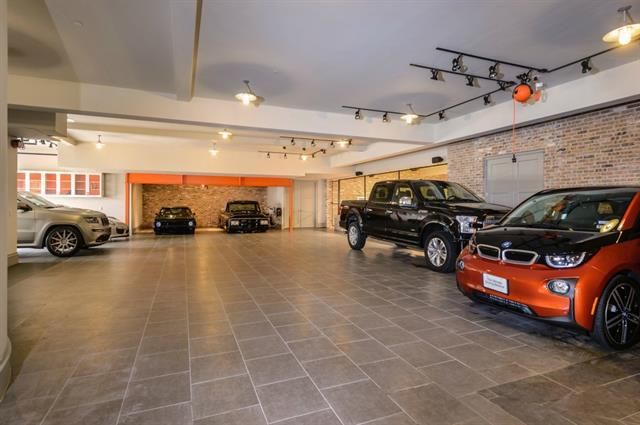 Should he get the notion stuck in his head that he needs to be one of those obnoxious celebrities that buys a bunch of cars because he can, he will have plenty of room to keep them all in his 12-car garage.
Even though he has the money, he didn't just pay whatever Hunter asked. The house was originally listed in 2014 for $9.5 million before being dropped down to $8.495 million last July and $8.295 million in October.