When Mike Tyson comes to mind, people typically think about one of his many legendary knockouts, the time he took a bite out of Evander Holyfield's ear, that he once had to go to prison, the Hangover movies, and a number of other things. But it is likely they don't think of Iron Mike and say, "You know, the kid had an eye for real estate."
Buying the mansion that 50 Cent can't unload wasn't a smart purchase, but he hasn't done half bad for himself since then. He recently purchased an incredible 10,000 square foot mansion in Las Vegas for $2.5 million that is in the same neighborhood where his old house is located – a property he is now trying to unload for $1.5 million.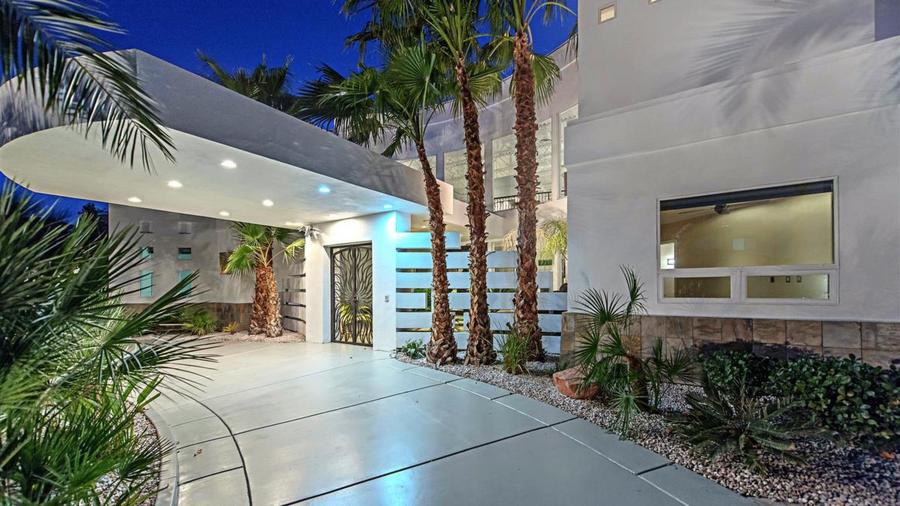 Much like his current home, this one is large enough to host a boxing match inside. Maybe not a boxing match, but it sure could host a heck of an after-party!
Built in 2001, the 5,800 square foot home has five bedrooms and five bathrooms, so there will be plenty of places for people to crash when the party starts wining down.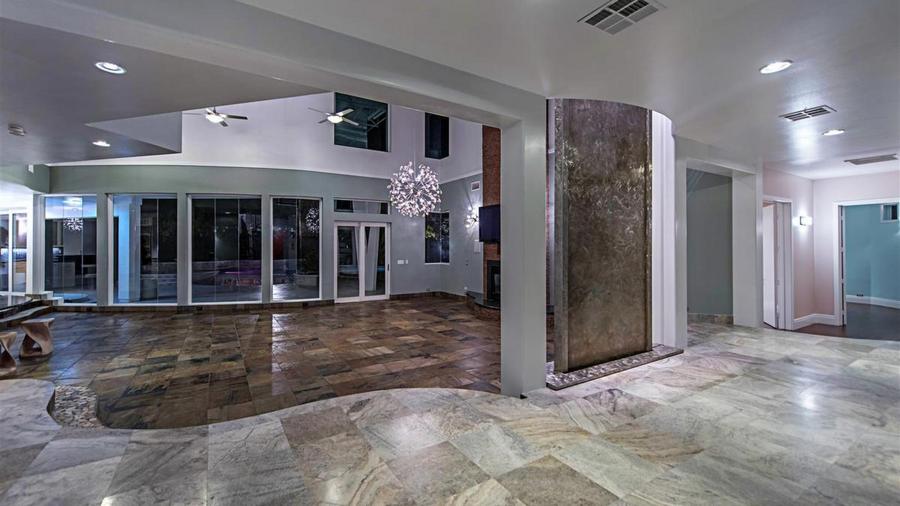 If the bedrooms are occupied, there are three fireplaces that might be kind of nice to fall asleep in front of.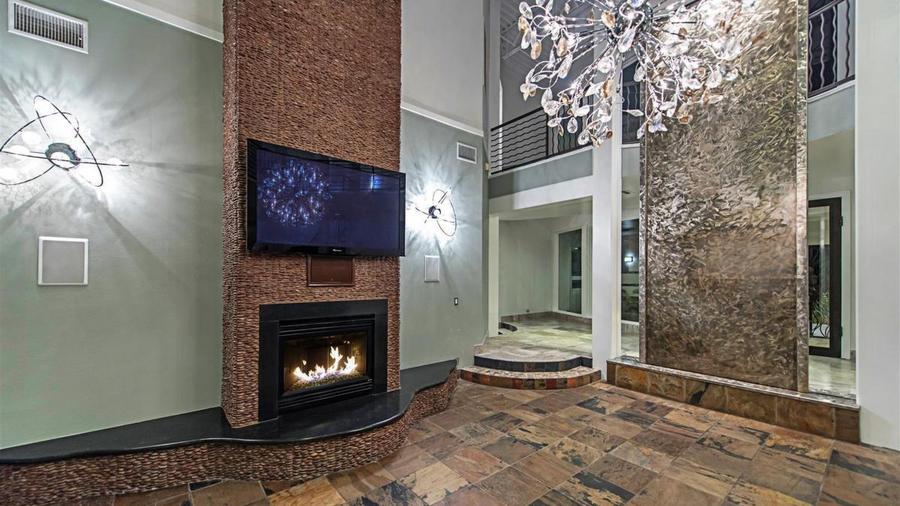 The large, spacious kitchen looks more than ready to host a heck of a breakfast the morning after a big party.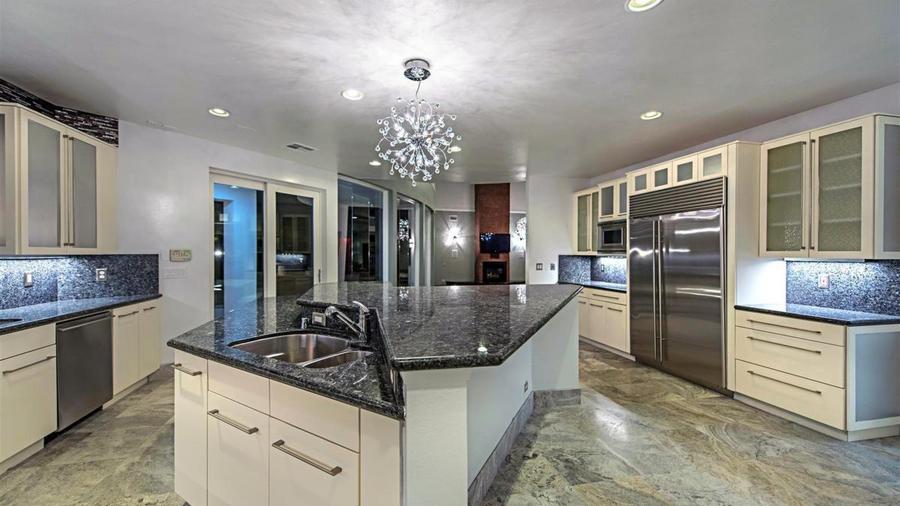 The master bathroom is certainly fitting of the name 'master' with showers built for 12, and a bathtub with room for three or for a one fat guy.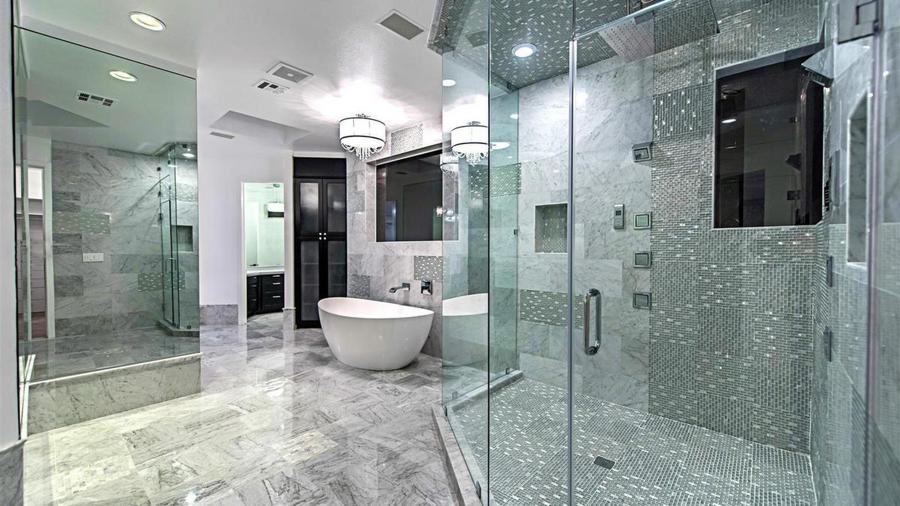 It may not be a good idea to sleep under the stars in the backyard, though. The short waterfall running into the hot tub may give you the urge to do something.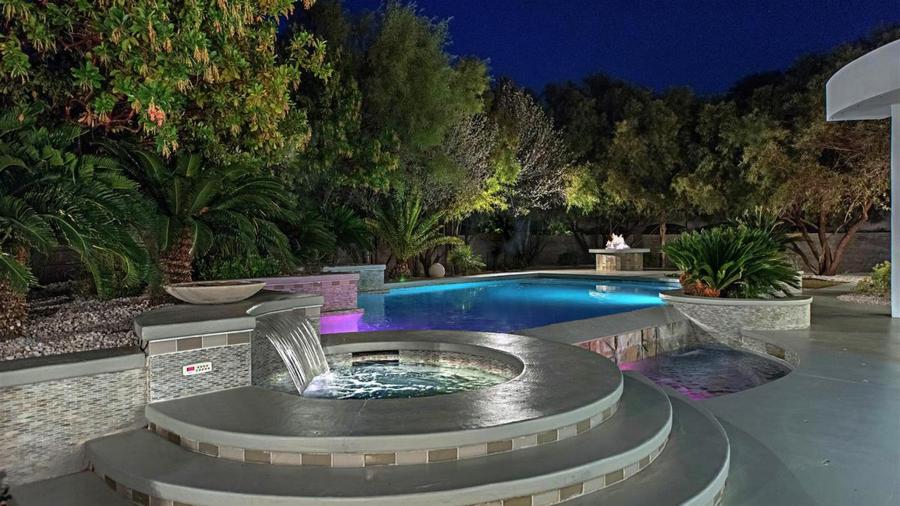 If you want to live in Las Vegas and you have $1.5 million on hand, you could certainly do a lot worse than Iron Mike's former home.