Aaron Hernandez had it all. He was drafted by one of the best teams in the NFL, and he quickly became part of a dynamic duo with fellow tight end, Rob Gronkowski. The duo made history, as the first pair of tight ends to catch at least five touchdown passes in consecutive seasons for the same team. After just two seasons, the New England Patriots signed him to a seven-year, $39.582 million extension. He was also the father of a beautiful baby girl, Avielle Janelle. The month she was born, he purchased a nice, 5,647 square-foot home in North Attleboro, Massachusetts
He had it all, but he couldn't break away from the thug life, and killed his friend, Odin Lloyd. Hernandez was convicted of the murder and will be spending the rest of his life behind bars. He clearly doesn't need the house anymore, so it is being sold for $1.499 million.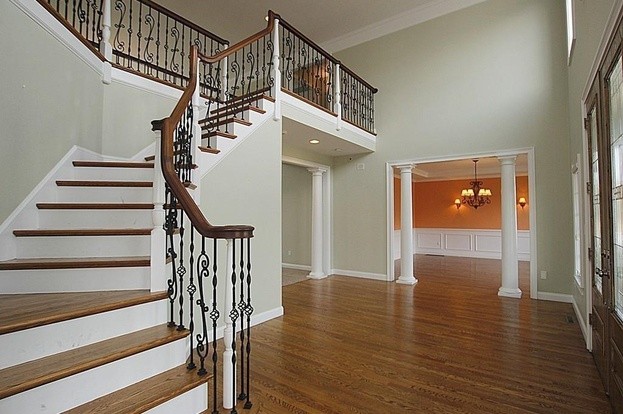 If you can get past the thought of the jury touring the house during Hernandez's murder trial, it is actually a really nice home, in a good neighborhood – the prestigious Westwood Estates.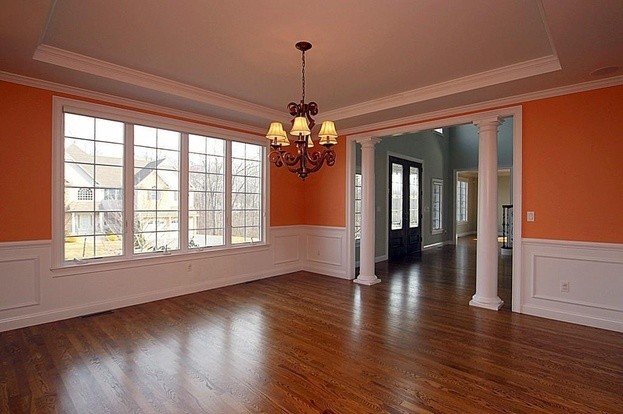 A second-floor balcony overlooks the family room and foyer. With an open floor plan, the house certainly makes the most of its 5,600+ square feet. It certainly looks like a heck of a place to entertain guests.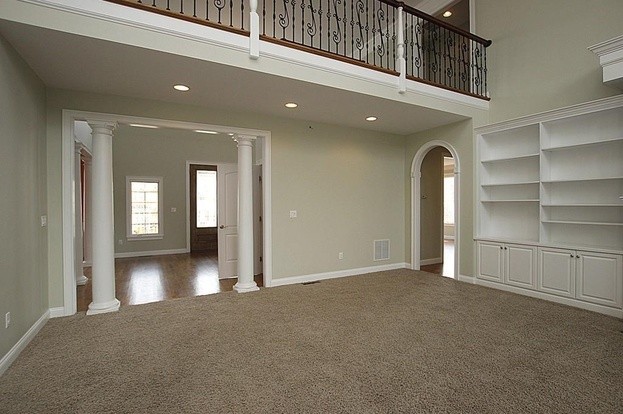 Floor-to-ceiling windows can certainly fill a room with an abundance of natural light.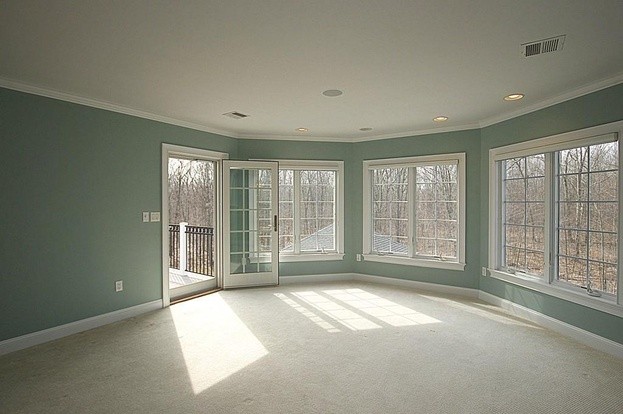 The bathroom may not be as ridiculously large as many celebrity bathrooms are, but it is certainly larger than anything most people will ever use. With five full bathrooms and two half bathrooms, guests will never have to wait to use one.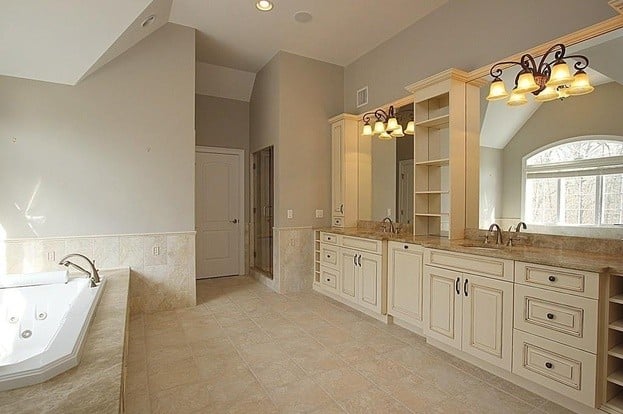 With a former football player having called the house his home, the kitchen was likely put to good use.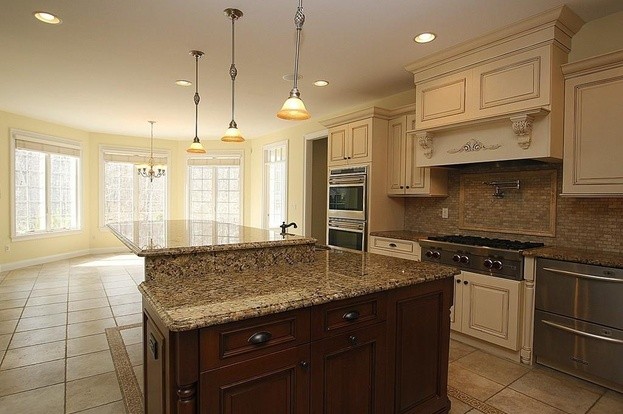 The basement was turned into the ultimate man cave, complete with a custom bar, a full bathroom, sauna, theater room, home gym, and an ice bath.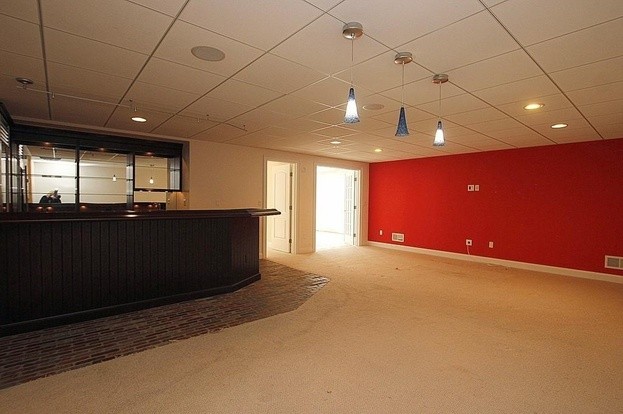 With five bedrooms, there will always be enough room for guests. The master bedroom comes complete with a private balcony, gas fireplace, and a wet bar with a refrigerator.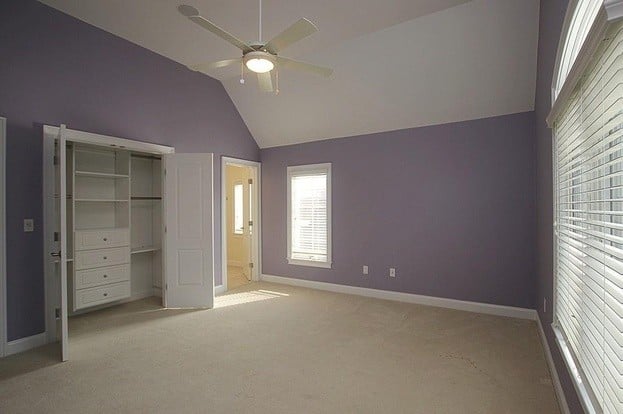 With Hernandez in jail, who is selling the house? As it turns out, the court system is. Bristol County Superior Court Judge Richard T. Moses has authorized the sale of the house with the money to go to the court and to be distributed at a later date.