If you are a guy who has ever gone to a wedding, or has interviewed for a job that paid you a salary instead of an hourly wage, chances are good that you have stepped into a Men's Wearhouse. If you haven't, chances are even better that you have at least seen their former chief executive and spokesman, George Zimmer, in one of their commercials.
He hasn't been with the company since they fired him as chief executive and spokesperson in 2013. Apparently, he wanted total control of the $2.3 billion company, which has over 1,200 stores nationwide, and which he founded in 1973, but the board didn't want to give it to him.
Perhaps what he needed to do was hang out at his 7.45 acre Hawaiian estate with 1,000 feet of ocean front property on the Kohala Coast a little more. With a view like this, how could anyone think of work?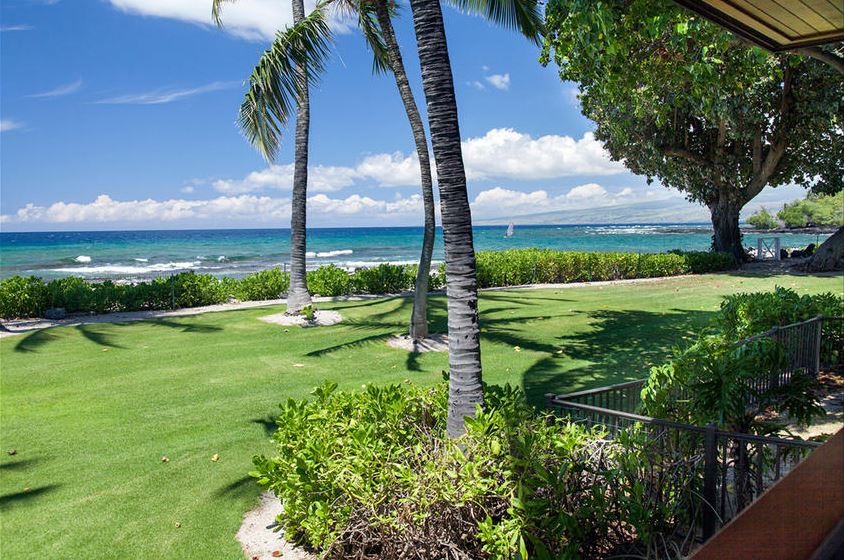 Apparently, he can, since he has already started up two more ventures, Generation Tux, a clothing rental company, and zTailors, an on demand tailor service.
With two start-ups to keep him busy, maybe he doesn't have the time to enjoy a home with such a beautiful view – so he is selling it for $35 million.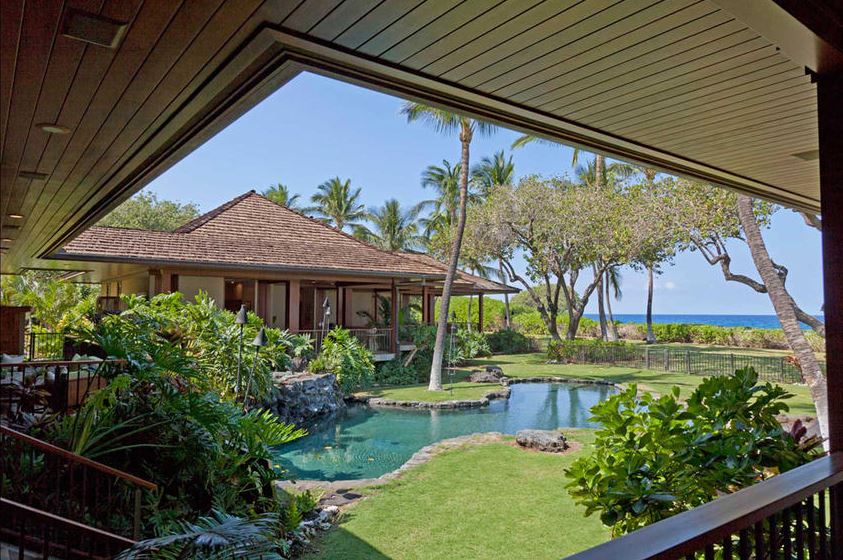 If the valuation seems a little high, you do get a lot for your money. The 10,000 square foot mansion has seven bedrooms, seven full bathrooms, and two powder rooms. So there's plenty of room for you, the kids, your family, and anyone else that wants to come visit.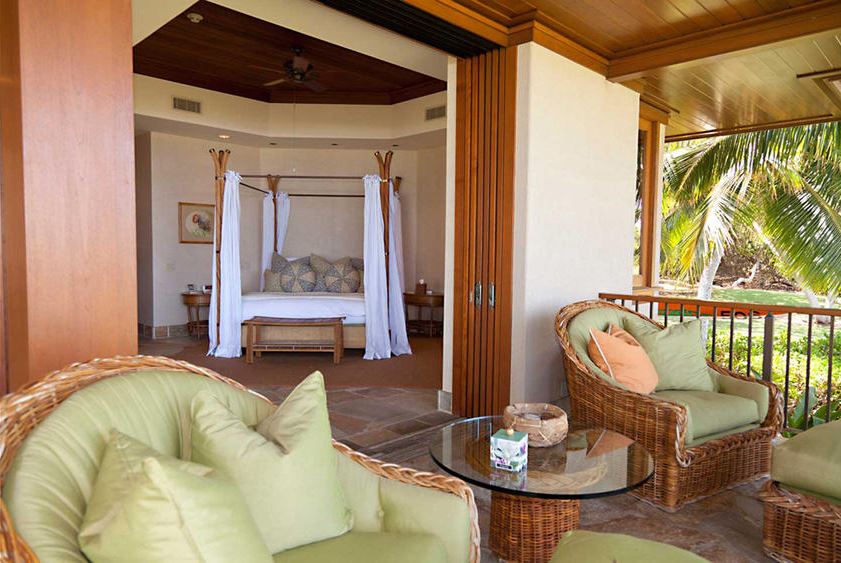 With a game room like this, your brother-in-law will certainly want to come by.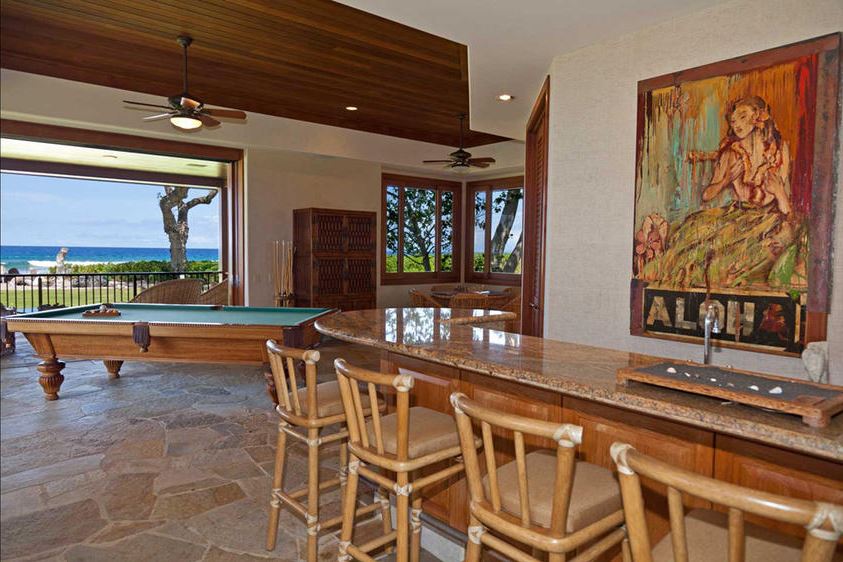 Should anyone want to enjoy the breeze coming off the ocean and take a nap these chairs will be screaming your name.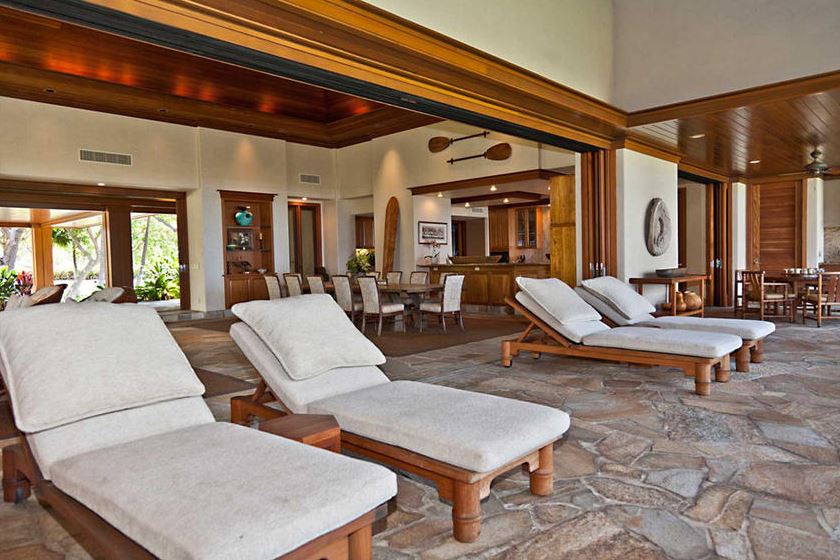 You have to wonder just a little why someone would want to move away from a place like this. It's gorgeous, spacious, right on the ocean, and if you can afford it, you probably have the kind of money to hire a cook to make delicious meals in this incredible kitchen.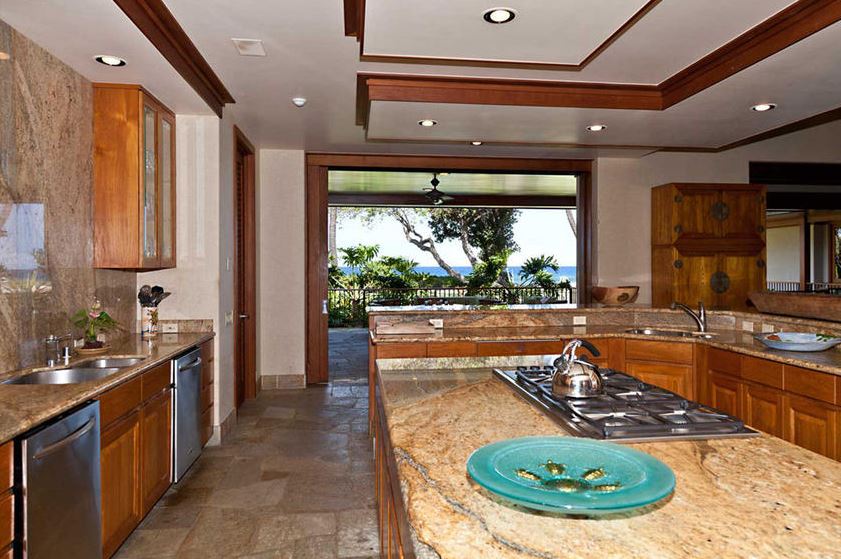 As it turns out, he has no desire to leave the lovely Hawaiian islands. He just wants something a little more private so he bought rocker Neil Young's place for $20 million.