Life is good for Adam Richard Wiles who is otherwise known as DJ Calvin Harris. The former grocery store clerk is the richest DJ in the world with a net worth of $110 million and he is dating pop music icon Taylor Swift. He earned $66 million from March 2014 to March 2015, and it doesn't look like his earning potential is going to decrease anytime soon.
So what does any 29-year old do when he has so much money on hand? He puts his awesome Hollywood Hills home up for sale in hopes of earning a little more.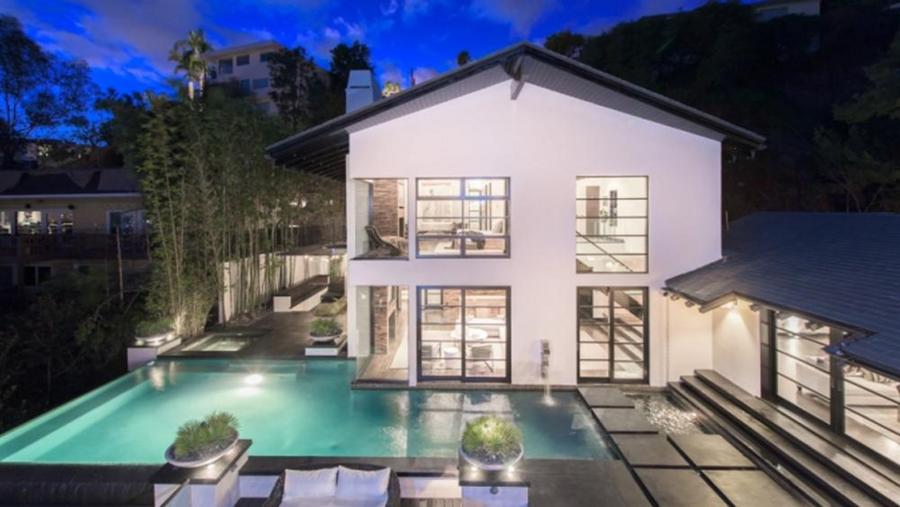 Set above the Sun Set strip, the 4100 square foot house is the picture of luxury and comfort that begs to be the site of many a party–which it probably was while he lived there.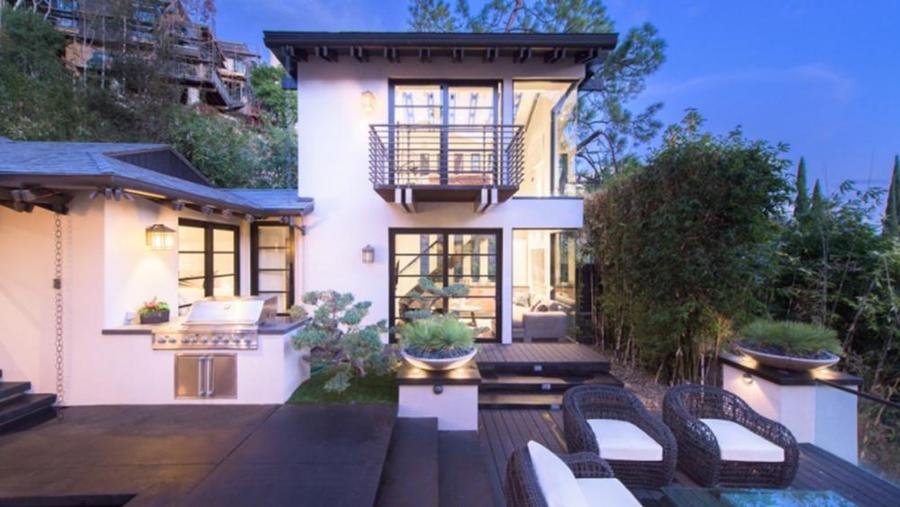 Spacious and with a fairly open floor plan the two story home looks larger than it is with plenty of room in the kitchen for whoever wants to test their culinary skills.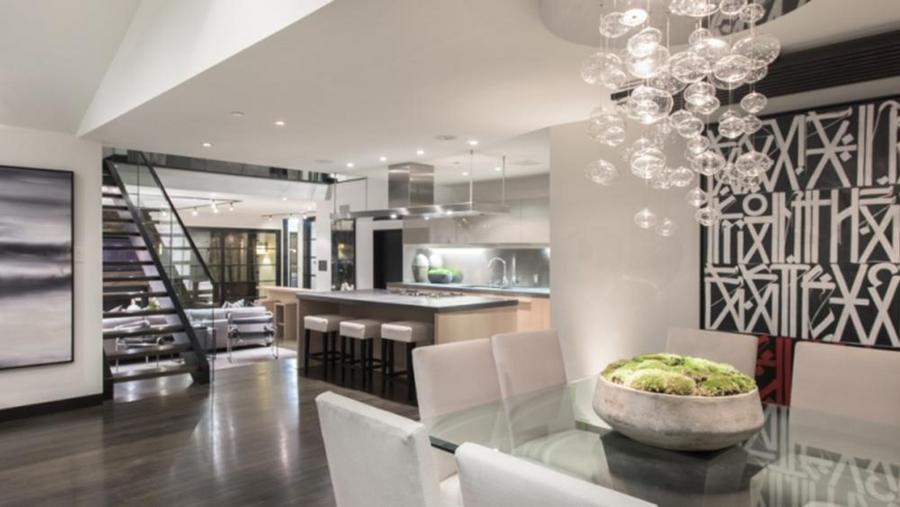 He bought the place three years ago for $7 million so he stands to make close to $3 million if he gets what he is asking for it.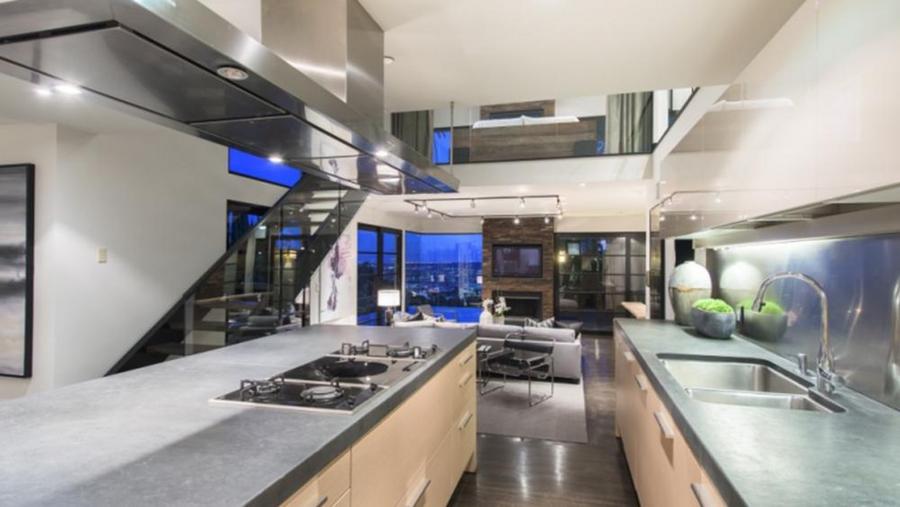 Why get rid of such a place? It isn't too big, but it spacious enough. It has a tremendous view and all the amenities you could want? When you have an album with eight top-10 hits, a job that pays you $15 million a year, and a smoking hot girlfriend (the lovely Miss Taylor Swift) you tend to grow a taste for the finer things in life.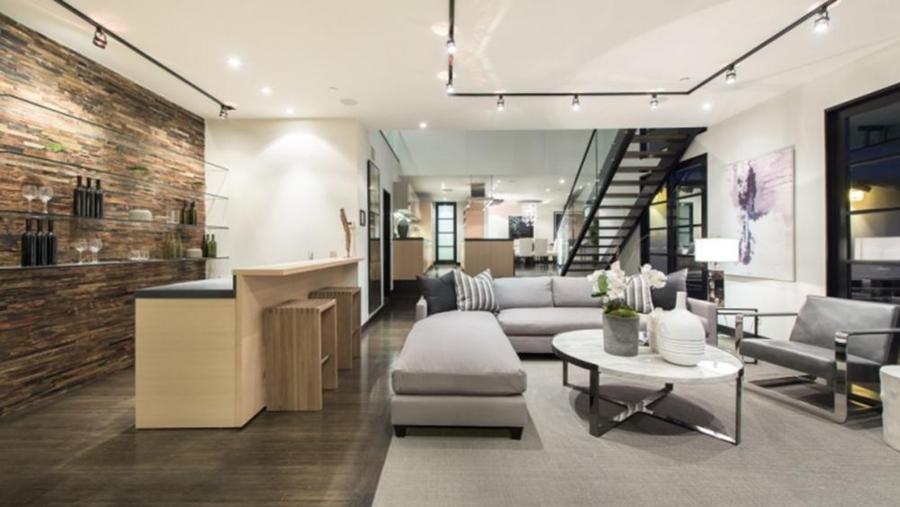 It will be hard to surpass the master suite. Located on the second floor, it has floor to ceiling windows on two sides providing the occupant with an incredible view, a fireplace to keep the cold nights warm and romantic, and vaulted ceilings to make the large room look even bigger than it is.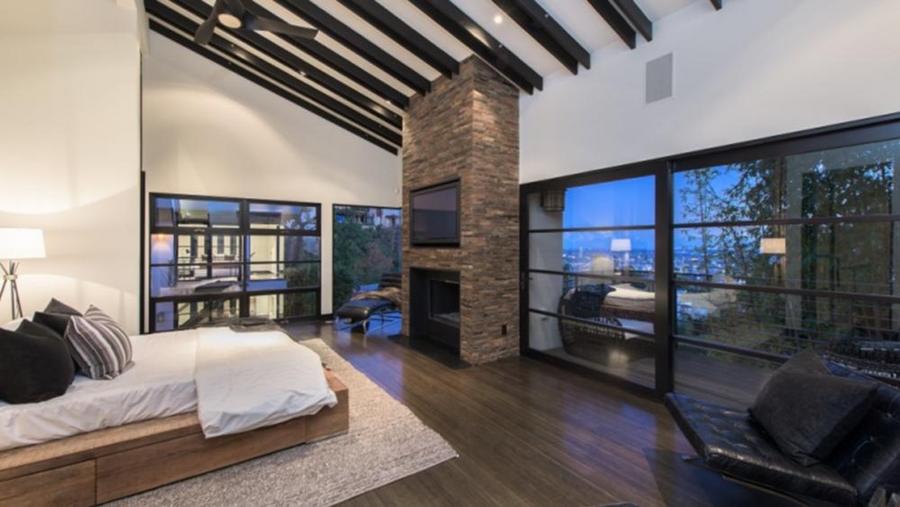 The state-of-the art home theater almost makes it pointless to bother going to the movies. You may have to wait for things to come out on DVD, but with your own private theater why spend $15 to go see a movie? Then again, if you make millions you probably don't care how much a movie cost.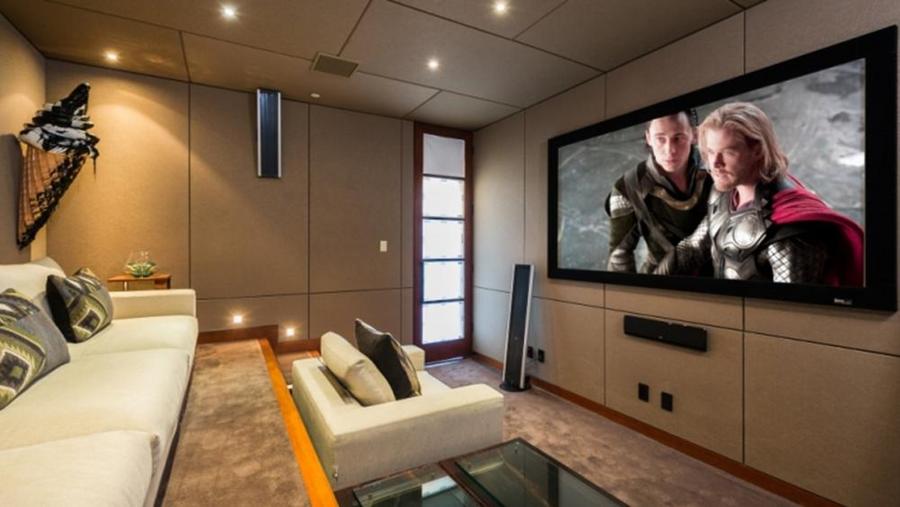 After a long night of spinning records Harris likely spent a little time relaxing in his sauna.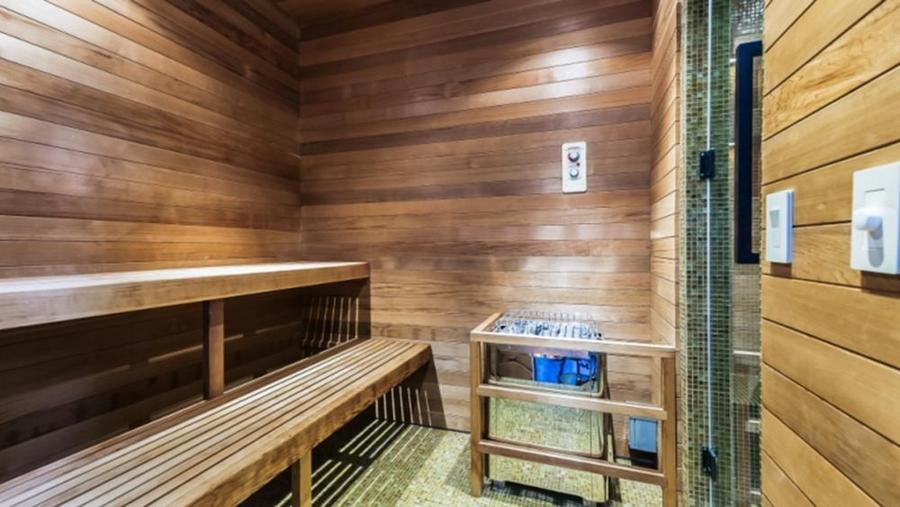 The flaming fire pit lounge is awesome enough to make you actually wish for a cool, brisk night so you can have an excuse to go outside and fire it up.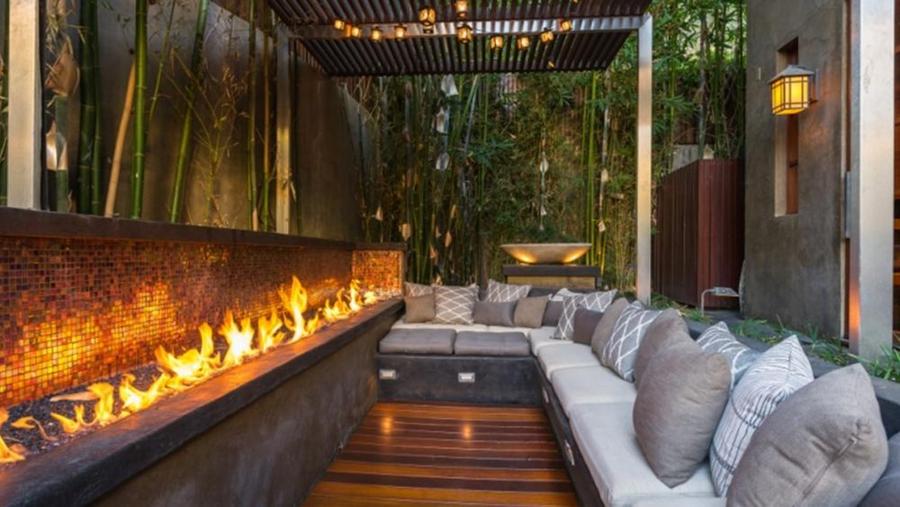 After you feel toasty enough maybe you'll even want to take a dip in the infinity pool?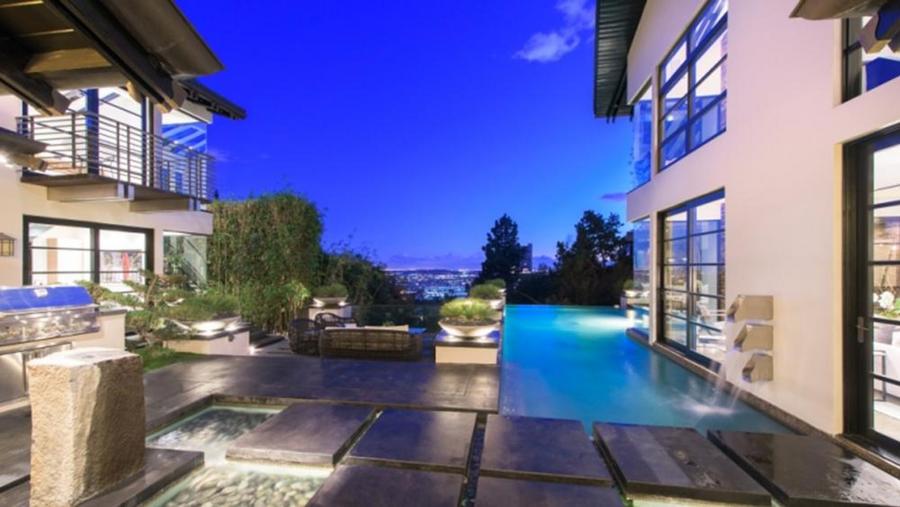 Swift fans, if you are concerned he might be a bad influence on her, he quit drinking when he was 24 because he didn't like how alcohol affected his music. So chances are good he stays away from drugs as well. After her recent brush with an intruder at her own home he asked her to move in so he could protect her.
With a net worth of $280 million she can afford to beef up security herself, but it was still a sweet gesture.