Everything about David Foster and Yolanda Foster's former Malibu mansion, which recently sold for $19.45 million, is a dream. From the ocean views to the orchards to the interiors that manage to infuse lavish spaces with elegance, the property fulfills every requirement — or whim, depending on who is asking – for gracious living.
The 16-time Grammy winning producer and his wife, a cast member of the popular "Real Housewives of Beverly Hills" reality show, built a sprawling five-acre estate sits just one block away from the Pacific Coast Highway. Between the main house and other structures, the two-story, Mediterranean style home with six bedrooms is designed to bring as much of the outside into the living spaces as possible. Windows, walls and glass-railed terraces open out to the beach and the ocean.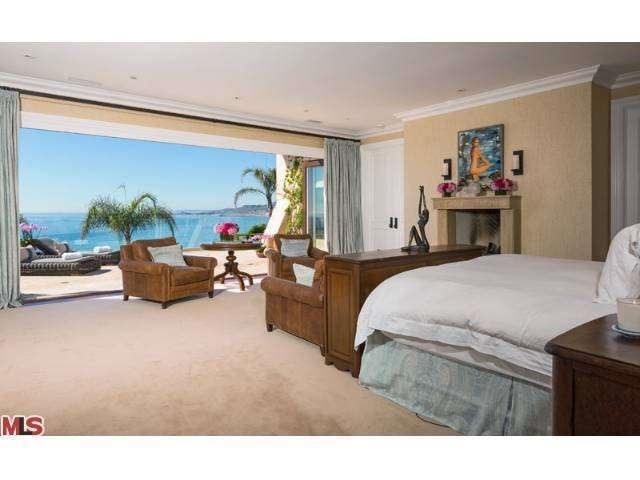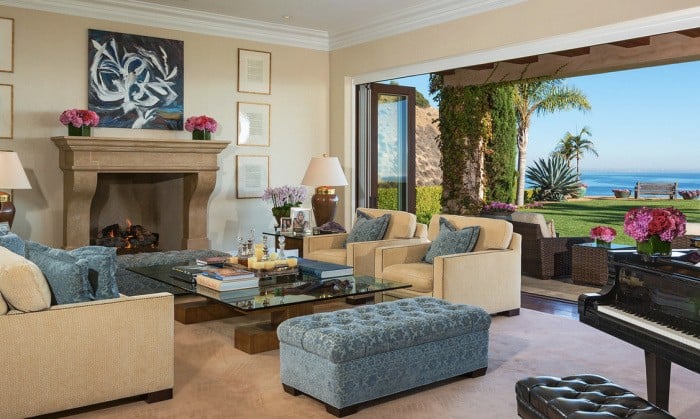 The property offers 11,622-square-feet of living space that contains the standard luxuries, like a gym, theater and a chef's kitchen. The billiard room also has a top-shelf wet bar so resident barkeeps  and guest mixologists can throw down their most potent potions. For those who have work the next day and cannot turn up, the property also has a spa area – aside from its nine luxury bathrooms – with a sauna and adjacent massage room.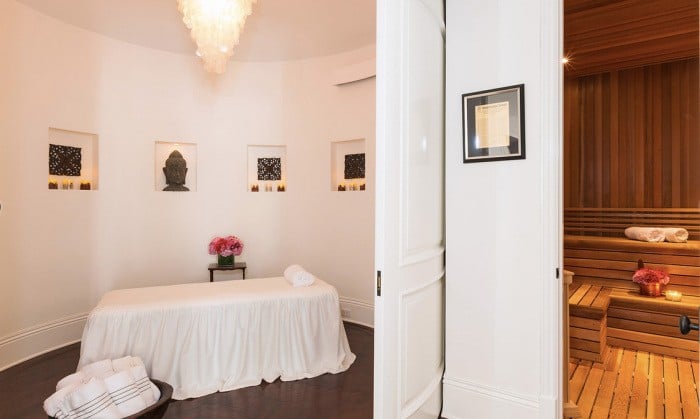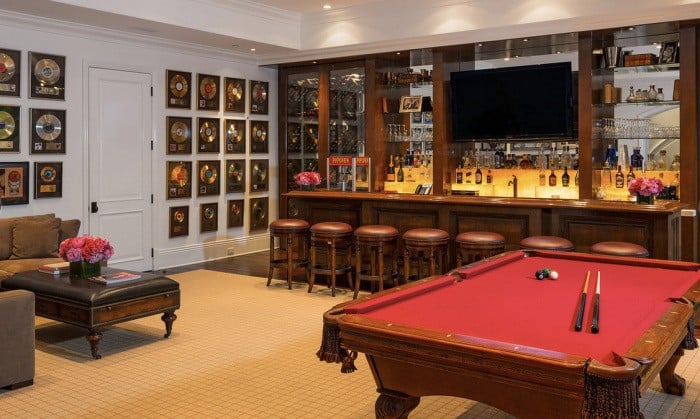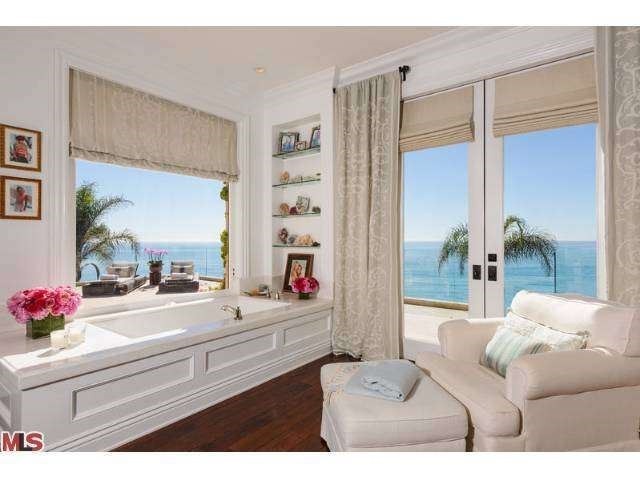 A luxurious mansion is all well and good, but the Fosters bought and maintained the property for its external beauty, too. The pool area, of course, is well appointed, with a full-sized swimming pool and covered pavilion. The property abounds with walking paths and sprawling lawns, some of which have outdoor parlors and fire pits, because a sunset on the ocean is a show-stopper that cannot be missed.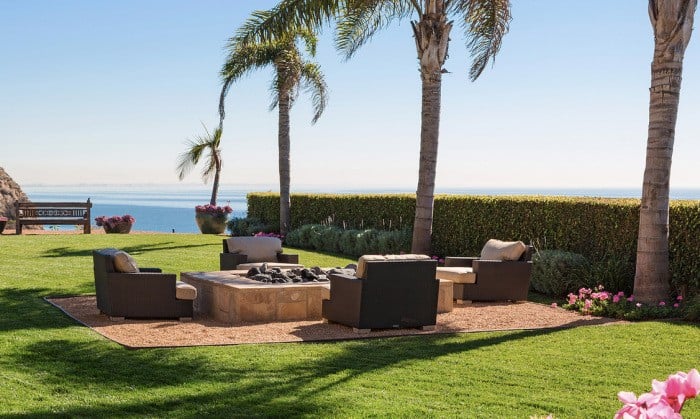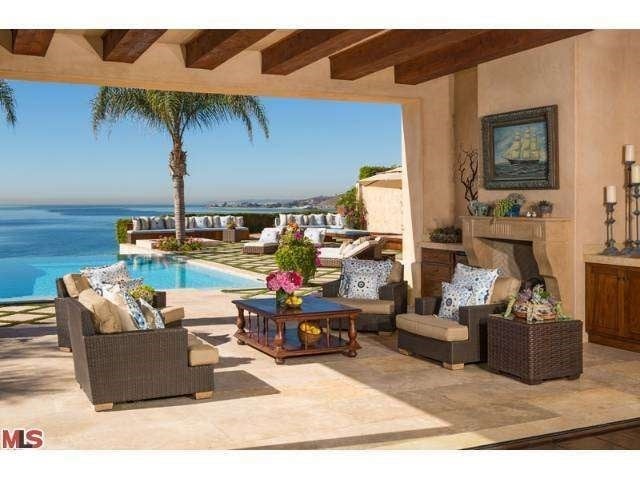 And now, let's talk pricing. At first, the Fosters shopped their Oceanside oasis privately for $27.5 million. After sitting tight without landing a buyer, the dream home, then went on the open market for a $4 million price cut, until it finally sold in its recent deal. While $19.4 million might seem astronomical, at least an almost $8 million reduction is not bad!