If Los Angeles Clippers superstar Chris Paul has hopes of getting on a reality television show, the house he just bought for $8.995 million in Bel-Air has the perfect neighbors – Khloe Kardashian lives next door and Kourtney lives right around the corner.
His new, 10,400 square foot Mediterranean-style home is definitely the kind of home that would look good on television. It's huge, it screams luxury, and it has just about anything a person could want in a house. For a shade under $9 million, it had better!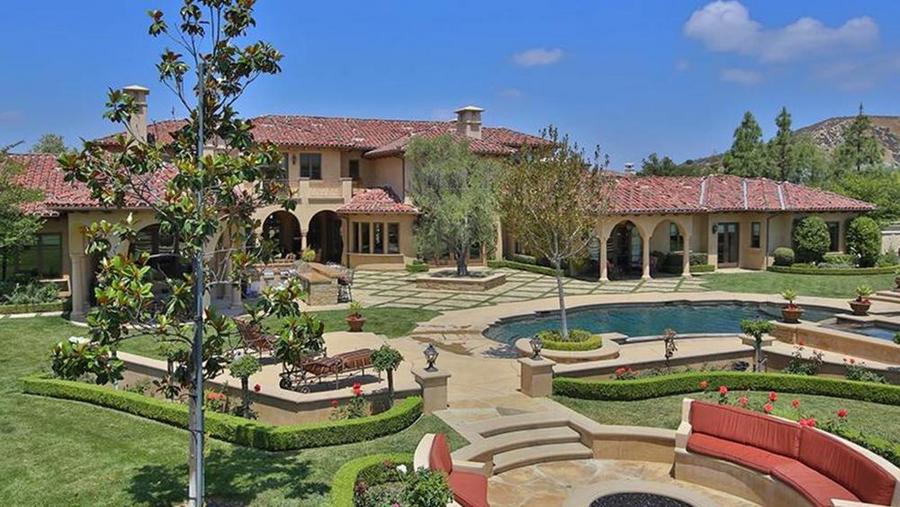 The view alone is not worth $9 million, but it sure is a good start!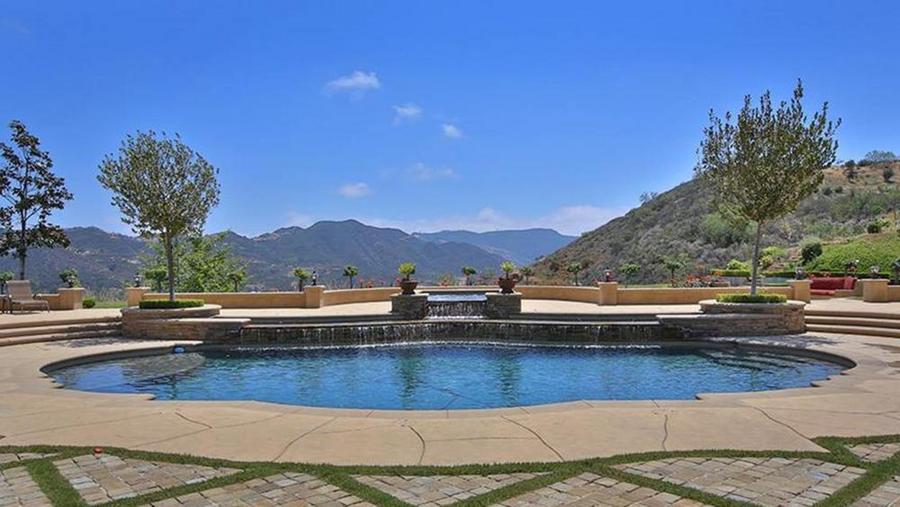 Want to enjoy the nice weather, but don't want to miss the big game? No problem! There is a flat screen and chairs outside, so you don't have to miss a thing.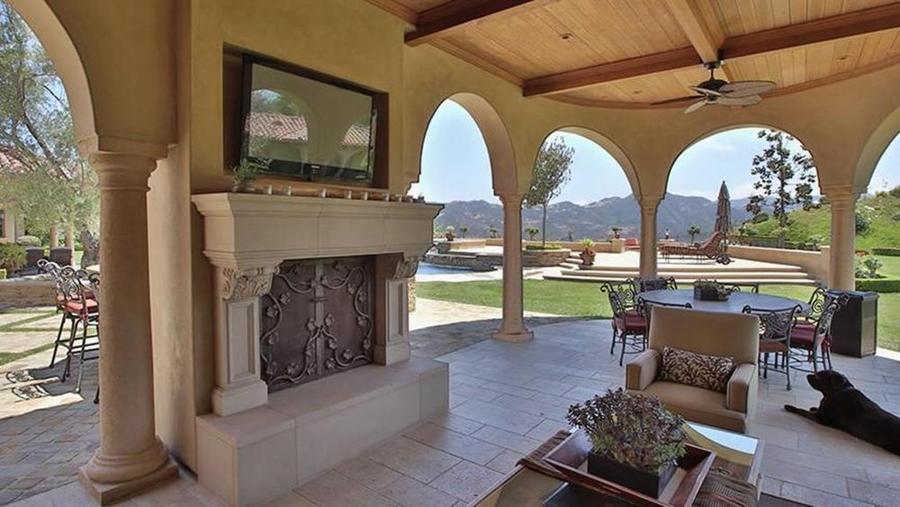 Should the cooking bug bite you, there is a rather impress outdoor kitchen at your disposal complete with grill, sink, and anything else you could need for a killer backyard BBQ!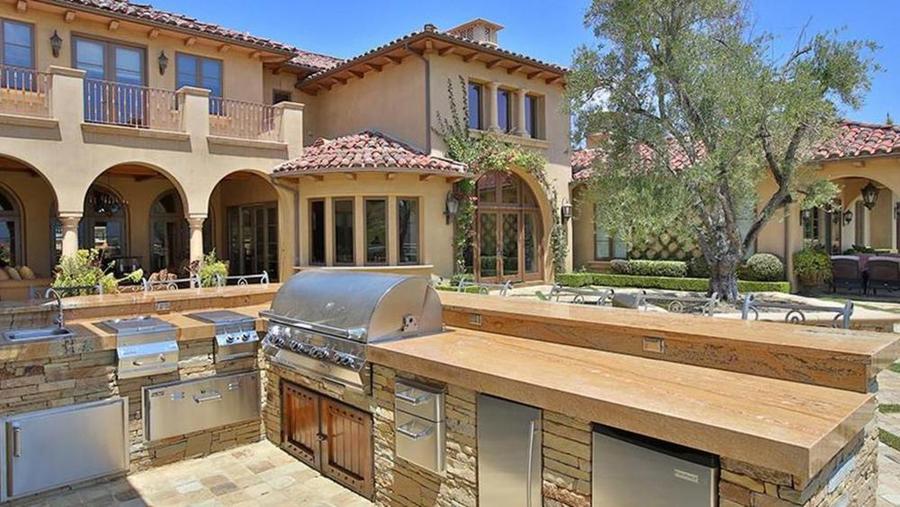 Do you prefer to do your cooking indoors? The kitchen is even better equipped inside with a pizza oven and a huge center island so the kids have space to do their homework while Mom and Dad prepare dinner.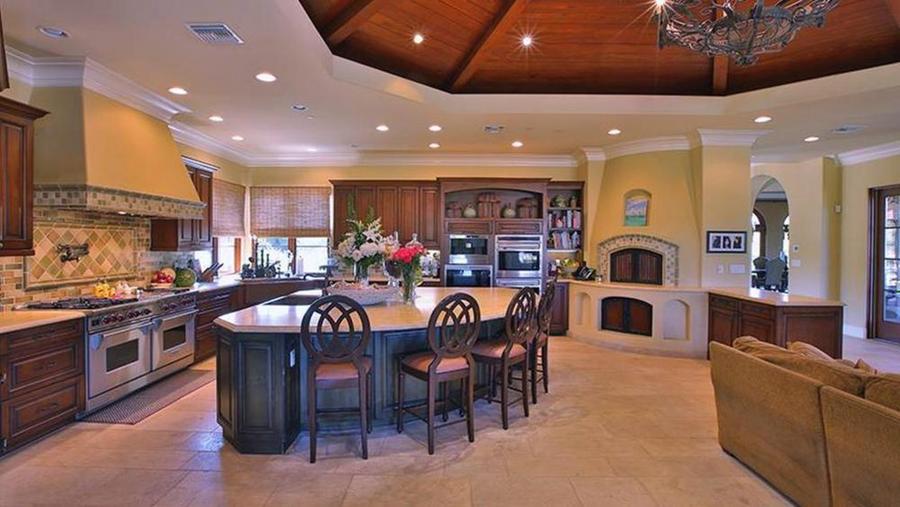 The living area is open and spacious with vaulted ceilings making sure the tallest of Paul's teammates will not be able to touch the ceiling.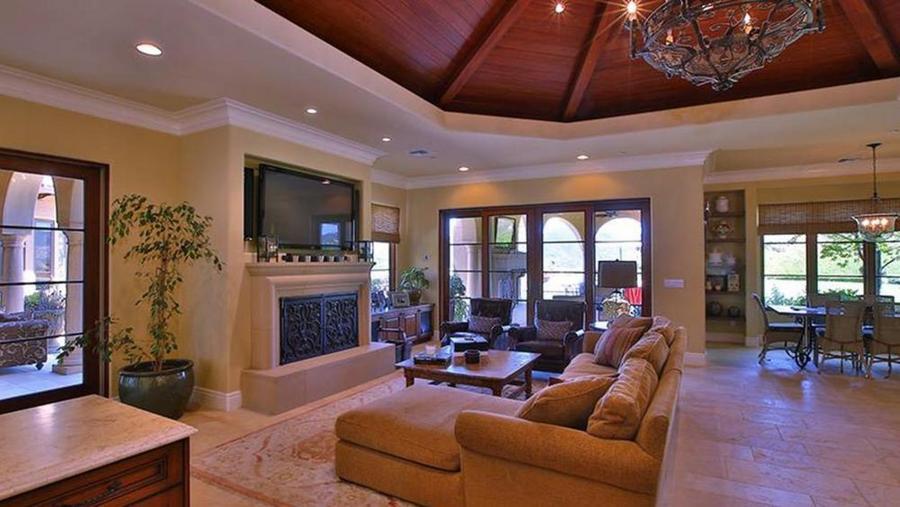 Should you prefer to watch your favorite movie on a really big screen instead of one of the huge flat screens all over the house check out the media room. If the kids are good, Dad might even let them hook up the Xbox.
Could you imagine playing Madden on that sucker?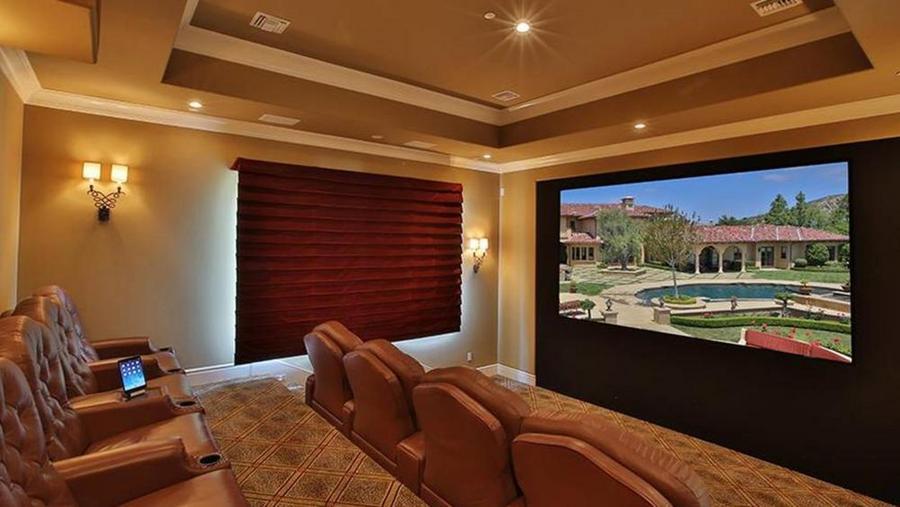 When it comes time to go to bed, Paul will have an incredible master suite to enjoy, with a sitting room that has its own fireplace so people will never have to see his underwear on the floor.
With over 10,000 square feet, you would think there would be more than five bedrooms, but there aren't.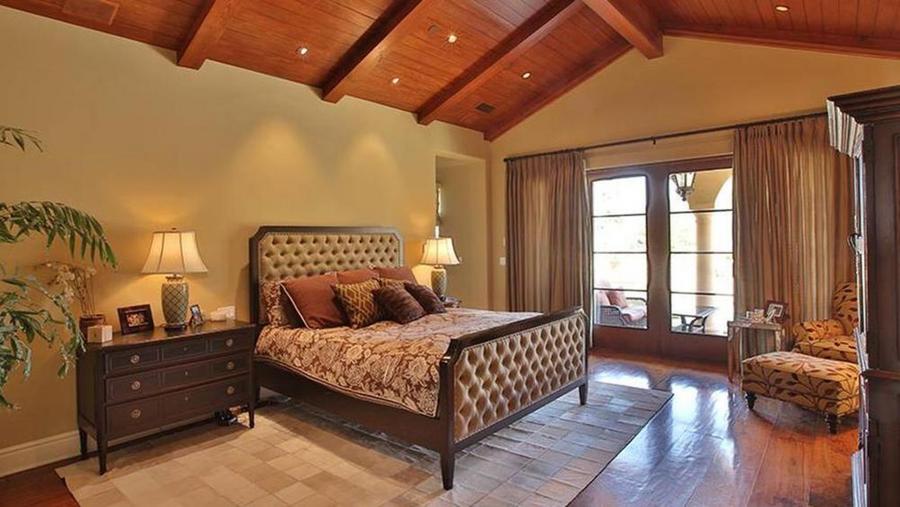 Guests should never have trouble finding a bathroom though, since there are 7.5 of them in the house. Paul might want to keep them out of the master bath, however.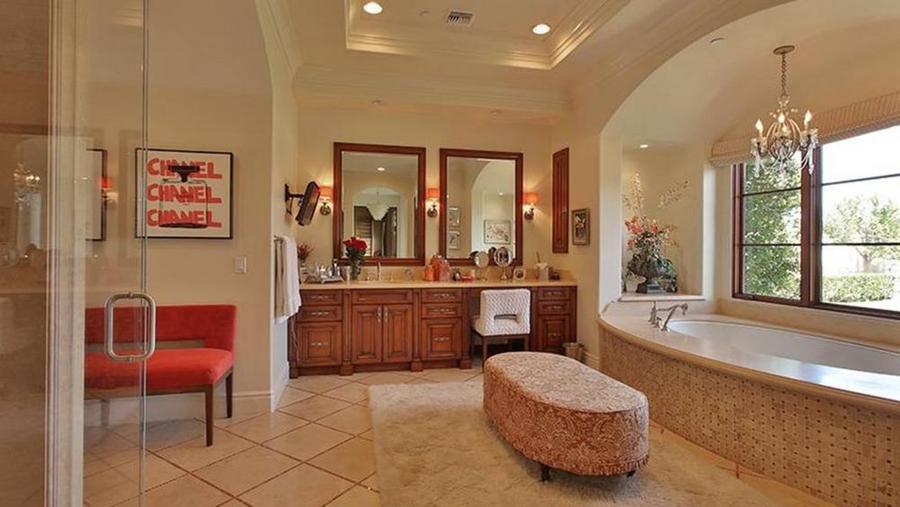 If he ever lets someone take a bath in this sucker, they may never leave. With a view like this, who would?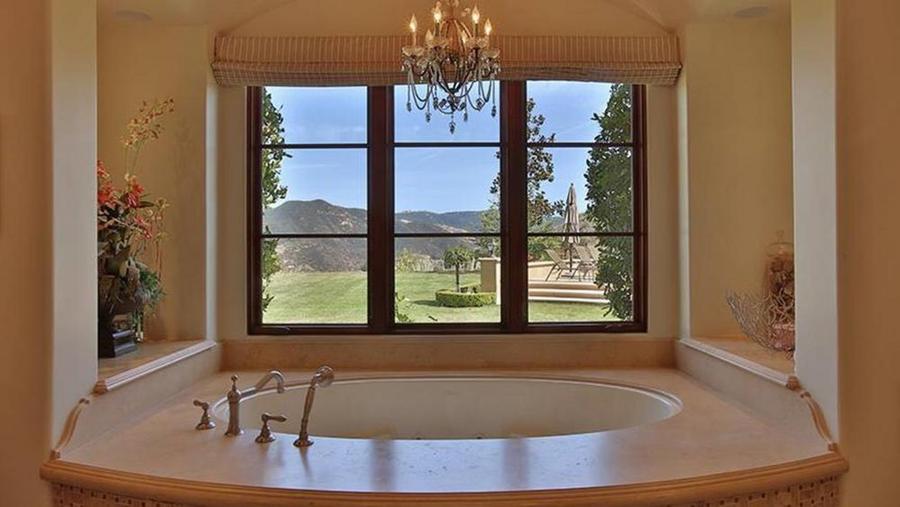 If he ends up being a lousy neighbor, there is a good chance he will not be there for long anyway. He just spent $8.5 million on Avril Lavigne's mansion in 2012.
Then again, it is going to be pretty hard to top this place.