A movie buff with $6.5 million burning a hole in his or her pocket is in for a treat. For just $6.5 million, they can own the gym (along with the rest of the house) that Avenger and Asgardian god Thor (otherwise known as actor Chris Hemsworth) once worked out in. Sounds pretty cool, right? Well – it gets better. Thor, who has since moved back to Australia with his wife, Elsa Pataky, bought the home three years ago from another legendary cinema character, Crocodile Dundee (otherwise known as actor Paul Hogan).
If that isn't enough to get a rich movie buff excited about the property, the house is absolutely stunning.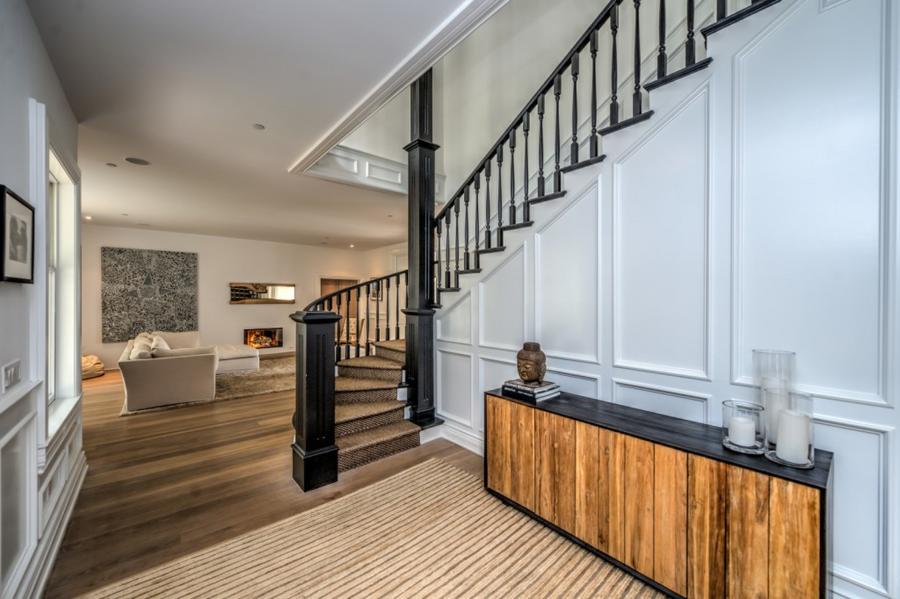 The remodeled Victorian home sits on a beautiful acre on Point Dume, a promontory on the coast of Malibu that sticks out into the Pacific Ocean. So if the next owner actually gets tired of being inside their gorgeous house, all they need to do is step outside to enjoy the beauty that is southern California.
It may be kind of hard to sit up in the office and work while someone is preparing lunch or dinner in this wonderful kitchen below.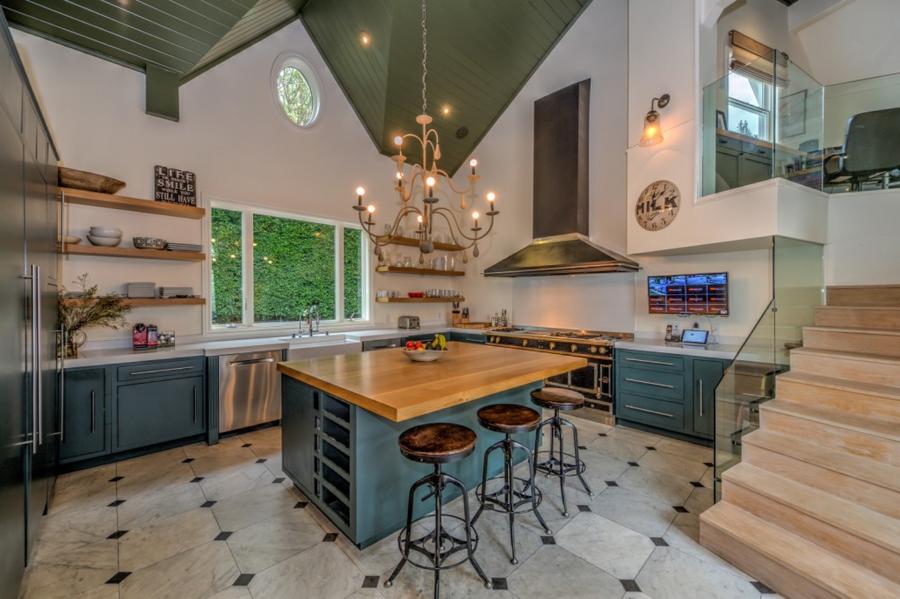 With 6,800 square feet of space, finding room will never be an issue. However, with five bedrooms and six bathrooms, it may be hard to turn away all the friends and family who are going to want to come stay with you.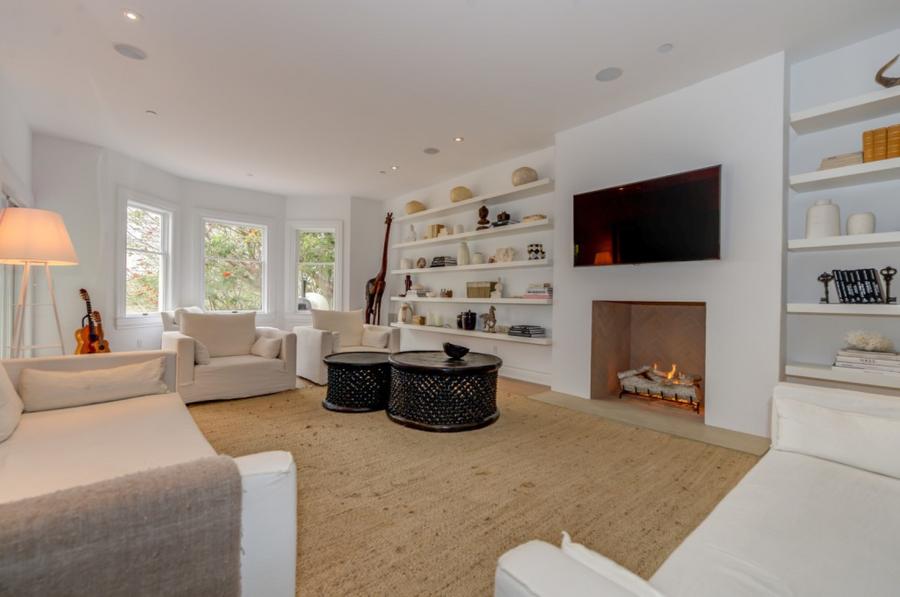 The guys will definitely want to come over on game day, so they can enjoy a nice game of Foosball or a video game during halftime. Just because the fridge advertises the Silver Bullet, that doesn't mean you can't fill it with a better beer.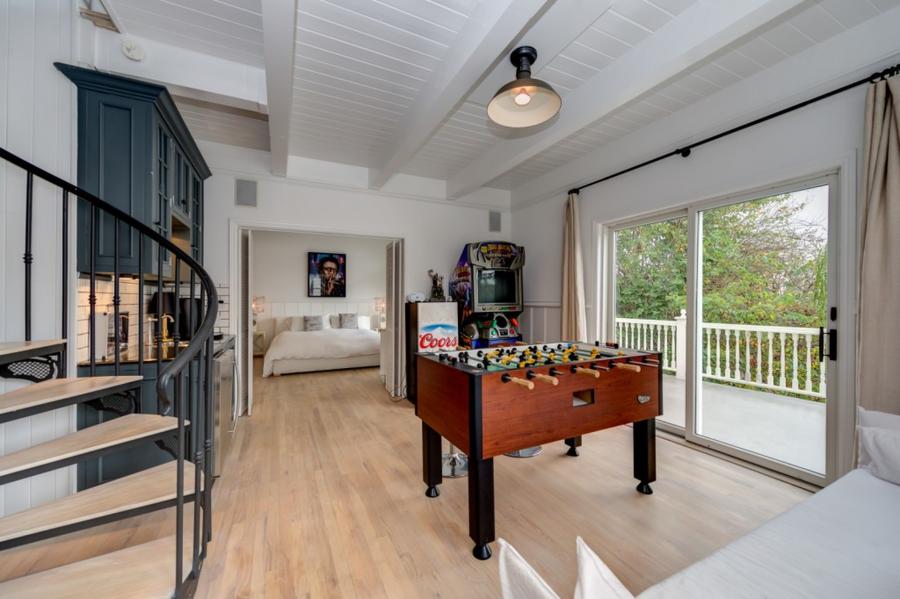 As nice as the bed in the master bedroom looks, it will be tempting to curl up on that awesome rug in front of the window from time to time. That is, assuming Hemsworth doesn't try to take it with him after the sale is finalized.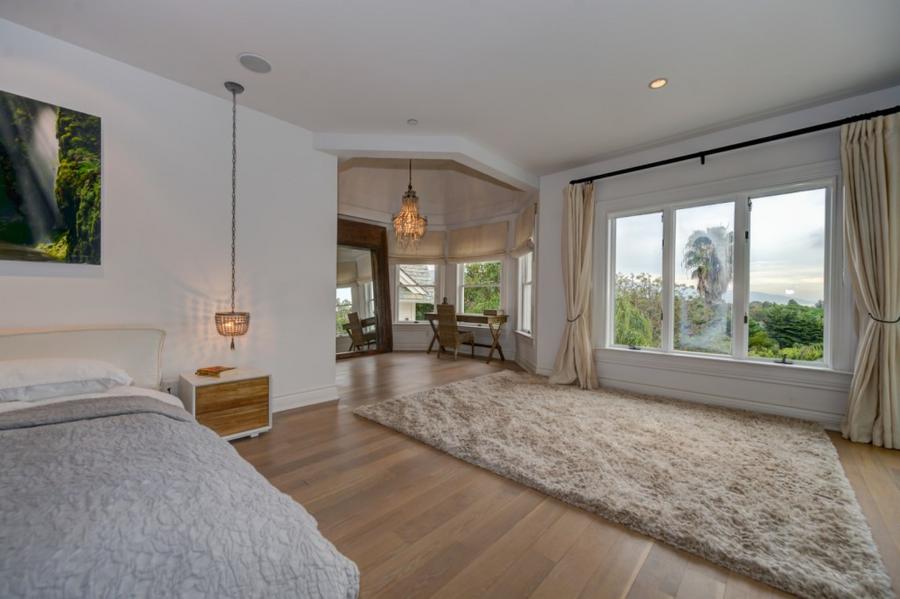 Not a bad place to enjoy a cup of coffee every morning, right?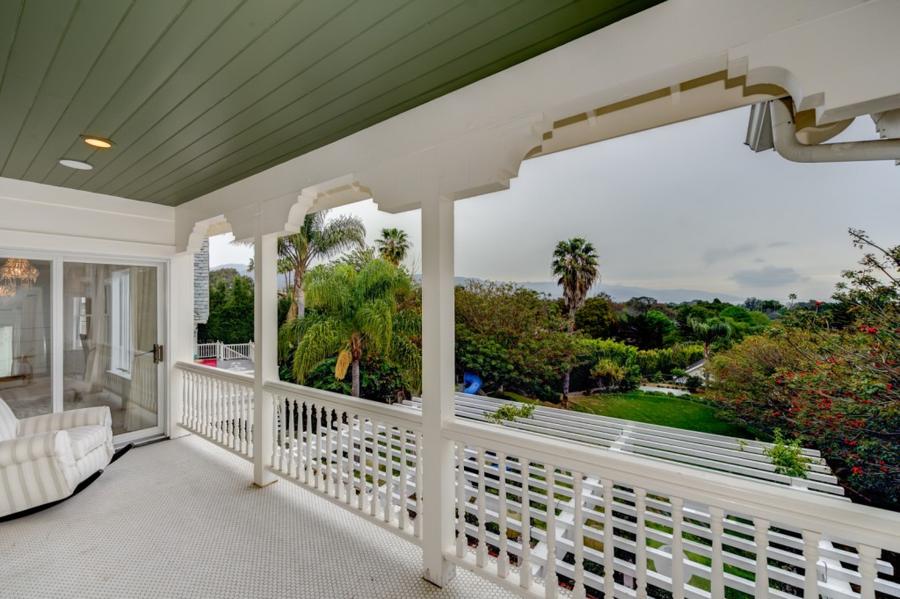 Hemsworth is looking to make $1.7 million off of the place (he bought it for $4.8 million). If working out in the gym he made out of a three-car garage will help you become "Thor," it will be well worth it.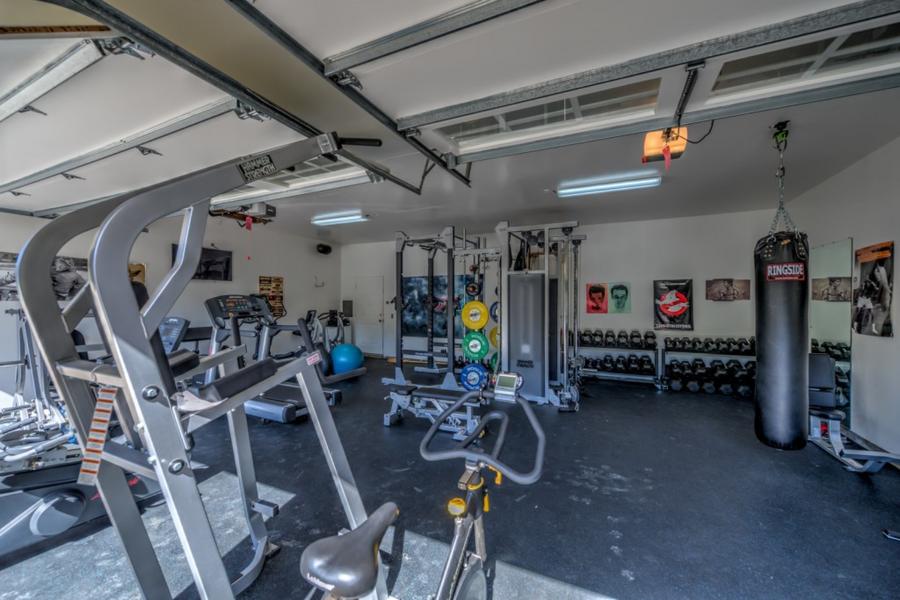 Hemsworth is known best for his work in the Thor series and The Avengers movies. Fans will recognize his wife as Elena Neves, from the last three Fast Furious movies.