Bubba Watson must not be the superstitious type. If he were, it is unlikely he would have bought the house where it all came crashing down for Tiger Woods, yet he did. Back in 2013, Bubba Watson bought the house where Tiger Woods saw his life come crashing down.
Tiger was busted by his wife for being a dirty little boy, divorced him, took $100 million, and his game along with it. Now, Tiger is struggling to finish a tournament and she's dating a billionaire.
Luckily, none of the bad juju rubbed off on Bubba. His 2013 season wasn't great; maybe that was because the place was undergoing some renovations and it took some time for all the bad luck to go away.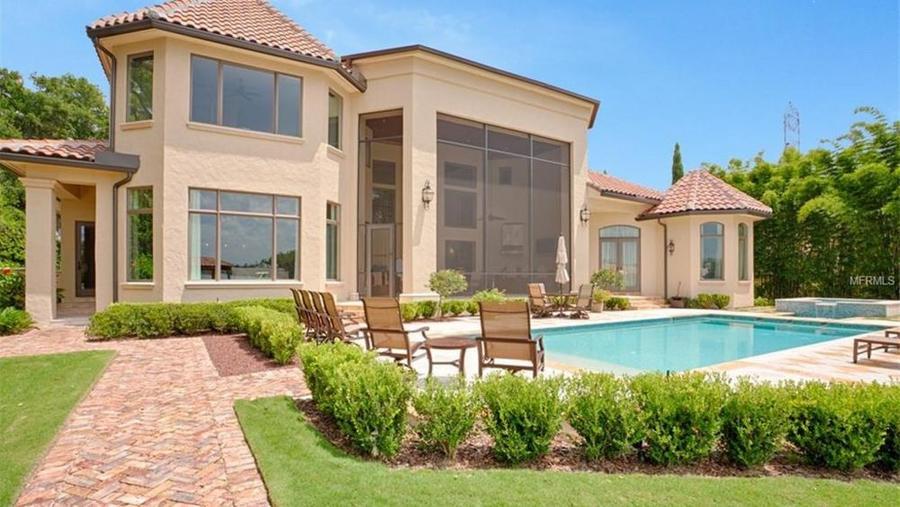 He won the Masters for the second time in 2014, and was ranked No. 2 in the world for a little while during the 2015 season. So if there was any residual bad luck left behind by Tiger, it was gone by the time the 2014 rolled around.
So is this the driveway where it all came crashing down for Tiger?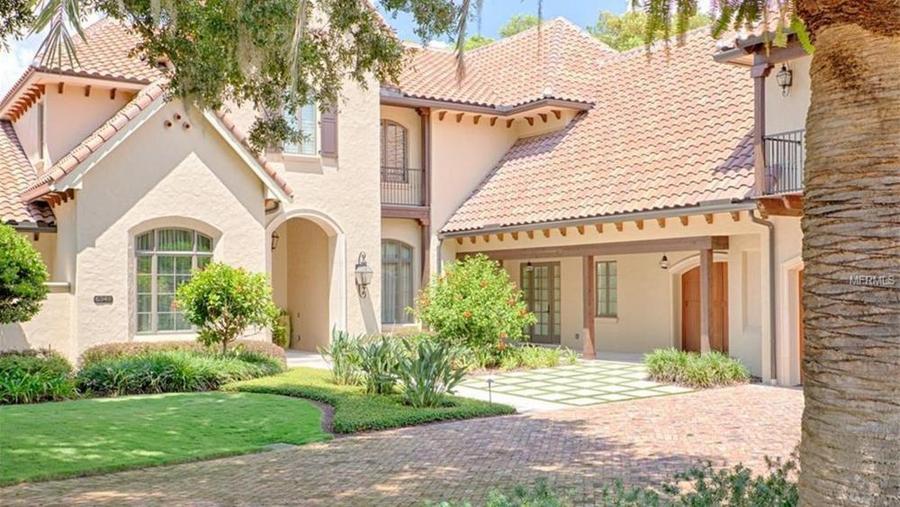 Space is certainly not a problem in the Windermere, Florida, home. The two-story home was built in 1994 and consists of 8,000 square feet of living space on over half an acre. It has it all – marble floors, wood floors, formal dining room, family room, a game room to die for and so much more.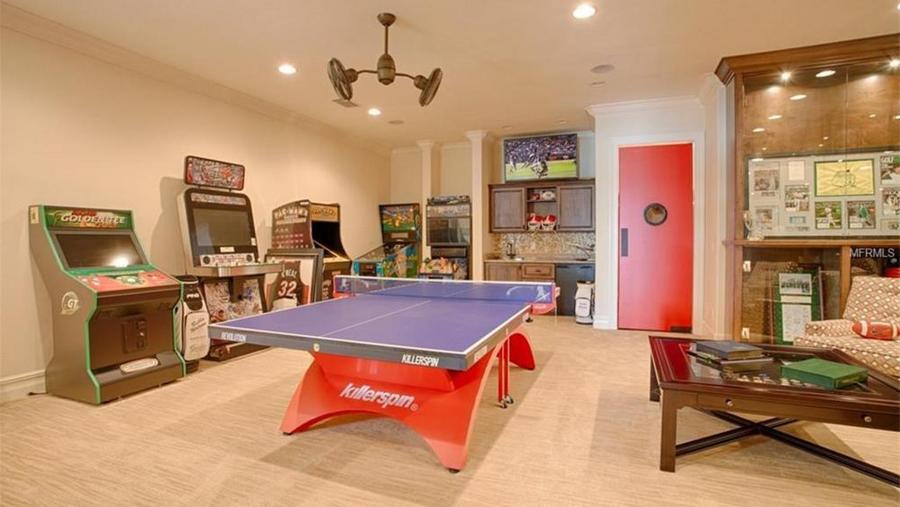 In case you and your boys want to concentrate on the game, rather than play other games while it is on, the living room screams of comfort.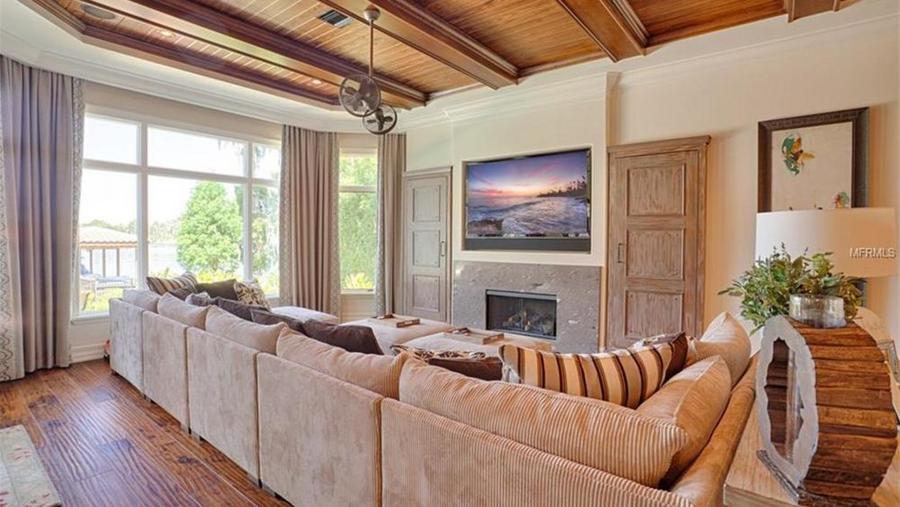 If you do not have any culinary skills you will certainly enjoy trying to develop them in a kitchen like this. The only problem is, there is way too much space to mess up, and the only thing worse than serving bad food is having to clean up the mess in the kitchen afterwards.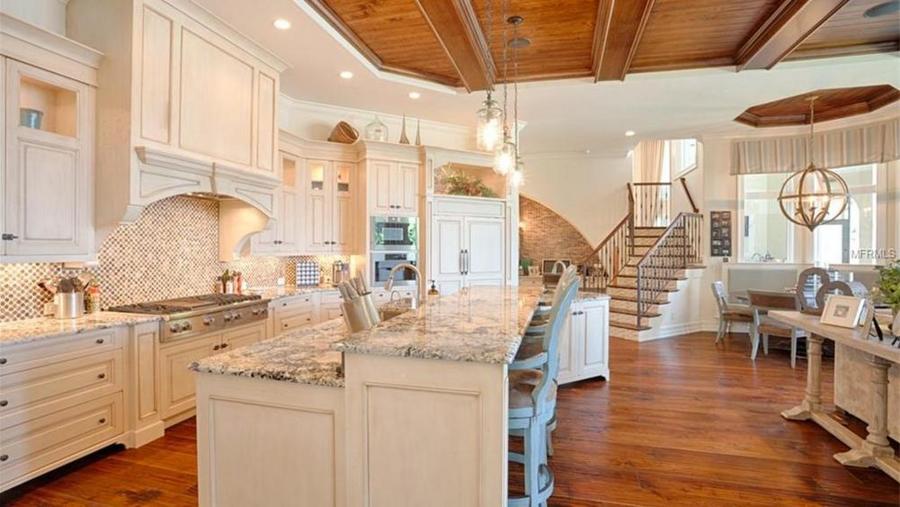 The walk-in closet is large enough to double as an extra bedroom if need be. If you don't have a sneaker collection, a closet like this almost makes you feel obligated to start one.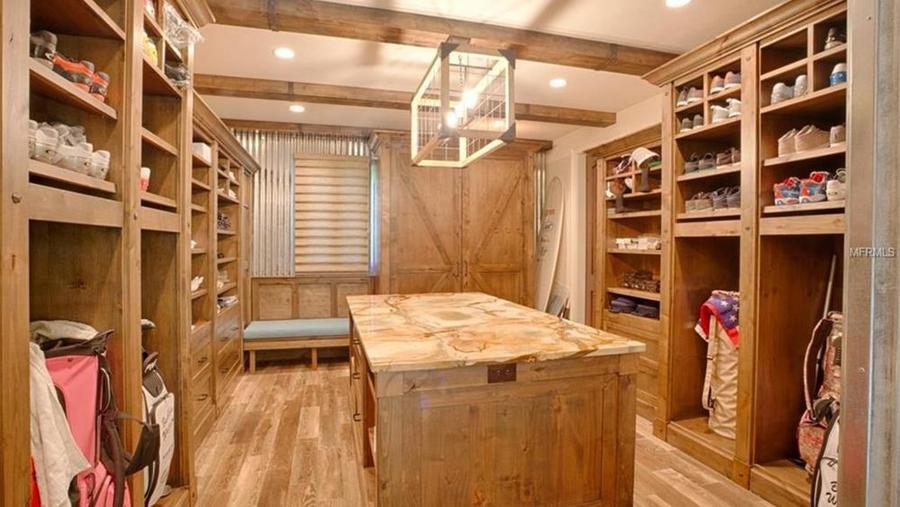 Guys – don't worry. Your throne room is going to be everything you hoped it would be and more. In fact, install a flat screen somewhere in it and you may not ever want to leave.
Oh, and if anyone tells you to hurry up and get out, you can tell them to bugger off and go use one of the other seven bathrooms in the house.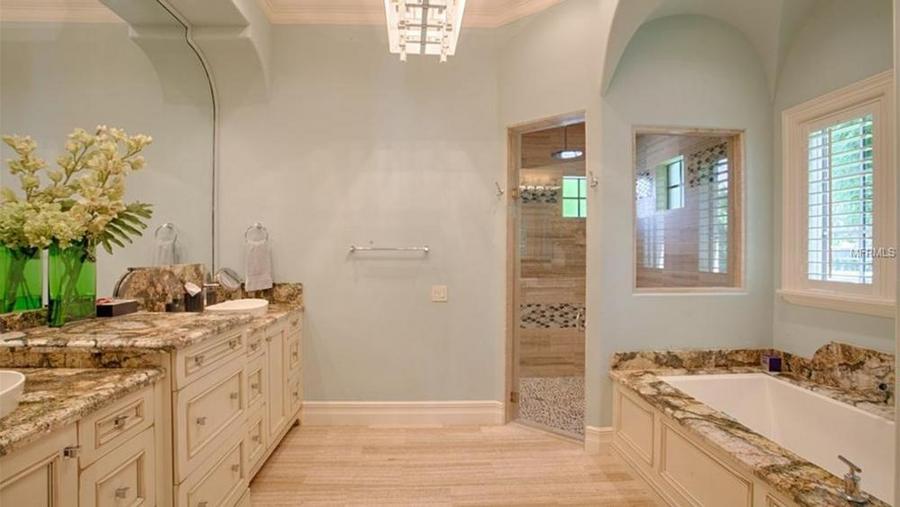 With a bedroom like this among the seven bedrooms in the house, it will be completely understandable if you enter it Friday night and don't come out – except for food – till you have to go to work Monday morning.
Life was good for Tiger here – at one time – and one can only assume it wasn't half bad for Bubba, either. For $5.6 million, life can be good here for the next owner as well.