Now that Britney Spears has renewed a lucrative two-year residency at Planet Hollywood in Las Vegas, the multi-hyphenate mom and pop superstar is going to need a place to let her family spread out, right? It makes sense, then, that the working mom just bought a sprawling and beautiful estate in Thousand Oaks for $7.4 million.
It is one of the White Stallion Estates properties, off of Westlake Boulevard, according to marketing materials from Engel & Volkers. Exuding grandiosity and elegance, it has the arched windows, perfect columns and marble floors that one finds in classical Italianate architecture. But it also aims to please, with immaculate gardens, a fully-equipped backyard oasis, and the finer pursuits of a three-green golf course and wine cellar with tasting room.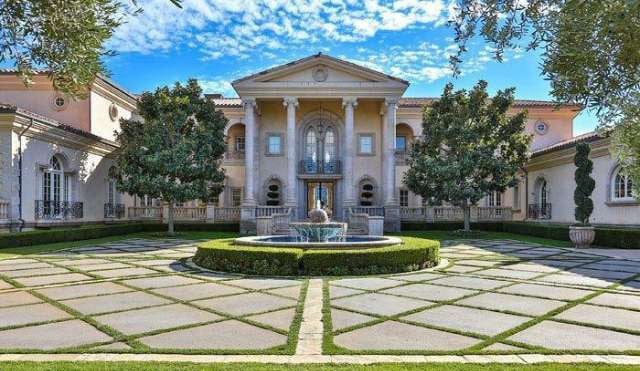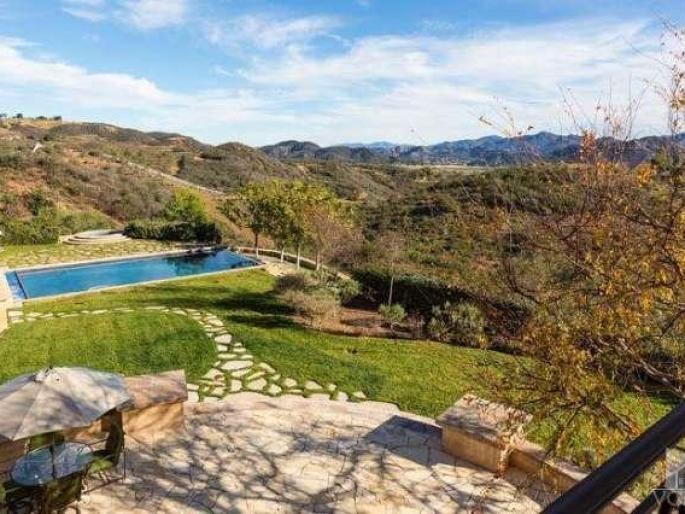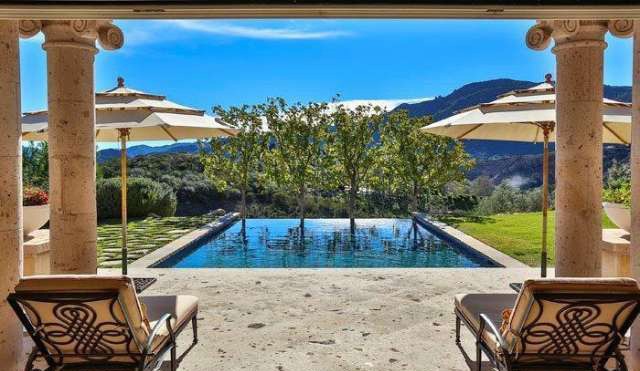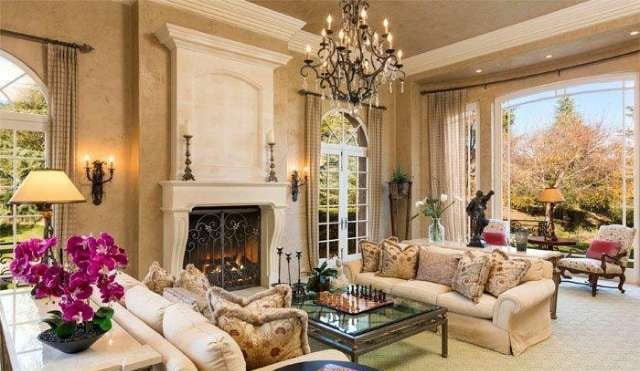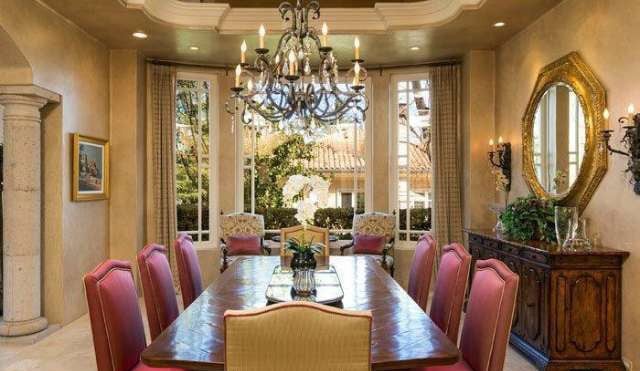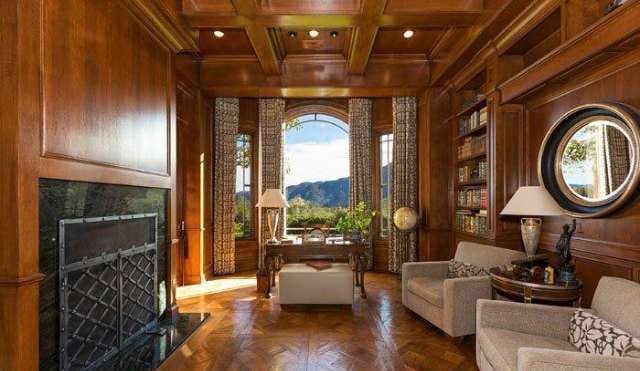 The property was reportedly originally listed for $11 million in 2013, but all of its features seem to have allowed Spears to score a major deal. The great, big double doors open onto a marble-floored entry hall bathed in sunlight from the floor-to-ceiling windows. Further back, is an enormous, double-height sitting room with a marble fireplace – one of at least five in the main house – flanked by built-in media cabinets.
A chef's kitchen features a centered island for food preparation and seating for light meals. There is a six-burner stove, along with other modern appliances. The kitchen adjoins a small, informal dining area warmed by a fireplace. It is a sweet and sunny place to take in a big breakfast and the morning news all at once.
Every bedroom comes equipped with its own bathroom, and the master bedroom has a fireplace, a sunny alcove, and a terrace with views of the patio, backyard and the sweeping mountains beyond.
It is almost a guarantee that no one will want to go back to the main house after experiencing the backyard of this stunning property. The oasis has an infinity-edged swimming pool, and a luxurious, covered pavilion with a series of French doors that open to allow unimpeded views of the outdoors. It's furnished with areas for sitting as well as dining, as it is serviced by a full kitchen.