Actress Jeri Ryan has been in a number of television shows and movies during her career. She's known best for her work on the small screen, in such memorable television shows as Who's The Boss, The Flash, Murder She Wrote, Melrose Place, Boston Public, Boston Legal, Leverage, and Body of Proof, to name a few. Fans will know her best as Seven of Nine from the Star Trek: Voyager series.
Whether she was playing a lawyer, school teacher, grifter, chief medical examiner, or a member of the Borg Collective, Hollywood has been good to her and has allowed her to live a pretty nice life. For $6.999 million, you can get a taste of that life.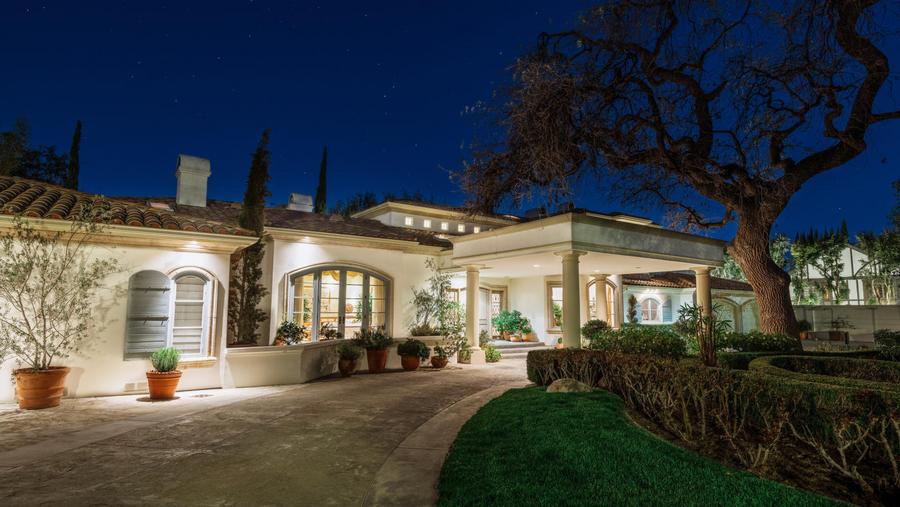 After buying the property in 2000, she spent the time and money to turn it into exactly what she wanted, spending over $1 million on the grounds alone. The 1755 stone fireplace, 18th-century columns, the reclaimed tile and cobblestones, and the 100-year-old reclaimed terra cotta floor in the kitchen probably didn't come cheap, either.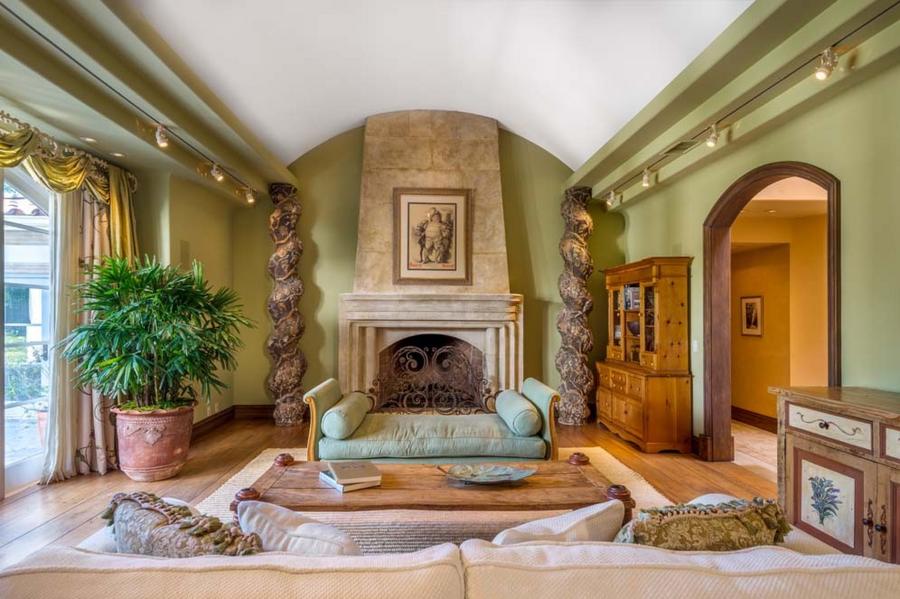 The six-bedroom, 12-bathroom house comes complete with the usual amenities Hollywood celebrities tend to have in their homes.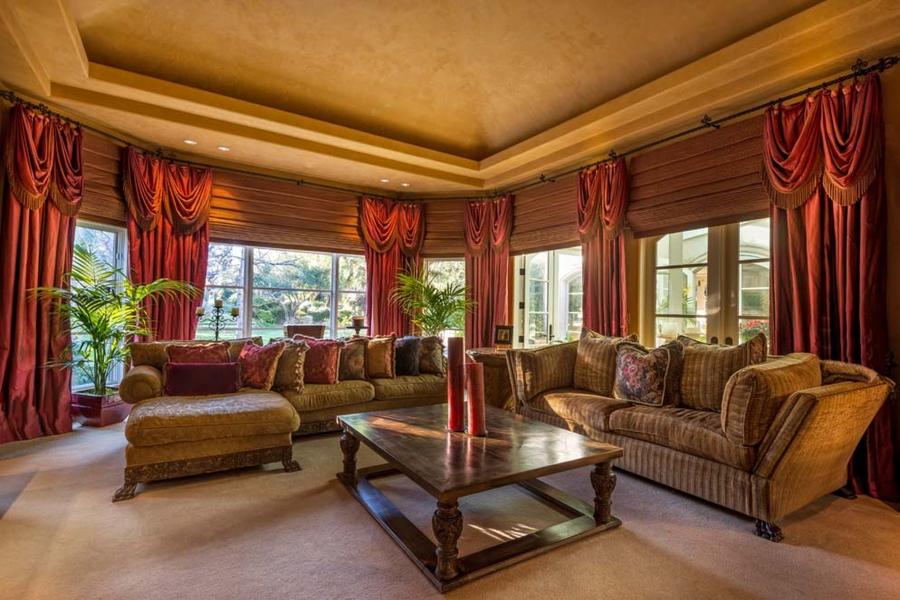 A rather serious chef, Ryan spared no expense on her kitchen and made sure she had more than enough space to work with, as well as the latest and greatest tools the cooking world has to offer.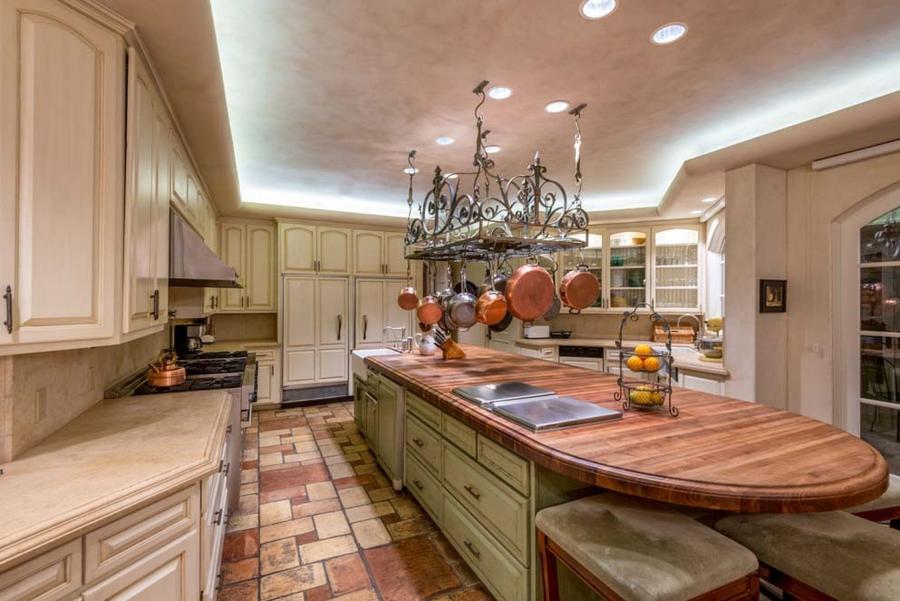 While she did have a pretty nice gym set up in her home, she was not above having a tasty treat now and then from her pop-up snow cone machine.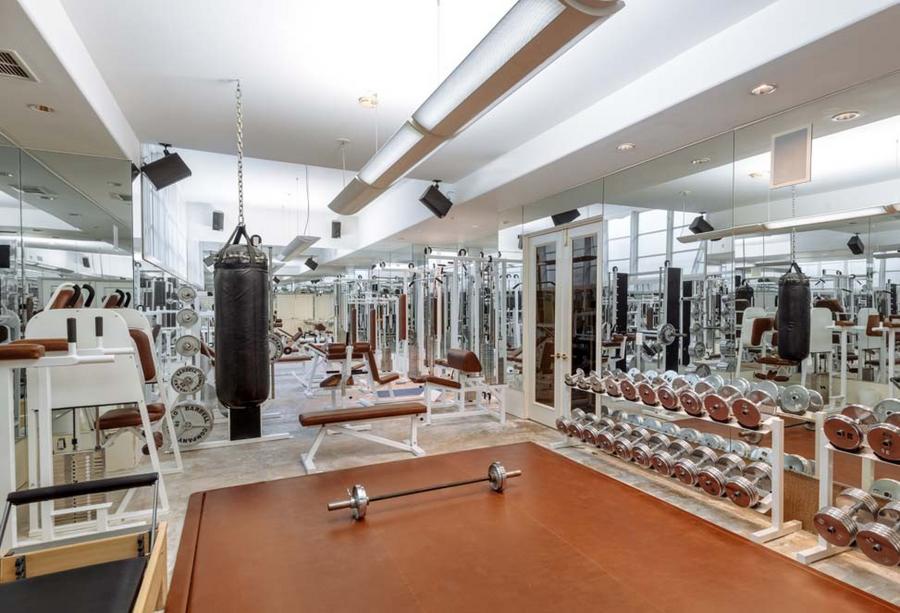 So why move now? Her career is keeping her busy. So it is not like her family needs the money. "My son is grown and out of the house now, and after 15 years in our beautiful home, we're ready for a change and a new adventure," the actress said in a statement.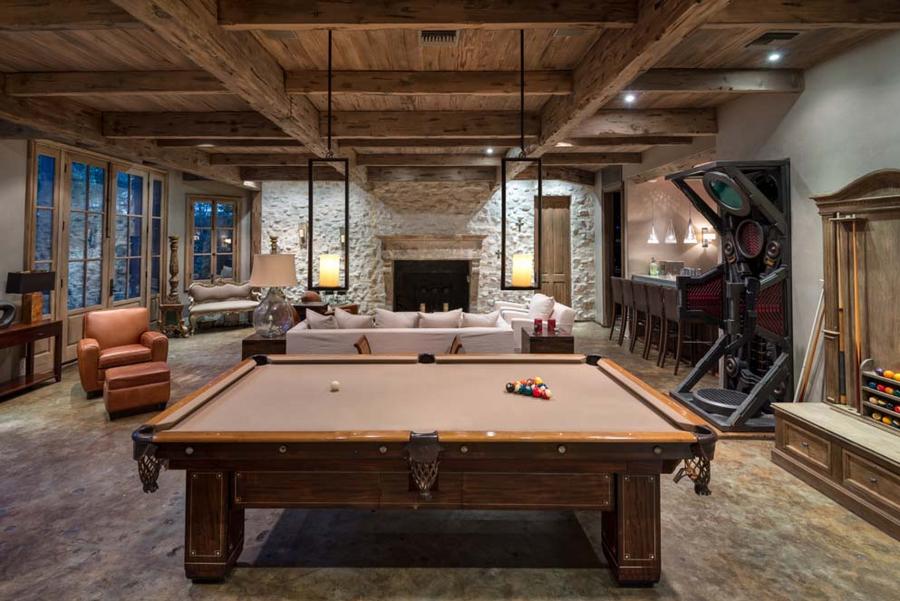 It had to be kind of nice growing up in a home with a video game, pool game, and a 20-seat home theater. Any guesses as to where her son's friends wanted to watch the Super Bowl each year?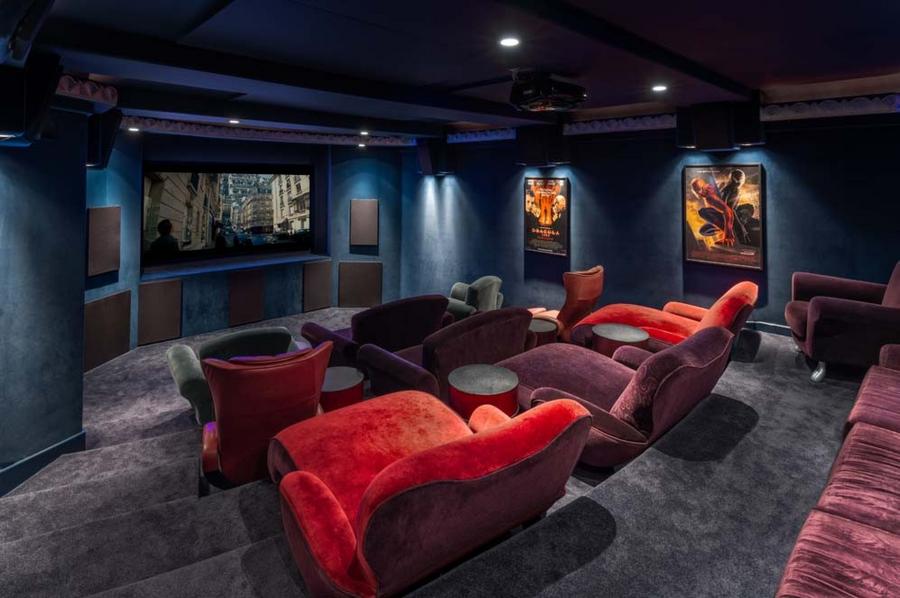 While there is plenty of room in the mansion for the next owners to entertain, there will be plenty of room in the master bedroom for them to retreat to when the party is over.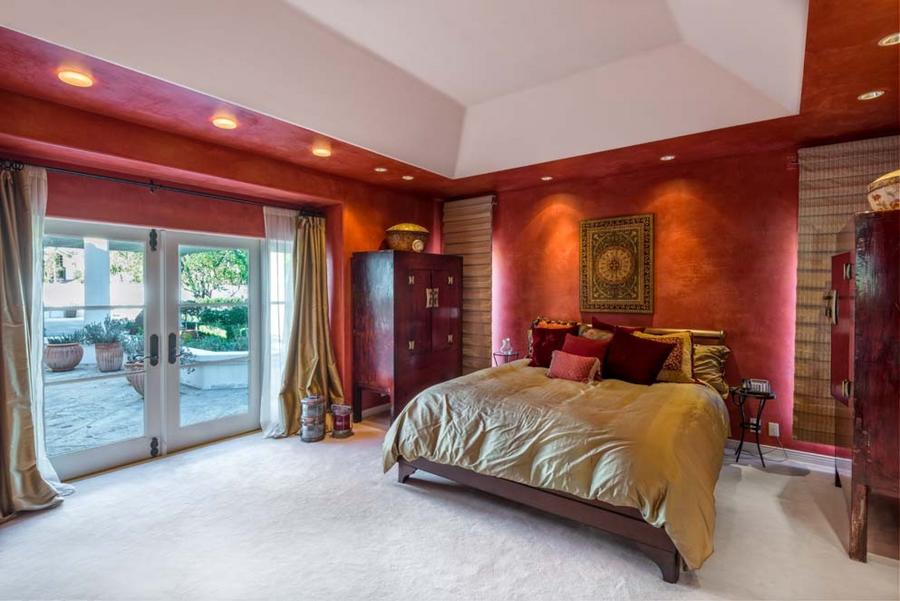 Ryan is currently appearing in the Amazon series Bosch as Veronica Allen, a former porn star married to a porn producer who has been murdered.