Ninety-one-year-old Slim-Fast founder, Sim Daniel Abraham, has started a legal battle to oust his ex-wife as trustee of his children's $1 billion trust fund.
After Abraham sold his diet supplement empire to Unilever in 2000 for $2.3 billion, he reportedly placed $1 billion of that money into trust funds for his four daughters, naming his ex-wife Estanne, as a trustee. According to an exclusive report from Page Six, Abraham has accused Estanne and husband Martin Fawer of mismanaging the trusts, citing "greed and selfishness" and "naked money-grabbing" as the cause.
However, lawyers representing Estanne disagree with Abraham, arguing that there has been no evidence of financial mismanagement in the years that Estanne has been trustee. Specifically, Estanne has reportedly made payments of over $774 million to the children over an 11-year period. Furthermore, the lawyers note in the Page Six report that despite these considerably large payments, three of the four daughters have overspent on their inheritance, and reportedly owe the trusts approximately $35 million. Lawyers for Estanne note that the daughters are teaming up against her as a way to get out of their debt obligations.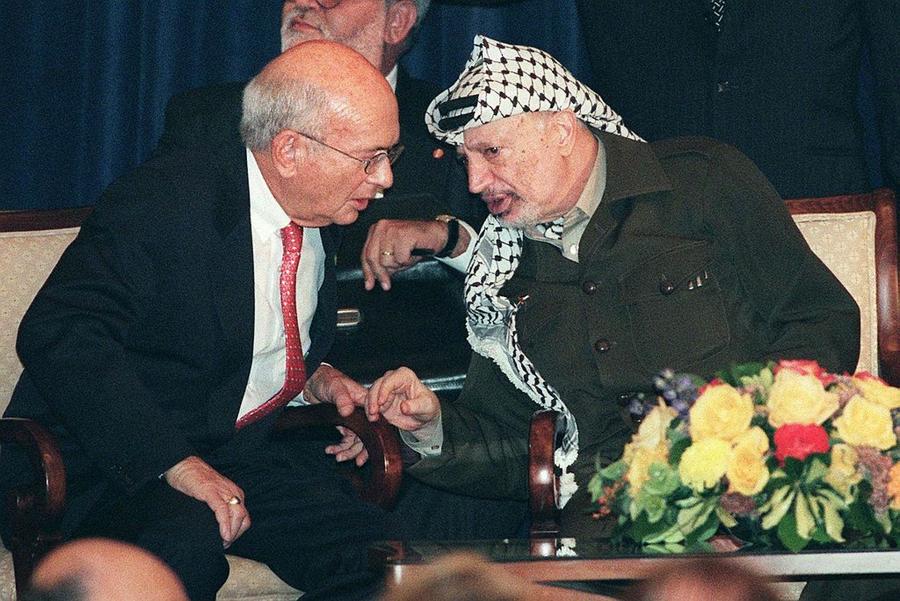 STAN HONDA/AFP/Getty Images
While none of the family members would comment on the legal battle, sources indicate the family is working to avoid negative publicity by settling the matter out of court. Abraham and his daughters want to replace Estanne with Mark Harris, a lawyer from New York-based firm Proskauer Rose. Interlaken Management, the firm hired by Estanne to manage the trusts, is reportedly stepping down, and a new management firm is likely to take over. Lawyers for Estanne did not confirm or deny these reports, noting that settlement discussions were still ongoing.
Abraham is a self-made billionaire with humble beginnings. After serving in the U.S. Army during WWII, he returned home and purchased Thompson Medical Company, a small dietary supplement company with one product and annual sales of about $5,000. Slim-Fast was introduced in the late 1970s as a meal-replacement shake and gained popularity for its ease of use and celebrity endorsements. As mentioned, Abraham sold his Slim-Fast empire to Unilever in 2000. After flagging sales and increased competition from other more popular diet supplements, Unilever sold Slim-Fast to private equity group Kainos Capital in 2014 for an undisclosed sum.
Abraham, who is worth over $2 billion from the sale of his Slim-Fast empire and other investments, continues to remain active with philanthropic and political endeavors. He is the chairman of the S. Daniel Abraham Center for Middle East Peace, a not-for-profit advocacy group dedicated to finding diplomatic solutions to the crisis in the Middle East. He has also written several books, including Peace is Possible, which recounts Abraham's peacemaking efforts in the Middle East, and Everything is Possible: Life and Business Lessons from a Self-Made Billionaire and the Founder of Slim-Fast.