Jeffrey Epstein has been in the news, well, pretty much constantly lately. He's accused of sex trafficking children over the course of a number of years. This is the second time he's faced these charges. The last time he got off with basically a slap on the wrist and only served 13 months in jail. This time, however, the case against him is getting stronger and stronger and it looks like the alleged serial rapist will finally face the music. The Feds raided his Manhattan mansion and found child pornography and other incriminating evidence. Yet despite the mounting evidence, Epstein's attorney has revealed that his client is willing to spend as much as $100 MILLION to get out of jail on bail.
At nearly the same time as this news was reported, two of Epstein's accusers urged Judge Richard Berman to keep him locked up without bail during a detention hearing in federal court in Manhattan. Berman is expected to decide whether or not to grant Epstein bail on Thursday morning. Assistant U.S. Attorney Alex Rossmiller said that several other women contacted authorities after Epstein was indicted last week.
Courtney Wild and Annie Farmer appeared at the detention hearing to ask that their abuser remain in jail. Wild was 14 years old when she was sexually abused by Jeffrey Epstein in Palm Beach, Florida. She said: "He is a scary person to have walking the street." Farmer was 16 when she was molested by Epstein in New York City.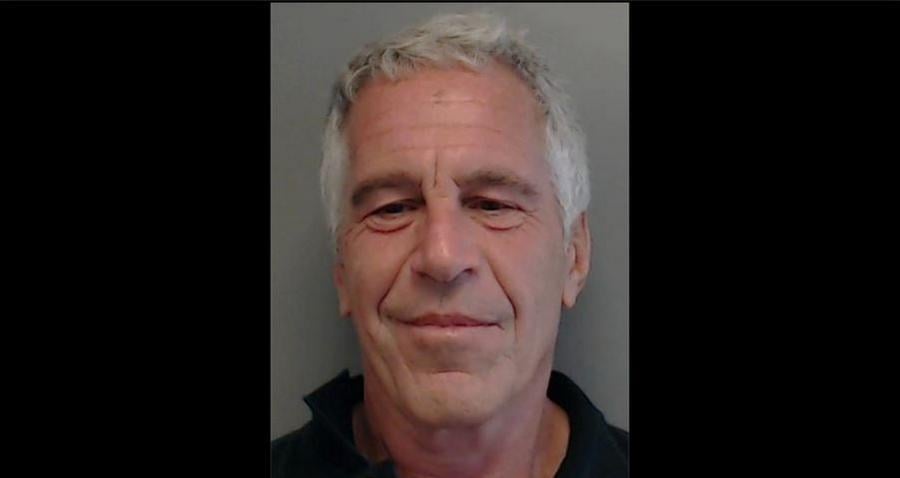 A locked safe inside Epstein's mansion was found to contain a lot of cash, dozens of diamonds, and an expired passport from another country from the 1980s that bears Epstein's photo with a different name. That passport lists his place of residence as Saudi Arabia. Many photographs of young women in compromising positions were also found in the safe. At least one person has been identified as one of the women who have come forward claiming to be a victim of Epstein's.
Epstein's attorney told Judge Berman that he was authorized by his client to agree to whatever bail conditions he sets, even if its $100 million. The lawyer also asserted that Epstein is not a billionaire. Epstein's attorneys are trying to get him release on bail and put on home arrest at his $77 million Manhattan townhouse.
Epstein is facing charges of sexually abusing dozens of underage girls from 2002 to 2005 at his homes in New York City and Palm Beach. Some of the girls were as young as 14. They were hired to give him massages, which he paid $200 for, and then penetrated by Epstein.
It was recently revealed that Epstein paid $350,000 to two possible co-conspirators, furthering the U.S. Attorney to push for no bail. Prosecutors believe that Epstein is a serious flight risk given his wealth, not to mention that old passport from Saudi Arabia. He has every reason to flee and the means to do so if released from jail.
For what it's worth, Epstein's attorney is attempting to get the charges against his client dropped, citing the nonprosecution agreement Epstein signed with the Justice Department in 2007. Epstein was arrested in 2008, the same year he reportedly paid quiet settlements out to a number of the victims that claim he molested them. The problem was, there were more girls and they kept coming out with the same story again and again.
Epstein allegedly perpetrated more than a decade of serial sexual abuse and rape of girls. In the end, he was found guilty of abusing more than 80 women. And then Labor Secretary Alexander Acosta helped Epstein avoid the repercussions for his crimes. At the time, Acosta was the U.S. attorney handling the case. He negotiated an extraordinary plea agreement that concealed the extent of Epstein's crimes and the sheer number of people involved. The agreement charged Epstein with a single count of soliciting a minor. He was sentenced to 18 months in a Palm Beach jail. During that time, he was allowed to leave six days a week for "work release." He served 13 months of his sentence.
Jeffrey Epstein has played host to a number of famous friends over the years, including Donald Trump and Bill Clinton. He also had very close ties to billionaire Limited founder, Les Wexner for decades.