You might only know about the island nation of Malta from cultural references like The Maltese Falcon and that one Joe Don Baker movie where he goes to Malta, but if all goes according to plan it will soon be home to world's first decentralized bank. Bitcoin billionaire Changpeng Zhao's cryptocurrency exchange Binance is behind the institution, which will be called Founders Bank.
Bloomberg reports that there are still a few pesky regulatory hurdles to be jumped through before the bank gets up and running, but it's been a bright spot in Malta's own agenda for several months. Back in March, Maltese Prime Minister Joseph Muscat tweeted optimistically about the project:
"Welcome to #Malta  @binance. We aim to be the global trailblazers in the regulation of blockchain-based businesses and the jurisdiction of quality and choice for world class fintech companies."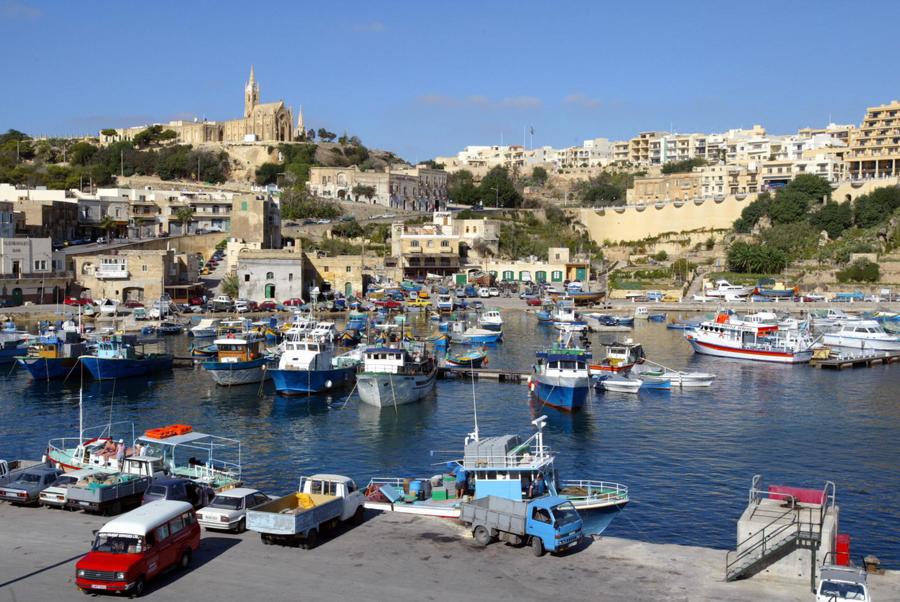 Founders Bank has financial backing from both the Maltese government and Binance, with the former investing in a five percent stake. But the fact that Founders Bank will be decentralized means that no one corporation or person will own it — in fact, the idea is that it will be owned by everyone who invests in its " "legally-binding equity tokens."
In a recent speech, Muscat acknowledged that the idea can seem a little strange, but he assured skeptics that cyptocurrency will be the way of the future:
"The concept sounds confusing right now, but I have no doubt that it will form the base of a new economy in the future … Just as we attribute value to pieces of paper, so too will future generations attribute value to electronic storage systems."
There doesn't appear to be a firm timeline for the Founders Bank to get up and running as of yet, since a lot  of regulatory issues (anti-money laundering being just one such concern) still need to be worked out between now and then.