Hottest Article of the Day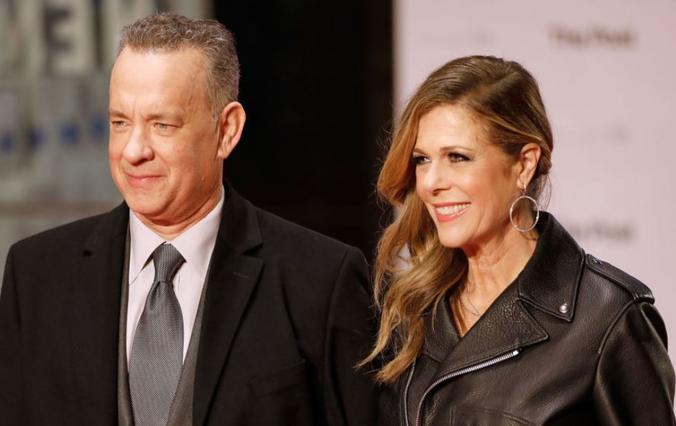 When "Forrest Gump" Was Over Budget, Tom Hanks Gave Up His $7m Salary In Exchange For Backend Points. Guess How That Turned Out...
In hindsight, it's easy to say, sure, Forrest Gump  was an enormous hit that hit an emotional touchstone with audiences and critics alike in 1994. Two years before the film hit the box office, Tom Hanks made a risky decision – he gave up his salary in exchange for points.
Today's Celebrity Net Worth Articles
View More Articles