Hottest Article of the Day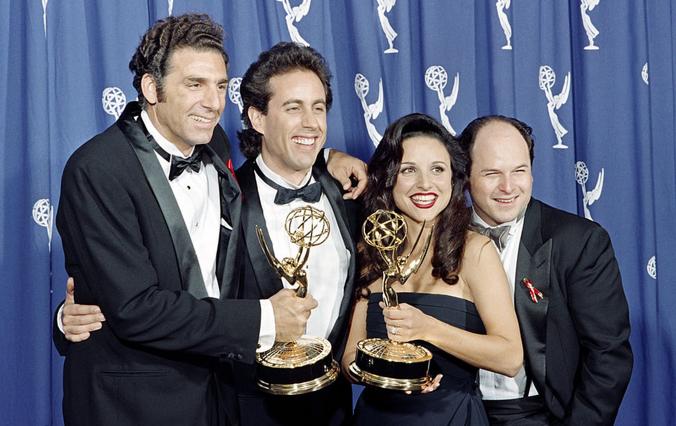 How Much Did The Seinfeld Cast Members Make Off The Show?
It isn't farfetched to say that Seinfeld – the show about nothing – is the last best pop culture phenomena to come out of the 20th century. That got us thinking: How much did the Seinfeld cast members make off the show?
Today's Celebrity Net Worth Articles
View More Articles