Hottest Article of the Day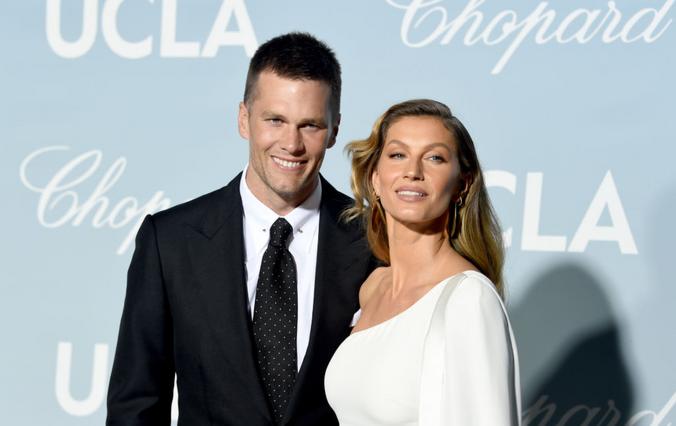 Tom Brady Is OK With Not Being The Highest Paid QB In The NFL – He's Not Even The Highest Paid Person In His Household!
No one is going to dispute the fact that Tom Brady is one lucky son of a gun. The former sixth round draft pick has six Super Bowl wins and has certainly cemented his legacy. You might find it interesting to learn that he isn't the highest-paid quarterback in the NFL – not by a long shot actually. And he doesn't mind one bit.
Today's Celebrity Net Worth Articles
View More Articles